PureTech signs potential $1bn exosome deal with Roche
News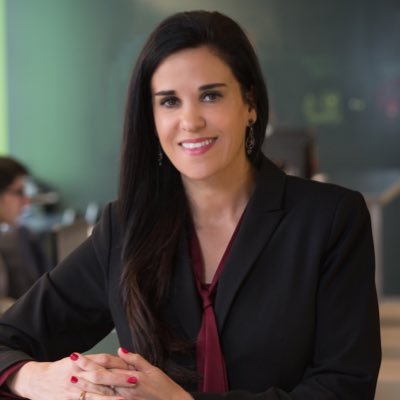 US biotech PureTech Health has signed a potential billion-dollar deal with Roche based around its exosome technology that allows for oral administration of complex payloads – in this case antisense oligonucleotides developed by the Swiss pharma.
PureTech has developed a milk-derived exosome – a small biological package – that is believed to travel through the lymphatic system and could enable the targeting of immune cells in novel ways.
Exosomes, which contain mixtures of lipids, proteins and nucleic acids, play a critical physiologic role in intercellular communication and the transport of macromolecules between cells and tissues.
PureTech's exosome technology has been developed to transport nucleic acids, peptides and small molecules around the body after oral administration.
Mammalian-derived exosomes have potential as vehicles for the administration of a variety of drug payloads, especially nucleic acids, since their natural composition will likely provide superior tolerability over the variety of synthetic polymers currently in use.
Most mammalian exosomes are not suitable for oral administration because they are not strong enough to endure the harsh conditions associated with transit through the stomach and small intestine.
However PureTech says its milk-derived exosomes have evolved naturally to transport complex biological molecules.
PureTech Health will receive up to $36 million, including upfront payments, research support, and early preclinical milestones. PureTech Health will be eligible to potentially receive development milestone payments of over $1 billion and additional sales milestones and royalties for an undisclosed number of products.
The announcement gave no details about the antisense oligonucleotides that Roche hopes to package up inside the exosomes.
But shares in PureTech jumped by more than 6% on the London Stock Exchange following the announcement.
[caption id="attachment_44758" align="alignleft" width="135"]

Daphne Zohar[/caption]
Daphne Zohar, co-founder and CEO of PureTech Health, said: "We are excited to accelerate the development of this promising technology from our internal lymphatic and immune cell trafficking programmes. The expertise and resources that Roche is bringing to the collaboration will help us to potentially address one of the biggest challenges in oligonucleotide-based therapeutic development: oral administration of nucleic acids."