PureTech begins trial of potential 'Long COVID' drug as cases mount
News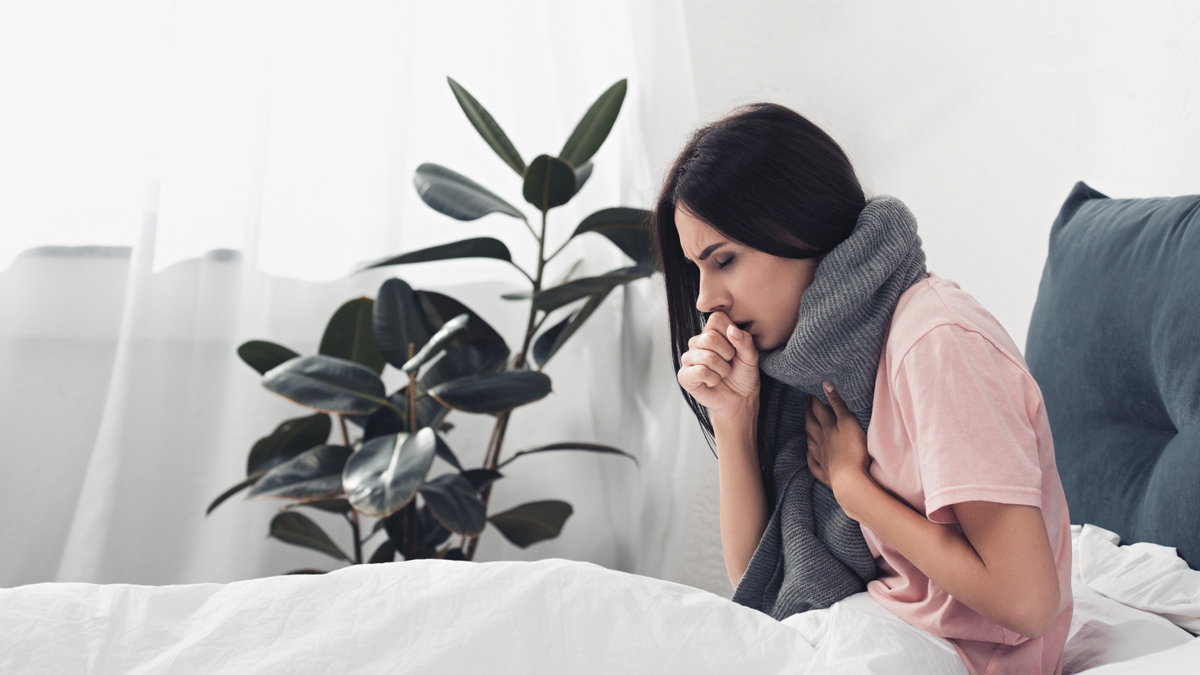 As the pandemic drags on there are increasing concerns about "Long COVID" – where symptoms persist long after the initial infection has been fought off.
PureTech has joined the effort to find ways to treat the scarring and inflammation that are thought to cause the ongoing symptoms such as shortness of breath and fatigue.
After promising results in an early stage study, the company has begun a phase 2 trial of its LYT-100 (deupirfenidone) in Long COVID respiratory complications and related sequela.
LYT-100 is wholly owned by PureTech, which is already being developed for conditions involving inflammation and fibrosis and disorders of lymphatic flow.
The rationale for treating inflammation and scarring comes from a growing body of evidence from patients recovering from SARS-CoV-2 infection and previous experience with the closely related Severe Acute Respiratory Syndrome (SARS) virus.
PureTech referred to an Italian study showing that more than 40% of COVID-19 survivors reported shortness of breath an average of 60 days following symptom onset.
LYT-100 is based on the already-approved small molecule drug pirfenidone but with the addition of deuterium its half-life has been extended to improve tolerability, allow for less frequent dosing, and potentially increase its efficacy.
It is treated as a new chemical entity and as such fresh trials are needed to establish whether it is safe and effective.
The primary endpoint of the trial will be the six-minute walk test distance.
Secondary endpoints will include pharmacokinetics, inflammatory biomarkers, imaging and patient-reported outcomes and shortness of breath.
The study is to begin in the US and Europe and results are expected in the second half of next year.
PureTech also plans a phase 2a proof-of-concept study testing LYT-100 in patients with breast cancer-related upper limb secondary lymphedema this quarter.
The company is also planning studies to test LYT-100 in idiopathic pulmonary fibrosis (IPF).