LSD biotech MindMed buys digital trial firm HealthMode
News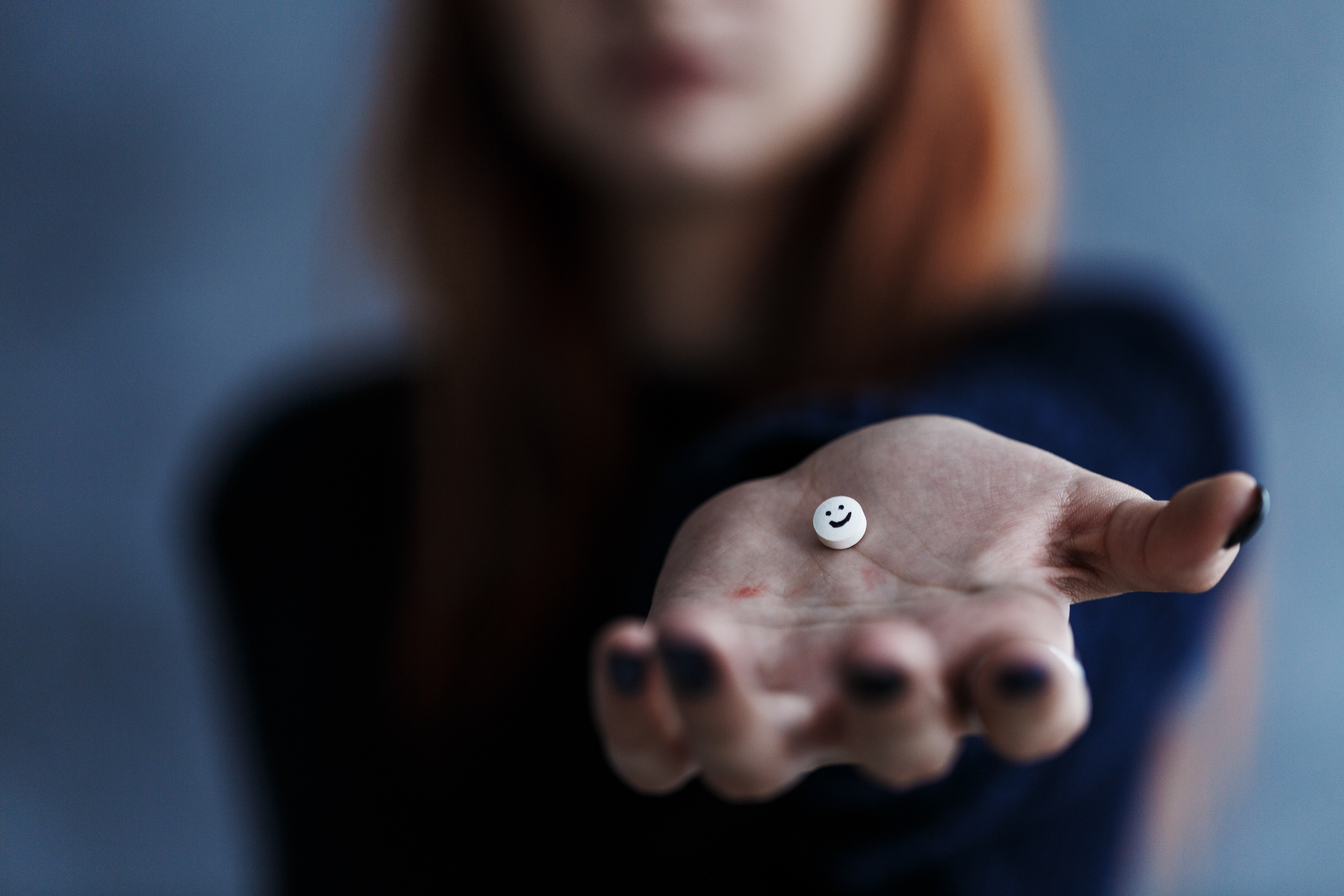 Psychedelic medicine biotech MindMed is to acquire digital medicine and therapeutics startup HealthMode for around $32.2 million, which uses artificial intelligence (AI) technology to speed up drug development.
The move will also see ex-Pfizer digital medicine executive Dr Daniel Karlin join the MindMed executive team, along with former Google AI guru Bradford Cross.
MindMed will buy HealthMode in a cash and shares deal that values the digital firm at around CAD $41.3 ($32.2 million).
With the acquisition MindMed gains access to HealthMode's intellectual property, platforms for clinical drug trials, and its entire 24-strong digital medicine team.
MindMed will incorporate HealthMode's machine learning (ML) engineering, product development, and operations employees based in Silicon Valley, New York City, Bratislava and Prague into MindMed's newly established digital medicine division, Albert.
The aim is to establish Albert as an industry digital mental health platform, capable of launching and marketing psychedelic-assisted therapies and medicines at scale for patients.
Karlin will serve as chief medical officer of MindMed after holding several leadership roles at Pfizer's Neuroscience Research Unit.
He eventually held the role of head of clinical, informatics and regulatory strategy for digital medicine at Pfizer and is board certified in psychiatry, addiction medicine and regulatory strategy for digital medicine.
Karlin was co-founder and chief medical officer of Column Health, a network of technology enabled clinics that was an early leader in value-based care for substance use disorders and mental illness.
He recently led the development efforts for NightWare, which received FDA clearance for its smartwatch-based treatment for PTSD-related nightmares.
Karlin is also an Assistant Professor of Psychiatry at Tufts University School of Medicine.
The acquisition of Healthmode is expected to close by the end of this month and is subject to approval by the Neo Exchange, the Canadian stock exchange where MindMed is listed.
Psychedelic drugs are attracting serious interest from investors and in September last year UK biotech Compass Pathways announced plans for a $100 million IPO for its psilocybin-based depression treatment.
MindMed has several therapies based on lysergic acid diethylamide (LSD) in the phase 2 for treatment of anxiety and cluster headaches, which would be used as an aid during therapy sessions.
It has also filed a patent for neutraliser technology to shorten and stop the effects of an LSD trip during the therapy session.