Prudential and Babylon join forces in Asia
News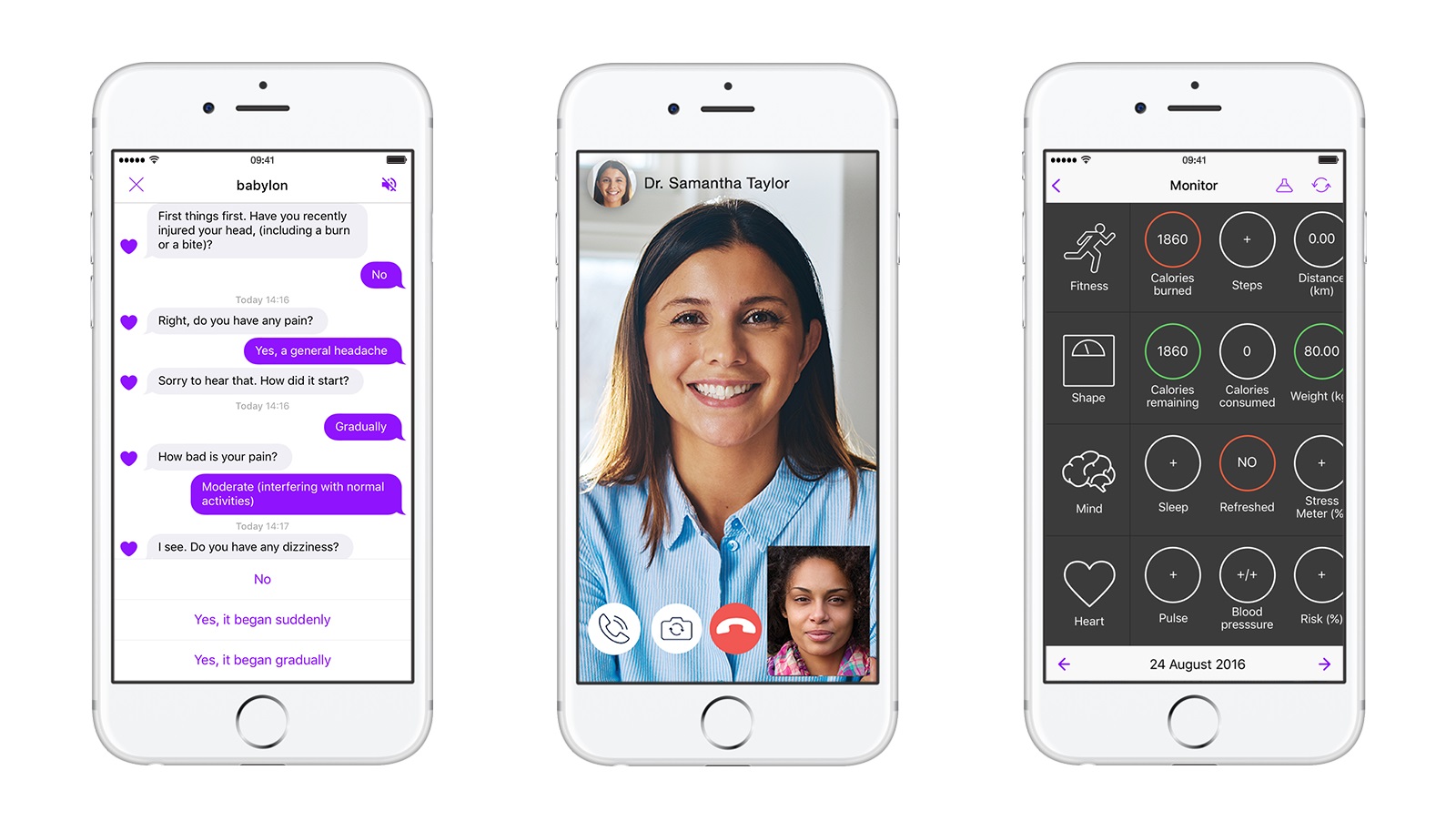 Global insurance giant Prudential signed an exclusive agreement to use Babylon Health's artificial intelligence (AI) based healthcare application for five million existing and new customers in Asia.
Prudential announced joining forces with Babylon Health, a UK-based AI developer, known in England for its GP at Hand application, piloted by the NHS.
Both companies entered into an exclusive partnership to provide a similar suite of AI-powered health services, including personal health assessment and treatment information, to empower users in Asia to proactively manage their health.
The agreement aligns with Prudential's commitment to provide digital health services making healthcare affordable and accessible across Asia and will cover Cambodia, China, Hong Kong, India, Indonesia, Laos, Malaysia, the Philippines, Singapore, Taiwan, Thailand and Vietnam.
[caption id="attachment_45357" align="alignleft" width="74"]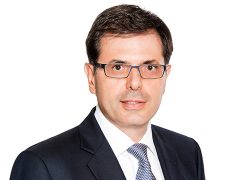 Nic Nicandrou[/caption]
Nic Nicandrou, chief executive of Prudential Corporation Asia, said: "The strategic partnership with Babylon is consistent with our ambition to address the unmet healthcare needs in Asia where the majority of the population are uninsured or underinsured, alongside an ageing population and escalating medical costs."
"We are significantly expanding our role from protection to encompass the prevention and postponement of adverse health events. By empowering customers with self-help tools and real-time health information, we believe the Babylon-enabled platform will inspire them to take an active role in understanding and managing their current and future health needs."
[caption id="attachment_35508" align="alignleft" width="76"]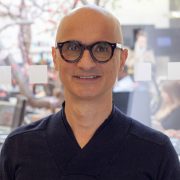 Dr Ali Parsa[/caption]
Ali Parsa, Babylon's founder and CEO said: "Prudential is one of Asia's leading insurance providers, where its brand is synonymous with trust."
"We find it humbling that after a lengthy search, Prudential's forward-looking leadership has put its trust in Babylon as its partner. Both organisations share the same mission, which is to make healthcare accessible and affordable to everyone on Earth."
The app currently enables West London patients - including newly-appointed UK's health secretary, Matt Hancock - to have virtual consultations with doctors and health care professionals via video messaging through their smart device.
Babylon's application had a rocky start in the UK and attracted a lot of press attention over issues raised by the healthcare standards watchdog Care Quality Commission about its safety, clinical governance and prescribing regulations.
Despite uncertainties, Babylon Health recently partnered with Samsung to incorporate their Ask an Expert video doctor appointments to Samsung's Health app and rolled out its services in Rwanda.
It also signed a collaboration deal with Tencent, Chinese e-commerce and social networks leader, to deliver personal health assessments, treatment advice and individual record across mainland China.
Market-specific details, the exact services offered and launch dates for the Asian Prudential's Babylon-enabled health services will be announced later in the year.