PROVENT trial puts AZ COVID antibody combo back on track
News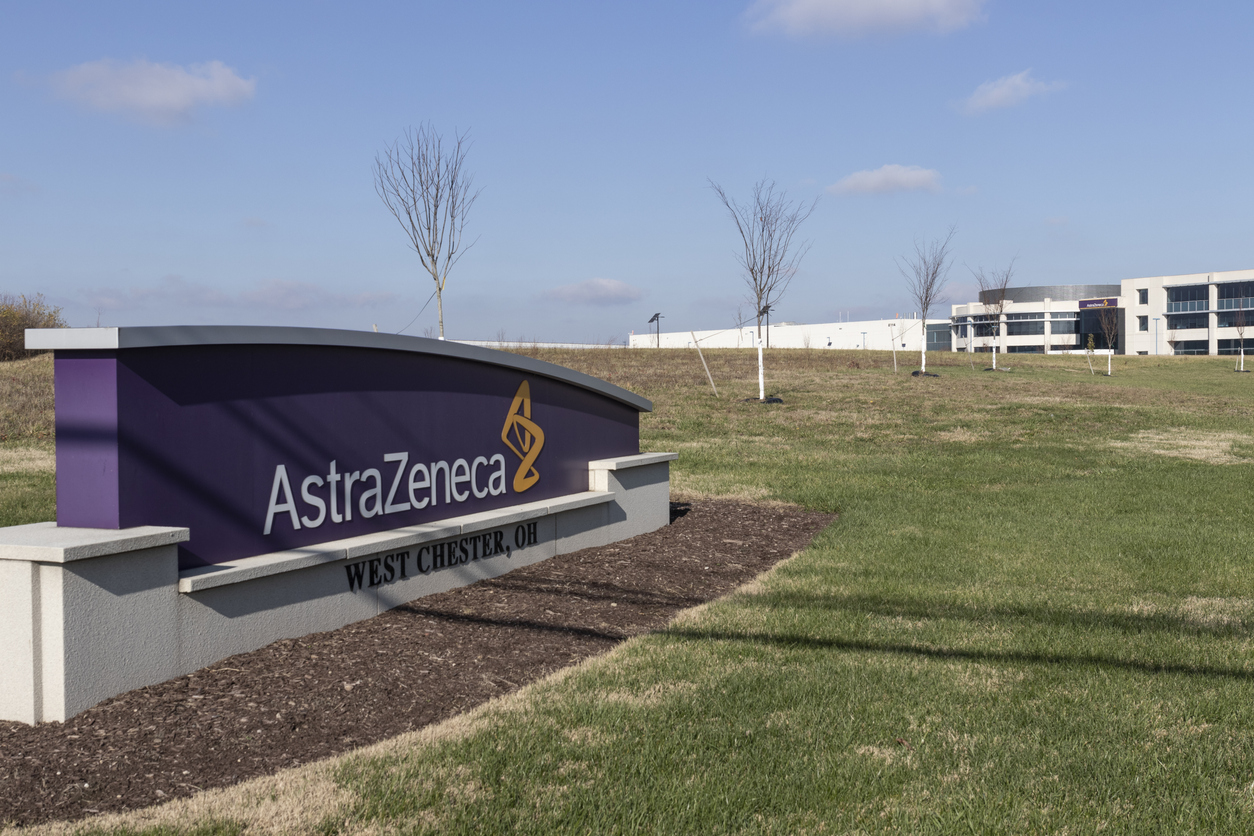 AstraZeneca's AZD7442 has shown that it can prevent COVID-19 infection when given to healthy patients – the first time this has been demonstrated by a long-acting antibody-based drug.
The results of the almost 5,200-patient PROVENT study show that pre-exposure prophylaxis using the antibody combination reduced the risk of developing symptomatic COVID-19 by 77% compared to placebo.
The trial studied a single dose of AZD7442 given by intramuscular injection, following patients for six months after dosing, although AZ thinks it may confer protection for up to 12 months.
There were 25 cases of COVID-19 overall in the study, with no cases of severe COVID-19 coronavirus-related deaths in subjects treated with AZD7442. In contrast, there were three cases of severe COVID-19, which included two deaths.
AZ says it will start preparing regulatory filings for AZD7442 (tixagevimab and cilgavimab) based on the PROVENT results as well as data from the ongoing STORM CHASER trial, which is testing whether a dose of the antibody can prevent COVID-19 in people who have been in contact with someone with a confirmed SARS-CoV-2 infection.
Preliminary results from STORM CHASER were revealed in June but failed to show a significant benefit for AZD7442 over placebo when used in this way.
PROVENT lead investigator Myron Levin of the University of Colorado School of Medicine in the US said that the results suggest AZD7442 "could be an important tool in our arsenal to help people who may need more than a vaccine to return to their normal lives."
AZ said it is working with governments around the world to make AZD7442 accessible to high-risk populations. It also pointed to new lab data showing that the antibody combination neutralises emerging SARS-CoV-2 viral variants, including the highly-transmissible delta variant that is now becoming the dominant strain in many countries.
UK approves Regeneron/Roche cocktail
Meanwhile, the UK's Medicines and Healthcare products Regulatory Agency (MHRA) has approved Regeneron and Roche's Ronapreve as a "first of its kind" antibody combination developed by prevent and treat COVID-19.
In a statement, the agency said that Ronapreve (casirivimab/imdevimab) can be used to prevent infection, treat symptoms of acute Covid-19 infection and reduce the likelihood of being admitted to hospital because of the virus. The government and NHS will confirm how the treatment would be made available to patients in due course, it added.