Propeller Health set for expansion with latest funding round
News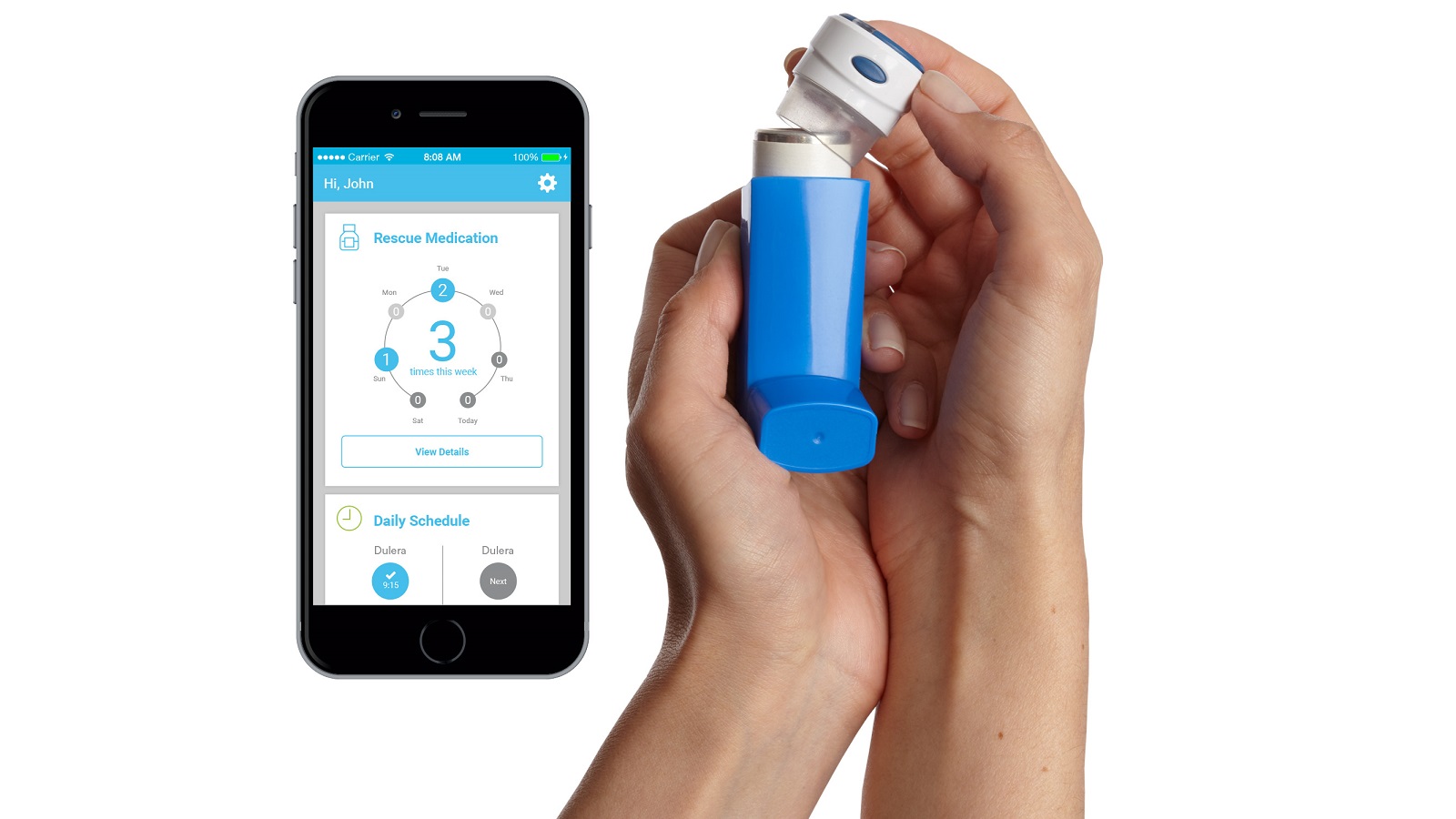 Propeller Health, developer of digital solutions to common respiratory disorders, is set for a major expansion following its latest funding round.
Securing $21.5 million in series C funding, the company hopes to expand its existing roster of digitally-guided therapy solutions.
The company's main therapy areas are asthma and chronic obstructive pulmonary disease, both of which combined affect around 50 million people in the US, costing payers and patients around $100 billion every year.
The combined burden of these conditions is not helped by their common mismanagement and the issue of poor medication adherence – a particularly prevalent concern in both cases.
Propeller's solution to the problem is a small detachable sensor that can be placed on top of most inhalers. The user presses a button on the sensor when taking their medication. The sensor records information such as when and whether appropriate doses are being taken and delivers it to both a smart-device and web app to both care teams and loved ones, helping to improve condition management and in turn driving down healthcare costs.
"We aim to make today's treatments more accessible, personal, powerful and convenient for each person who uses them, and enable physicians to measure, analyse and act to help their patients," said David Van Sickle, CEO of Propeller. "Our goal is to connect and guide these patient-physician teams to find the right path of therapy for each individual."
Since its founding in 2007, Propeller has secured over 45 commercial partnerships with providers across the US and has now amassed a total of almost $48 million in funding. Part of its massive growth has been thanks to partnerships with big pharma companies, including Boehringer Ingelheim, GlaxoSmithKline and Vectura to develop connected versions of their respective inhalers.
The funding round attracted interest from two new pharma names of Hikma and GlaxoSmithKline – their respective venture capital investment arms Hikma Ventures and SR One leading the round, alongside 3M Ventures, Safeguard Scientifics and Social Capital.