Pressure rises on Lucentis, as Coherus biosimilar gets FDA nod
News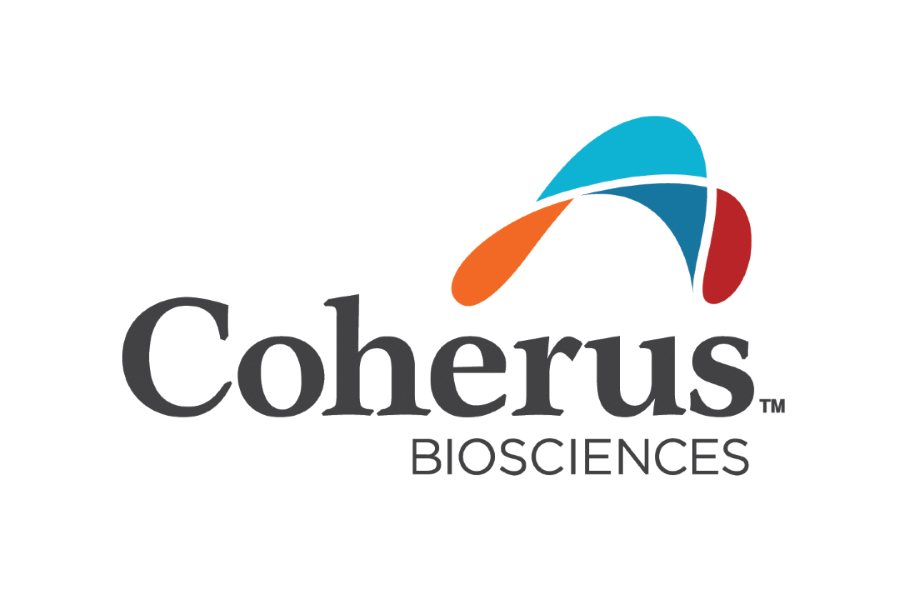 The US FDA has approved a new biosimilar of Roche and Novartis' blockbuster ophthalmology therapy Lucentis – Coherus BioSciences' Cimerli – which its developer claims is the first to be fully interchangeable with the originator product.
Cimerli isn't the first biosimilar of Lucentis (ranibizumab) to be given the green light to be sold in the US, as that accolade goes to Samsung Bioepis' Byooviz, which was cleared by the FDA last September.
It is, however, the first that can be substituted across all Lucentis' five indications and to be fully interchangeable – which means it is considered to have no clinically meaningful difference compared to the reference drug in safety, purity, or potency and can be substituted for it without any prescriber intervention.
Byooviz launched on 1 July at a 40% discount to Lucentis, with a label that covers use of the biosimilar for wet age-related macular degeneration (AMD), macular oedema following retinal vein occlusion (RVO), and myopic choroidal neovascularisation. It has a list price of $1,130 per single-use vial.
Coherus, meanwhile, says it plans to launch Cimerli in October, with those three indications as well as diabetic macular oedema (DME) and diabetic retinopathy (DR), and for now, there's no word on Coherus pricing strategy for the biosimilar.
Lucentis was first approved in the US in 2007 for wet AMD and grew quickly thereafter as additional indications were approved.
Roche has US marketing rights to the drug, and booked $1.3 billion in sales from it in 2021, while Novartis made $2.2 billion from sales in Europe – where Byooviz made its debut last year – and the rest of the world.
Coherus' chief commercial officer Paul Reider said the availability of Cimerli will "provide both greater treatment access and choice for patients, payors and providers in the US retinal disease community."
The availability of the Lucentis biosimilars could also have an impact on Bayer and Regeneron's Eylea (aflibercept), which still has a few years of patent protection but could be affected by cut-price competition.
Novartis has attempted to protect its Lucentis franchise by developing follow-up Beovu (brolucizumab) which offers greater intervals between dosing but has been held back by safety issues.
Roche meanwhile recently secured FDA approvals for Susvimo, an implant version of ranibizumab that can extend the time between treatments to six months or more for wet AMD, as well as for Vabysmo (faricimab), a bispecific antibody that also provides less frequent dosing in wet AMD and DME.