Praluent approved to reduce CV risk in Europe
News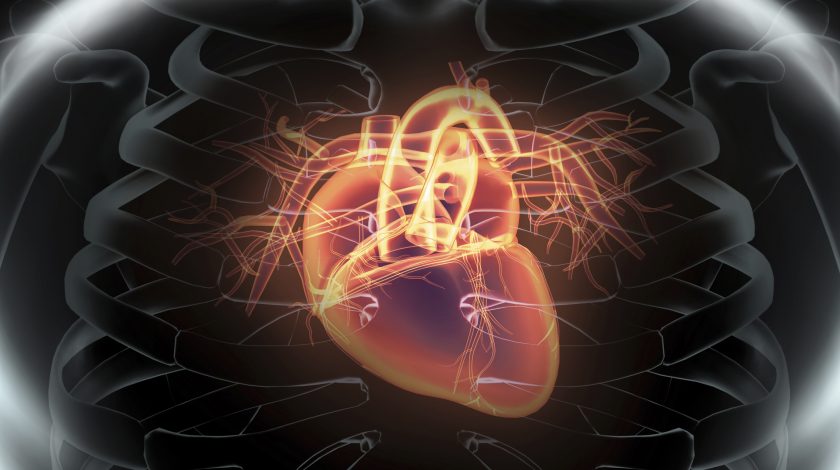 The European Commission has approved Sanofi and Regeneron's Praluent for reducing cardiovascular risk in adults with established atherosclerotic CV disease (ASCVD), giving the drug another advantage in its battle against Amgen's Repatha.
The approval is based on results from the phase III ODYSSEY OUTCOMES trial, which assessed the effect of adding Praluent to maximally-tolerated statins in 18,924 patients who had an acute coronary syndrome (ACS) between 1-12 months (median 2.6 months) before enrolling in the trial.
The trial met its primary endpoint, showing that Praluent significantly reduced the relative risk of major adverse CV events (MACE) by 15% in patients who had suffered a recent ACS.
Additionally, Praluent was associated with a 15% lower risk of death from any cause, which occurred in 334 (3.5%) of patients in the Praluent group and 392 (4.1%) of patients in the placebo group.
The new indication will be another blow to Praluent's PCSK9 inhibitor rival Repatha.
Both drugs have been fighting it out after they were approved within a few weeks of each other in 2015.
While Amgen has data showing Repatha can reduce heart attacks and strokes by 20% in at-risk patients when added to statin therapy, unlike Praluent it has produced no evidence of a reduction in mortality rates.
But neither drug has been as successful as the manufacturers would have hoped – their high list prices and an initial lack of data on whether they prevented cardiovascular events put payers off.
Earlier this year a study claimed that Praluent is not cost-effective compared to other cholesterol-lowering drugs despite a recent price cut.
In March 2018 Sanofi and Regeneron halved the price of Praluent from $14,000 a year to $7,000 in the US.
But research published in the Annals of Internal Medicine concluded that, despite its effectiveness, the drug would need to be priced lower, at $874 to $2311, to be considered cost effective, depending on the regimen it is compared to.
Amgen made a similar price cut in October, taking Repatha from $14,600 per year to between $4,500 and $8,000.
The drugs may soon face another rival from US pharma Esperion, who recently demonstrated that their daily pill bempedoic acid can significantly lower "bad" LDL cholesterol, and reduce the inflammation biomarker high-sensitivity C-reactive protein in high-risk patients with high LDL cholesterol levels when statins are not working.
Data from ODYSSEY OUTCOMES have also been submitted to the US FDA, with a target action date of April 28, 2019.