Poll finds UK pharma's rep still high post-COVID
News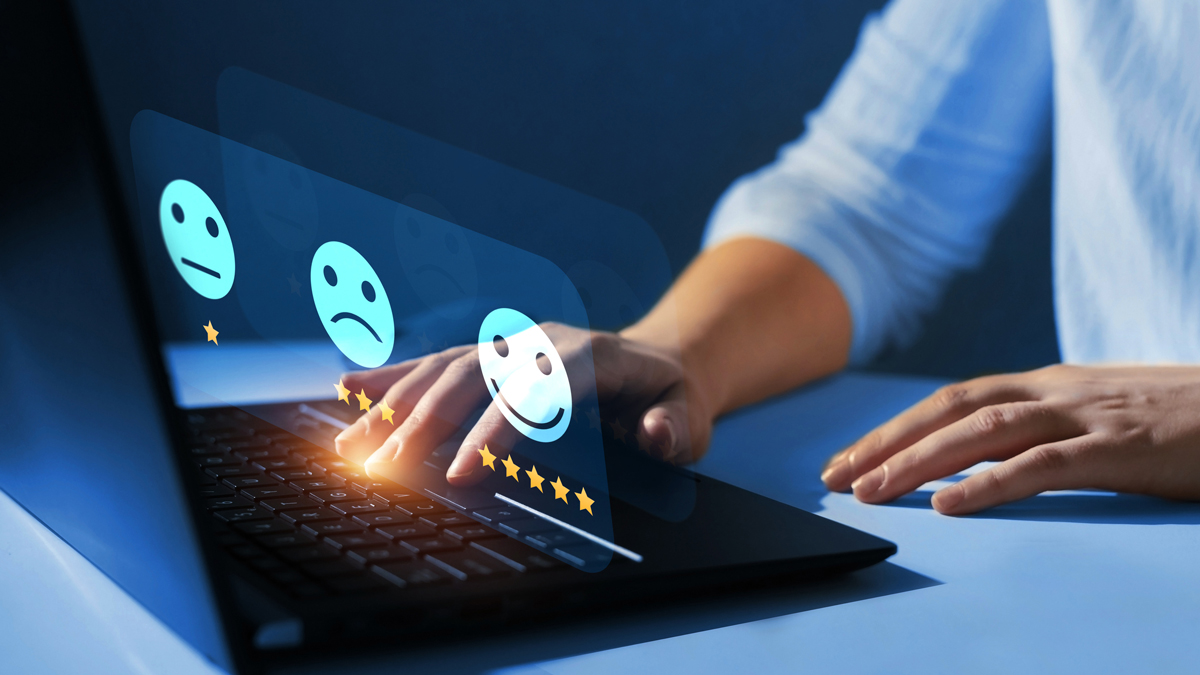 The UK pharma industry saw a spike in public trust and favourability amid the COVID-19 pandemic that, so far, shows little sign of wearing off, according to a new poll.
The survey – commissioned by the Association of the British Pharmaceutical Industry (ABPI) and carried out by polling group Ipsos – is the third in a series that started in 2021 and focuses on members of the public, as well as healthcare professionals (HCPs) and parliamentarians.
Once again, the study revealed an overall favourable view of the sector, with 67% of respondents acknowledging that pharma makes safe and effective medicines that people need using cutting-edge technologies, and most agree that it is a highly innovative industry.
Seven out of 10 people also trust the sector to be willing and able to tackle future pandemics, even as headlines about pharma companies recede back to pre-pandemic levels. However, concerns were expressed over limitations on the availability of new medicines due to cost pressures.
Overall, positive public sentiment has increased, with favourability up to 53% from 50% a year ago, with similar gains across familiarity, trust, and advocacy, said the ABPI. But despite the heightened profile of pharma in recent years, the sector is not really better known or understood, according to Tom Fife-Shaw, research director at Ipsos Corporate Reputation.
"In the absence of detailed knowledge, there is sometimes an assumption that the sector lacks transparency," he noted. "This, in turn […] colours their views of big, complex, and emotive topics, such as drug pricing or access to medicines and vaccines."
There was a desire among the public for more information and a greater understanding of how medicines are funded, with the connection between research costs and company profits remaining unclear to many, according to the poll.
HCPs continue to have a generally positive view of the pharma sector, with four out of five saying they were familiar with UK companies, and 50% speaking highly of the sector. The ABPI said HCPs also valued their relationships with industry, citing positive experiences during interactions, especially concerning the adoption of innovative practices and access to educational resources.
When it came to parliamentarians, there was a slightly worrying finding for the industry, given the government's stated position of maintaining and growing the life sciences sector as a pillar of the UK economy.
While pharma still has a positive reputation in Westminster, there is a trend towards increasing neutrality among MPs, although the study notes that its reputation is similarly positive to other health-focused institutions.
"It's great that we have built such a rich bank of data on our industry's reputation for anyone to use," commented Jill Pearcy, ABPI Director of Reputation.
"These insights are particularly useful in demonstrating the value our industry adds to the health system and research community, and highlights areas where we can improve."