Pliant seeks $250m offering on lung fibrosis data
News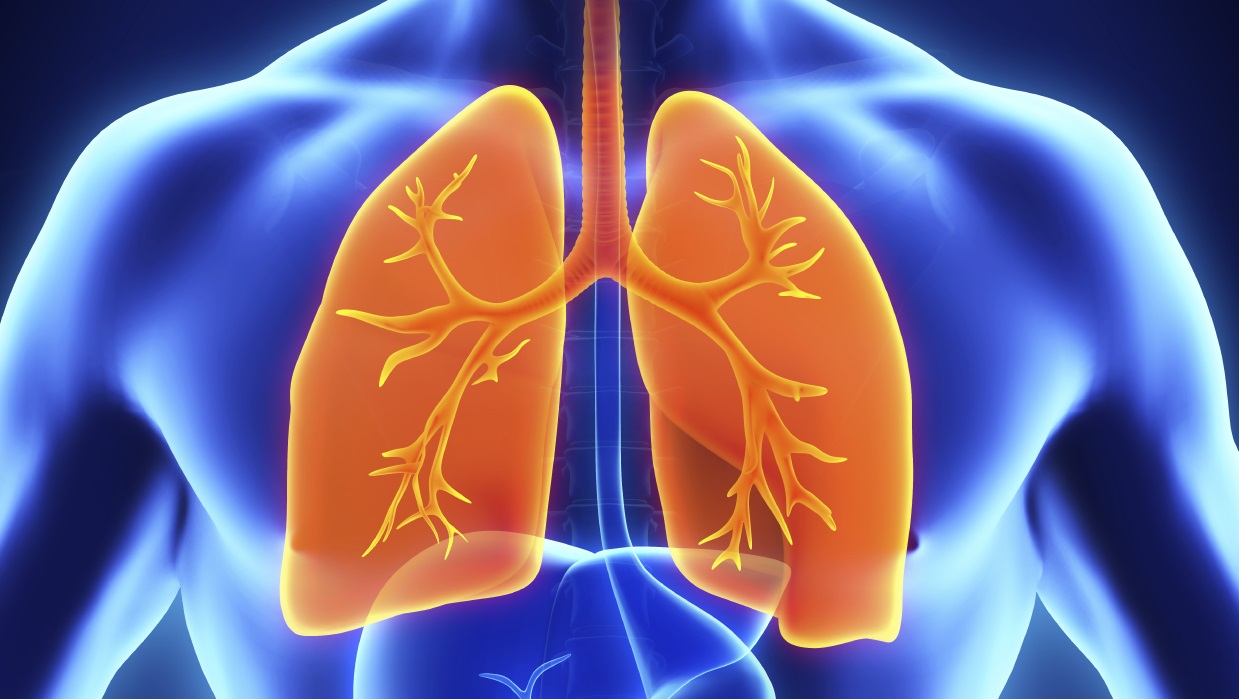 Buoyed by encouraging mid-stage clinical results for its idiopathic pulmonary fibrosis therapy bexotegrast, Pliant Therapeutics filed a $175million public offering, and then swiftly raised its target to $250million on strong early interest.
The $30-per-share offer is due to close on Friday, and will help fund pivotal trials of integrin inhibitor bexotegrast (PLN-74809) and a follow-up drug PLN-101095 that is being developed for solid tumours.
Pliant's offering comes on the heels of interim results from its phase 2a INTEGRIS-IPF trial of bexotegrast in idiopathic pulmonary fibrosis (IPF), which showed evidence of a positive effect on lung function over a 12-week follow-up period.
Bexotegrast is a dual-selective inhibitor of αvβ6 and αvβ1 integrins, known to present at elevated levels in the pulmonary tissues of IPF patients and thought to promote the activation of growth factor TGF-β and fibrosis progression.
The update showed a clearer effect on forced vital capacity (FVC) with a higher dose of the drug – 320 mg given orally once a day – than an earlier readout in groups treated with 40 mg, 80 mg, and 160 mg doses reported last year.
The drug achieved a significant increase in FVC at weeks four, eight, and 12, with a decline in the placebo group over the same period, and was well tolerated with no drug-related severe or serious adverse events.
There was a rapid improvement in FVC in the first month, which tailed off afterwards, raising some questions about durability and, as patients in INTEGRIS-IPF will be followed for 24 weeks in total, it will be crucial to see if the separation between the drug and placebo curves is maintained.
On the plus side, most (80%) of the 21 patients on the 320 mg dose were also taking standard IPF therapy with Boehringer Ingelheim's Ofev (nintedanib) or Roche's Esbriet (pirfenidone), which are also known to slow disease progression in IPF.
Proceeds from the offering will help fund a planned phase 2b trial of the drug, due to start later this year after the final INTEGRIS-IPF data comes in during the second quarter, as well as further development of the drug in follow-up indication primary sclerosing cholangitis (PSC).
PLN-101095 is another integrin inhibitor – in this case αvβ8 and αvβ1 – which is being developed as a potential add-on to checkpoint inhibitors for cancer. First-in-human trials are due to start in the second quarter.
Shares in the company leapt almost 50% after the INTEGRIS-IPF data emerged to a 52-week high of $36.50, before settling back a little, and the South San Francisco biotech now has a market cap of $1.6billion.