Philips takes next step in digitalising pathology
News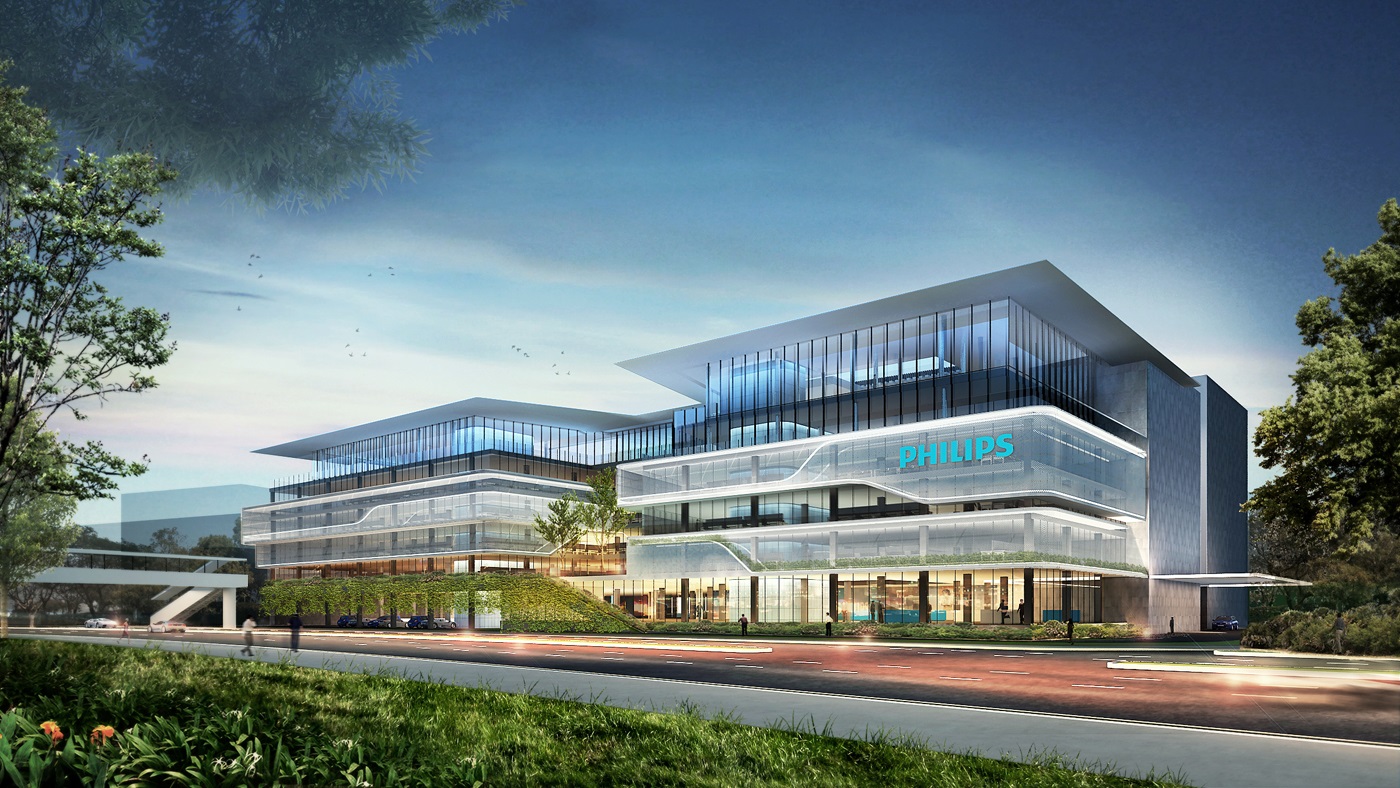 Royal Philips has submitted fresh data to the US Food and Drug Administration for its digital pathology solution that could improve the diagnosis of cancer.
The new data comes from a multicentre validation study comparing the company's IntelliSite platform to traditional microscope methods in the diagnosis of cancer from surgical pathology tissue slides.
Involving the analysis of around 16,000 slides across 2,000 cases by 16 pathologists at four clinical study sites - Cleveland Clinic, University of Virginia, Miraca Life Sciences and Advanced Pathology Associates – Philips' solution was found to be as effective as optical microscope diagnostic methods.
"Pathology is a subjective field that is dependent on how the eye of each pathologist views what appears in the microscope. Defining how to measure and assess just how this process compares to a digital reading is complex," said Dr. Clive Taylor, the principal investigator. "The design of this study holds the original diagnosis to be the truth and that provides us with a base to compare all readings by all pathologists in the study."
Diagnostic image analysis is one area primed for digital disruption. Currently, the process from image analysis to definitive diagnosis can be a particularly time-consuming process, with pathologists spending hours searching for visual cues to diagnose conditions.
Philips' IntelliSite, which includes an ultra-fast slide scanner, an image management system, and a web-based case viewer, attempts to address this issue by allowing for a faster, more efficient analysis process and a better-informed diagnosis.
In June, the company reiterated its faith in digital pathology with the acquisition of Northern Ireland-based start-up PathXL – at the time, the latest move by Philips to establish itself as a key player in the healthcare market, following the recent re-focus of its business objectives.
Some companies are attempting to tackle the problem using artificial intelligence (AI) methods. Zebra Medical Vision, for example, uses disease-specific machine learning algorithms to 'read' medical images and provide a diagnosis. The company recently revealed a new algorithm for breast cancer.
The IntelliSite Digital Pathology Solution is already cleared in the US to aid in the diagnosis of human epidermal growth factor receptor 2 (HER2) positive breast cancer. An approval by the FDA will result in expanded indications for use.