Philips and Banner Health extend connected telehealth deal
News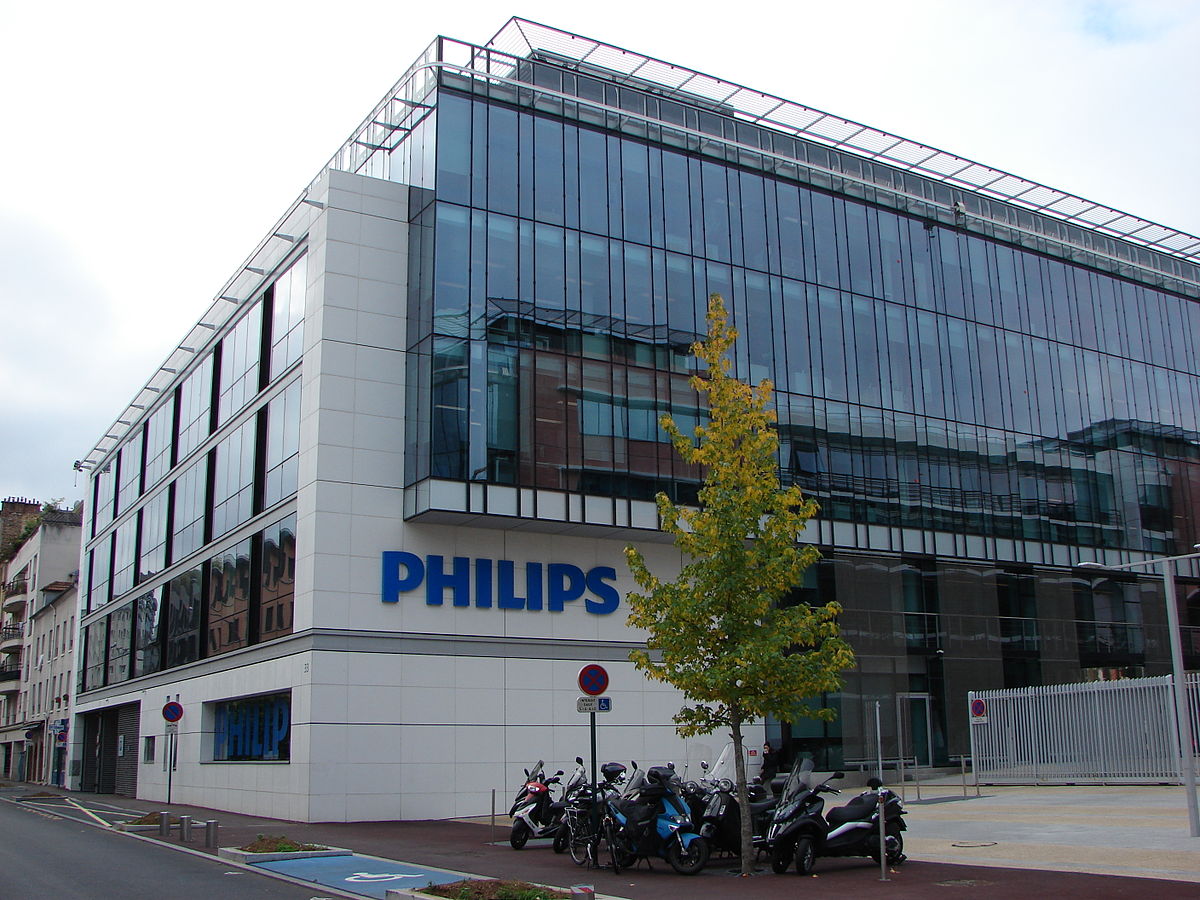 Philips and Banner Health's existing collaboration to develop innovative connected healthcare solutions is to be extended with the signing of a new 15-year agreement.
The ongoing collaboration between Philips and Arizona-based non-profit Banner Health has resulted in a number of connected health innovations such as the Intensive Ambulatory Care (IAC) pilot programme – an initiative that leverages telehealth solutions in chronic disease management.
The intention of the IAC programme was to address the healthcare expenditure incurred by chronic disease management – a number which stands at around 50% of all healthcare costs in the US.
Updated findings from the IAC programme show that, in a population of 128 patients, the IAC programme's use of Samsung Galaxy tablets and connected health gadgets resulted in a reduction in overall costs of care by 34.5%, a reduction in hospitalisations by 49.5%, a reduction in the number of days in hospital of 50%, and a reduction in 30-day readmission rate by 75%.
"This updated data of our telehealth programme shows that we were able to achieve even more significant cost savings and reduced hospitalization rates by continuing to leverage Philips' powerful telehealth solution," said Deb Dahl, vice president of Patient Care Innovation at Banner Health. "We have been able to make significant improvements with our most complex patients over long periods of time, and the results can potentially be applied to better manage the health of other patient populations."
The extended collaboration will seek to build on the IAC programme's success, leveraging Philips' knowledge in population health management and Banner Health's clinical and operational insights to create innovative integrated health solutions for the latter party.
Banner Health will have access to technologies such as Philips' 'PerformanceBridge Practice' - a radiology practice management solution – to help improve inpatient and outpatient imaging capabilities.
For Philips, the new deal is the latest strategic partnership formed in the past year and a half, including long-term partnerships with Westchester Medical Center Health Network, Mackenzie Health, Marin General Hospital, and the Medical University of South Carolina Health.