Phase 3 lung cancer fail dents prospects of Ipsen, Servier's Onivyde
News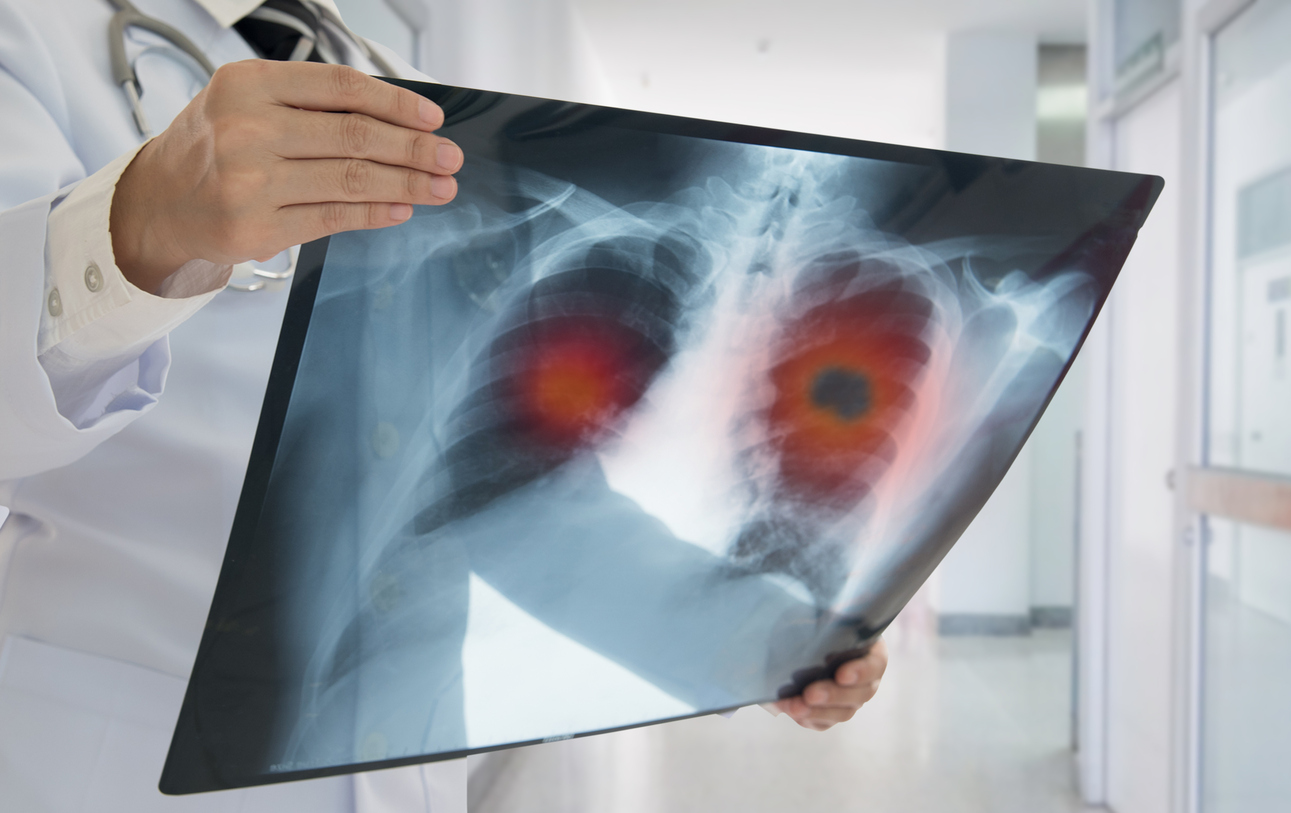 Ipsen and Servier's hopes of extending the uses for chemotherapy drug Onivyde have been knocked back by a failed phase 3 trial of the drug as a second-line therapy for small cell lung cancer (SCLC).
In the RESILIENT study, Onivyde – a liposomal formulation of the well-established cytotoxic drug irinotecan – was unable to improve overall survival when used as a monotherapy after first-line platinum chemotherapy for SCLC, when compared to generic therapy topotecan.
Ipsen said that the missed OS endpoint came despite a doubling of the secondary endpoint of objective response rate (ORR) with Onivyde, which "confirms the complexities" associated with treating SCLC.
Immunotherapies and combination therapies have dramatically improved the prospects for newly-diagnosed SCLC patients, but despite these advances, many rapidly relapse due to the aggressive nature of the disease.
"We will now work with our teams to analyse the data further before decisions regarding next steps are made," said Howard Mayer, head of R&D at the French drugmaker, which has US commercial rights to the drug.
Onivyde is already FDA-approved for metastatic pancreatic cancer previously treated with gemcitabine, and Ipsen reported €83 million ($84.5 million) in sales for the product in the first six months of this year, a rise of 30% at constant exchange rates.
Outside the US Onivyde is sold by Server, which picked up its rights to the drug when it bought Shire's oncology business for $2.4 billion in 2018.
RESILIENT is one of two phase 3 trials being run by Ipsen to try to extend the indications for Onivyde, but the largest in terms of expanding the commercial potential of the drug.
The second – called NAPOLI-3 – is being carried out in patients with pancreatic ductal adenocarcinoma (PDAC), an uncommon but extremely aggressive disease.
In the trial a regimen of Onivyde plus 5-fluorouracil/leucovorin and oxaliplatin is being compared to Bristol-Myers Squibb's Abraxane (nab-paclitaxel) plus gemcitabine a first-line therapy, with results due in 2023.