pharmaphorum welcomes George Underwood to its editorial helm
News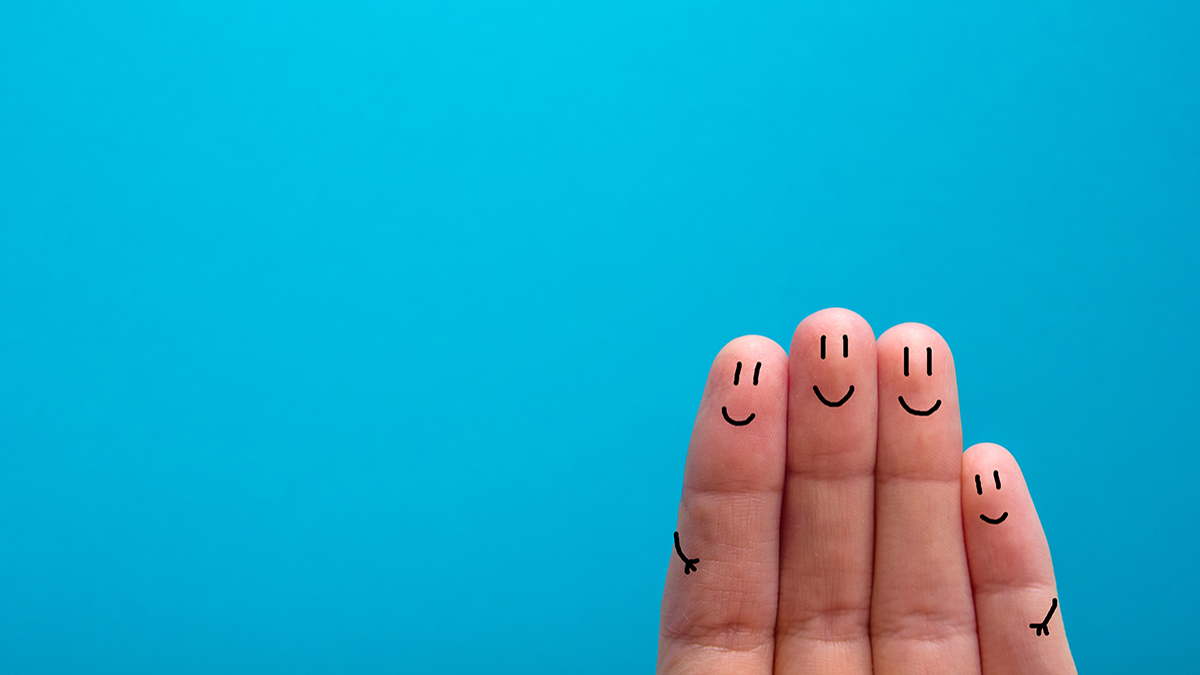 With its focus always on top quality, engaging editorial content, pharmaphorum is pleased to announce that George Underwood has taken up the position of Features Editor, effective Dec 3rd.
George joins the senior editorial team having enjoyed a time as Editor at fellow pharmaceutical publisher PMGroup and prior to this a role at Pharmafocus.
A trained journalist, with a degree from Bournemouth University, George is set to bring his expert eye to the pharmaphorum feature content, with specialisms including R&D, digital and M&A.
Commenting on the appointment, pharmaphorum CEO Dr Paul Tunnah said, "We are very pleased to have George on-board, he brings with him some great skills and ideas, which will enable us to further develop our mission to provide the best content in the pharmaceutical industry. We can look forward to seeing his influence within our channels, particularly around key areas such as innovation within drug development and the advancement of digital as a treatment option."
George's appointment completes the hattrick of experts within the senior editorial team at pharmaphorum, with Dominic Tyer in the role of Creative Director and Richard Staines as News Editor.
When asked about the new role, George said, "I'm thrilled to be joining pharmaphorum's high-calibre team. The past few years have been some of the most exciting I can remember in the industry and it's great to be at the heart of the action and creating great content for the company's global audience."
He can be reached at george.underwood@pharmaphorum.com, or you can contact the full editorial team using editorial@pharmaphorum.com.