Is pharma patient centric? Not according to most doctors
News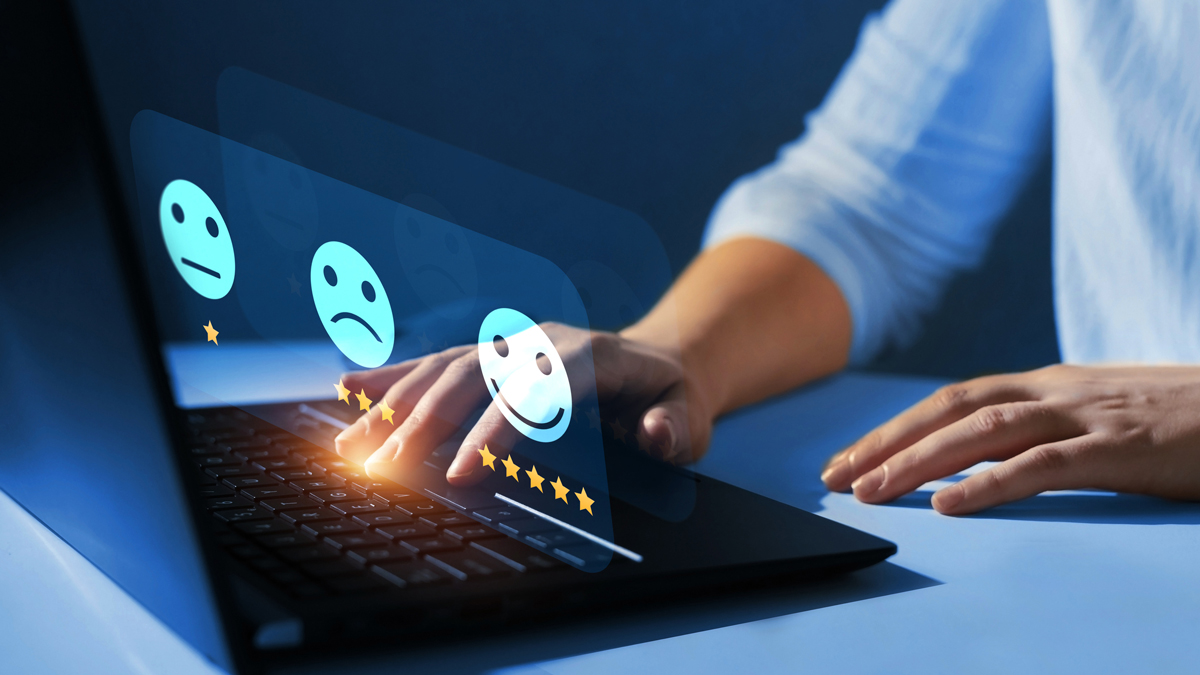 In amongst a report on healthcare practitioners' attitude to biopharma companies is the disappointing finding that only 45% of them feel they embody patient centricity at a high level.
The latest Brands in Motion survey from WE Communications and Sapio Research draws on the responses of more than 1,000 HCPs. It found that patient centricity is the top characteristic that they want pharma and biotech brands to embody, ahead of being innovative and progressive.
While everyone is agreed on the importance of patient-centric pharma – and companies have been trumpeting their strides forward in this area for years – it seems they are falling short, at least in the eyes of many prescribers.
With less than half the respondents saying that pharma brands are delivering on patient centricity to a "great" or "large" extent, it is clear that it is "not enough to be patient centric, biotech and pharmaceutical companies must present healthcare professionals with concrete evidence that proves that patients are always at the centre of their mission," says the Healthy Reputation: More Than Medicine report.
When it comes to being patient centric, HCPs place offering patient education and support programmes, improving understanding of complex health information, and demonstrating understanding of the lived patient experience – both physical and emotional – as the top three things they expect from the industry.
"Some might say that these things are table stakes for any pharma or biotech company. But these companies need to ask themselves, and the healthcare professionals they work with, if their efforts to prioritise patients are sufficient or if they should be doing more," said president of WE Global Health, Stephanie Marchesi.
"In the end, what matters to healthcare professionals is proof that a company is doing the right things versus the promise they will do so."
The report recommends that to raise a brand's profile in a sector where everyone in "patient centric" and "innovative" it is important to develop a distinctive voice "to tell your story in unique ways and stand apart in a sea of sameness."
Other findings from the survey of HCPs in six countries (Australia, China, Germany, India, the UK, and the US) are that nine out of 10 HCPs believe biotech and pharma companies should support improving patient health outcomes beyond the development of high-quality drug therapies, and nearly three quarters (73%) believe they should add value to society beyond providing their goods and services.
"The positive sentiment biotech and pharmaceutical brands earned during COVID-19 has waned; the industry is now at an important crossroads to maintain that confidence," said WE's head of health innovation & growth, Gemma Hudson.
"Our research indicates that healthcare professionals want pharma to go beyond medicine and address the entire healthcare experience, from education and support, right through to tackling societal and environmental issues."