Pharma outlines roadmap as UN takes on superbug fight
News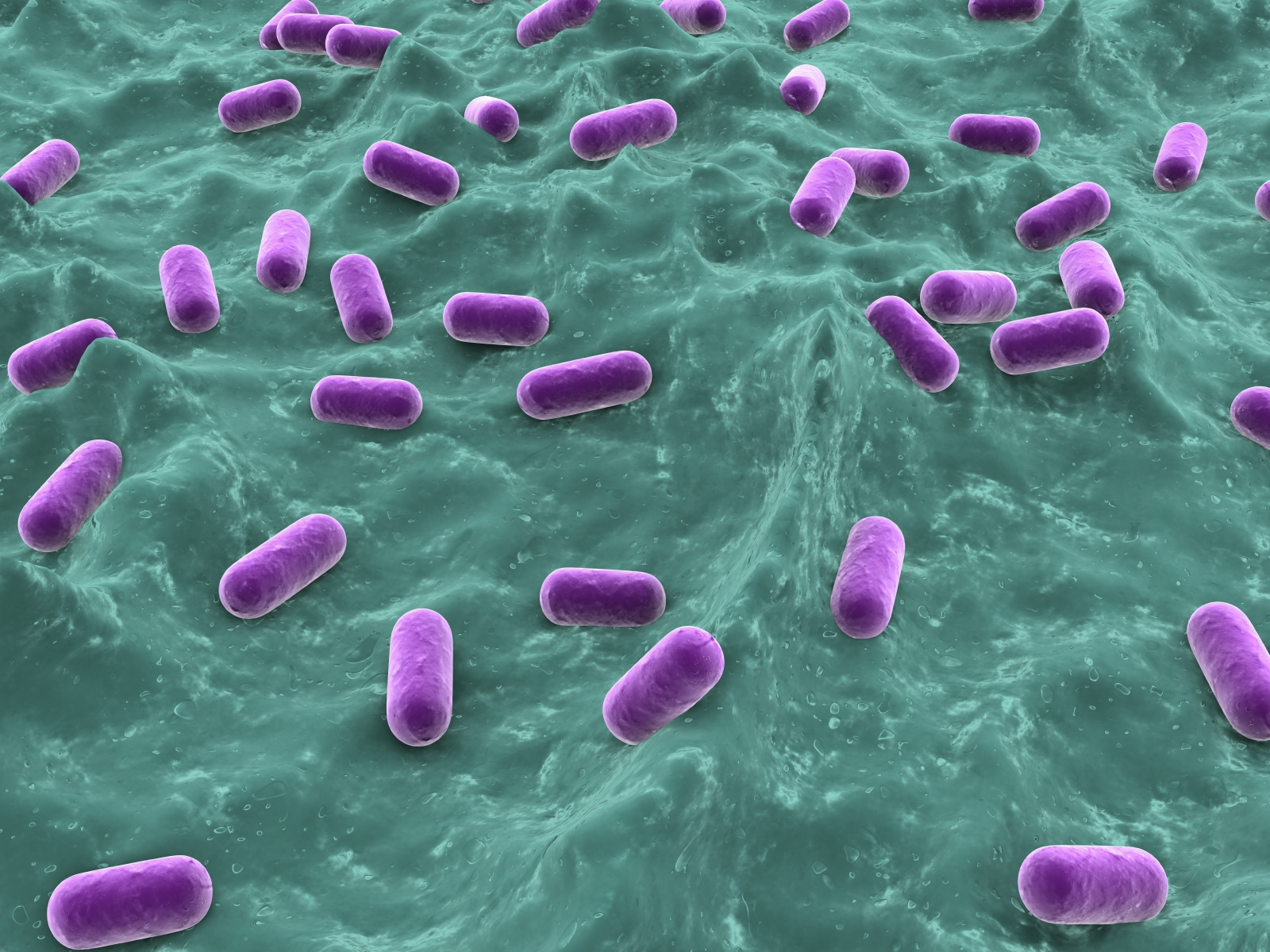 The pharma industry has drawn up a roadmap to help to find new antibiotics to combat resistant bacteria, ahead of a meeting of world leaders at a special United Nations summit.
The World Health Organization has warned that by 2050, more people will die from antimicrobial resistant infections than from cancer.
The meeting of the United Nations General Assembly was prompted by a review from the UK government by economist Lord O'Neill outlining the severity of the situation.
All 193 United Nations members will today sign a declaration in which they agree to the radical measures to combat the threat, although it's not yet clear what that commitment will be in practical terms.
Among O'Neill's proposals was a tax on pharma companies failing to conduct research into new antibiotics, an idea which is deeply unpopular in the pharma industry.  It remains to be seen if the UN signatories will follow up on this idea, but the global pharma industry wants alternative approaches to be taken.
The UK's Association of the British Pharmaceutical Industry (ABPI), welcomed a roadmap signed by 10 of its members designed to prevent resistant strains developing, and to find new compounds to combat them.
Proposals included reducing environmental impact from antibiotic production, cracking down on unnecessary prescriptions, improving access to future antibiotics and tests, and exploring new collaborations between industry and the public sector.
Pharma companies including AstraZeneca, GlaxoSmithKline, Pfizer, and Allergan have signed the document.
But there is a consensus that action must be taken to stimulate development of new antibiotics, amid evidence that resistant bacterial strains are becoming more common.
Professor Hilary Thomas, chief medical advisor at business services firm KPMG, outlined the potential cost to the world economy, caused by anti-microbial resistance.
She said: "The most severe scenario modelled projected to see world GDP $14,228 billion lower in 2050, the equivalent of more than the whole economies of China, Russia and India wiped out together based on their current size."
"AMR could influence the choices we make around our health, and we need much greater awareness among patients. For example, without effective antibiotics the risk of carrying out elective operations could far outweigh the benefits. We will put up with hip pain, as the risk of infection following a hip replacement will be too great. "
Thomas joined the many calls for changes to the life science industry's commercial model, to stimulate research into new antibiotics.
"We need life sciences to work with government and academia to create better commercial models, develop new antibiotics and control the use of existing antibiotics more carefully," said Thomas.