Pharma may avoid worst-case drug pricing scenario as US elections deadlocked
News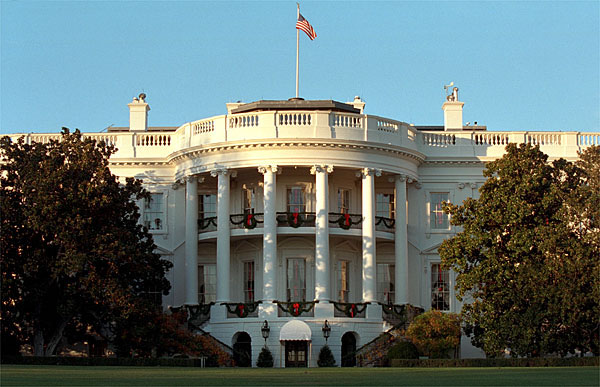 Pharma may have avoided a worst case scenario amid the political upheavals in the US elections with the threat of tough drug price legislation lowered, with hawkish Democrats unlikely to win overall control of Congress.
With the outcome of the presidential race unclear at the time of writing, Democrats likely to back tough drug pricing legislation may not have won the majority needed to control the Senate, although they look to have maintained control of the lower House of Representatives.
The Democrats need to "flip" two seats in Georgia to win a slim majority in the upper house and analysts said the party doesn't have the influence it needs to effect radical change on drug pricing in the US.
According to a team of Jefferies analysts led by Peter Welford a Democrat clean sweep would have been "optically concerning" for pharma because of the party's tougher stance on medicine prices – a vexed issue in the US where many patients pay all or part of prescription costs.
The pharma sector's "sharp uptick" yesterday was also down to the FDA's publication of briefing documents from the FDA that suggest Biogen's Alzheimer's drug aducanumab could be approvable ahead of an influential meeting of the regulator's advisers tomorrow.
If Joe Biden is confirmed as president, Jefferies said it is less clear on his top priorities for pharma, although an expansion of the Affordable Care Act – also known as 'Obamacare' – could be likely.
A Biden presidency is likely to favour tying drug prices to the lowest price from a basket of developed-world countries for Medicare drugs administered by doctors (part B).
It would also aggressively push this policy for self-administered (part D) Medicare drugs, according to Jefferies.
If Trump remains in the White House he would also pursue this "most favoured nation" policy on drug pricing for part B drugs, and potentially for part D drugs.
Roche is most exposed to this pricing reform, potentially hitting sales of its recently launched drugs Ocrevus for multiple sclerosis, Hemlibra for haemophilia, and Tecentriq for various types of cancer.
These drugs were supposed to replace sales lost as Roche's older cancer drugs Rituxan, Herceptin and Avastin were hit by biosimilar competition, although the effect may not be as marked in the US where price differences between old and new drugs are less marked.
Biden's proposals for hikes to US corporation taxes could be more punitive for Roche than for other pharma companies, translating into a 4-5% cut in earnings per share according to Jefferies.