GW Pharma tops list of UK R&D spenders
News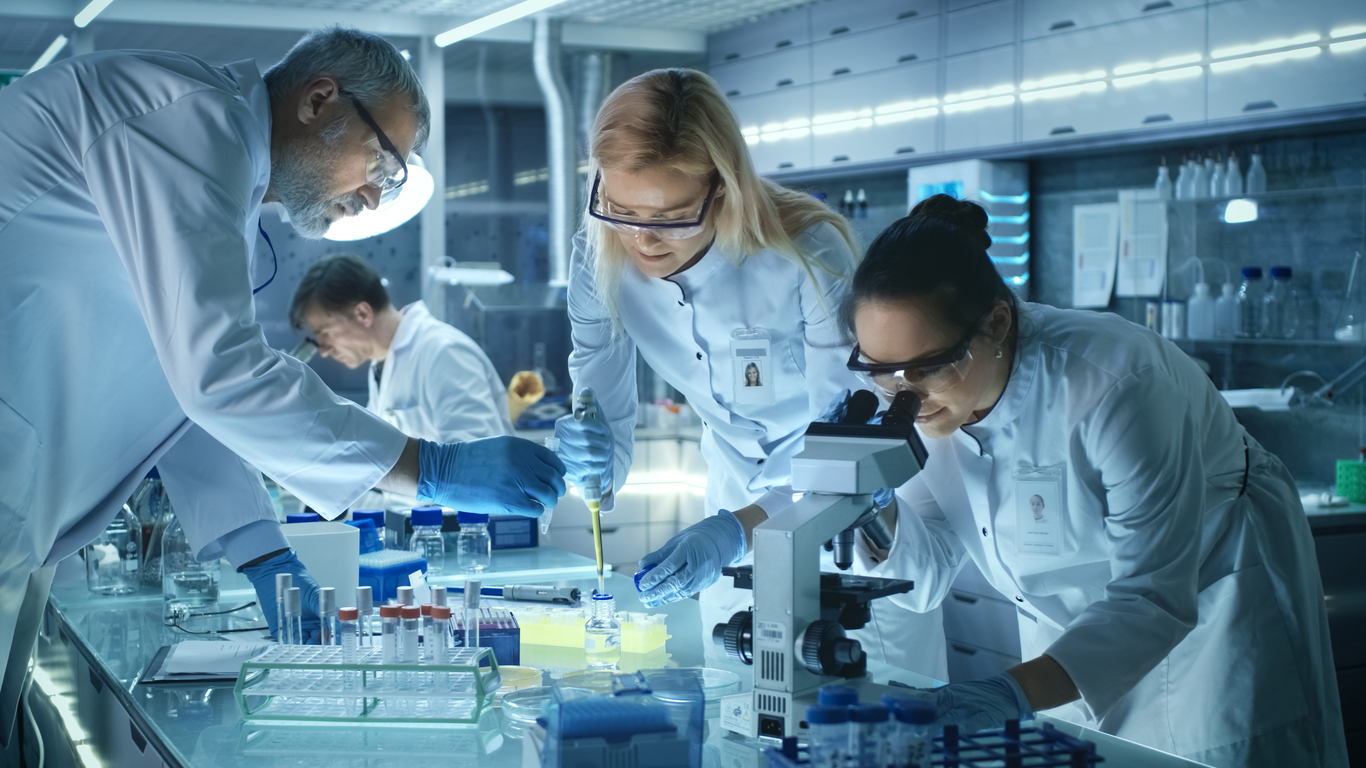 Pharma is leading the way in R&D investment in the UK, with cannabis medicine specialist GW splurging almost 1,345% of its total revenue on research according to an analysis.
R&D tax credit firm RIFT Research and Development Ltd has looked at which global nations are home to the biggest average R&D spend as a proportion of revenue.
The analysis is based on companies featuring in the Strategy and Global Innovation Top 1,000, a round-up of the biggest and most innovative companies involved in R&D work.
Switzerland tops the list, averaging the highest R&D spend of 8.4% of total revenue on an annual basis.
The UK is seventh on the list, with R&D accounting for 3.6% of revenue, behind the US (6.9%), Australia (6.4%), Sweden (6.3%), Germany (4.6%), and Japan (4.4%).
RIFT then looked at which names appearing in the list of most innovative R&D companies and are based in the UK to see who was committing to the biggest R&D in relation to their revenue.
GW Pharma, which is busy launching Epidiolex (cannabidiol) for rare kinds of childhood epilepsy, topped the list, spending £115m in R&D, accounting for 1,349.9% of its total revenue for the year.
Circassia Pharmaceuticals is the UK's second biggest R&D spender as it rebuilds its business following high-profile failures of its allergy treatments in clinical trials.
The biotech has committed an annual spend of £101m to research and development, 210.4% of its annual revenue.
But these companies could be considered outliers in that their products are in early stages of launch and yet to bring in substantial revenues.
In terms of absolute spend, GSK spent the most on R&D, with almost £4.7 billion accounting for 14.8% of revenue.
AstraZeneca was another big spender, setting aside £4.1 billion on R&D, 24.1% of total revenue.
Other pharma companies investing in the UK included BTG, Mallinckrodt, and Hikma.
Sarah Collins, director of RIFT, said: "Research and development has become a big business and this is demonstrated by some of the huge spends across some of the biggest companies operating in the UK.
"However, while certain names are helping drive R&D within the UK at the very highest level, we still have some way to go before we catch the national frontrunners elsewhere around the world."
A separate analysis by GlobalData published before Christmas showed that GSK is actually quite mean with its R&D spend compared with other big pharma - but is getting a good return on this investment with seven drugs in pre-registration phase.