Pharma to feel disruption from digital health - report
News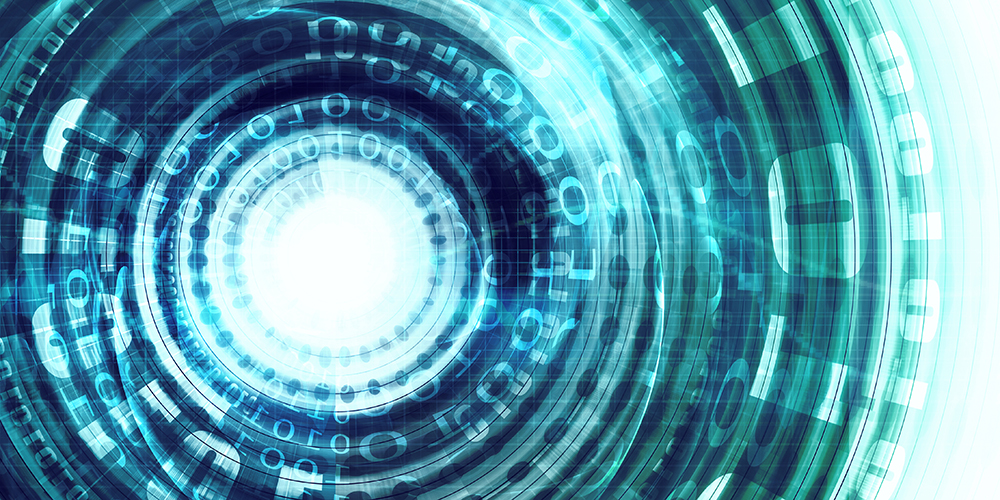 Pharma could begin to feel the disruptive effect of digital health technology as key players in the US health system begin to encourage its use, according to a new report.
Market research firm IDTechX's report, Digital Health 2018: Trends, Opportunities and Outlook, outlined the main drivers for uptake of digital health – increased use of devices, mobile health, fitness apps and digital therapeutics, coupled with a need to reduce costs in health systems globally.
Around $4.7 billion was spent on digital health in 2017 – not much compared with the vast amount of money spent on drugs, but evidence that the technology is beginning to gain traction, the report argued.
At the end of last year, the first digital therapeutic was approved in September and the US health system is making it easier for patients to access telehealth services.
Federal health authorities are making it easier for providers to bill for these services in government-funded health services for older people or for those with limited financial resources, the report noted.
For example, the Centres for Medicare and Medicaid Services (CMS) released an update to its rules covering payments for telehealth services.
These included multiple codes for services using telehealth technology – meaning that CMS will be paying more for telehealth services.
Plans are in place for a separate payment for certain payments for patient health monitoring, part of a wider effort by CMS to separate remote patient monitoring from telehealth.
As a result, doctors can be paid to review and monitor data coming from home medical devices, up to $60 per patient per month, potentially a real drive for digital health as doctors are incentivised for looking at home data.
The report also noted the FDA's pre-certification programme, where it has partnered with nine companies, including Apple, Verily and Fitbit, which regulates the companies rather than their digital health products.
This aims to encourage development of digital therapeutics – potential alternatives to drug-based therapy in certain diseases, such as those developed by Pear Therapeutics.
The report concluded that pharma must adapt and embrace digital health, as return on investment for the traditional blockbuster model is dwindling, with patients expecting and needing a more personalised approach to care.
Big tech companies such as Amazon, Apple and Google's parent Alphabet are all moving in to the healthcare business with activity continuing in Q1.
The report cited Amazon's partnership with Berkshire Hathaway and JP Morgan Chase in January to create a not-for-profit health insurer as just one example of the tech sector's interest in health.
Author Laura Baers said: "The move from treatment to prevention profoundly impacts traditional pharma, and to complicate matters further it is attracting new entrants from both within and outside healthcare, such as large tech companies. The traditional pharma business model is no more and players must adapt quickly to avoid losing out."