Pharma CEOs grilled by US Senators over drug prices
News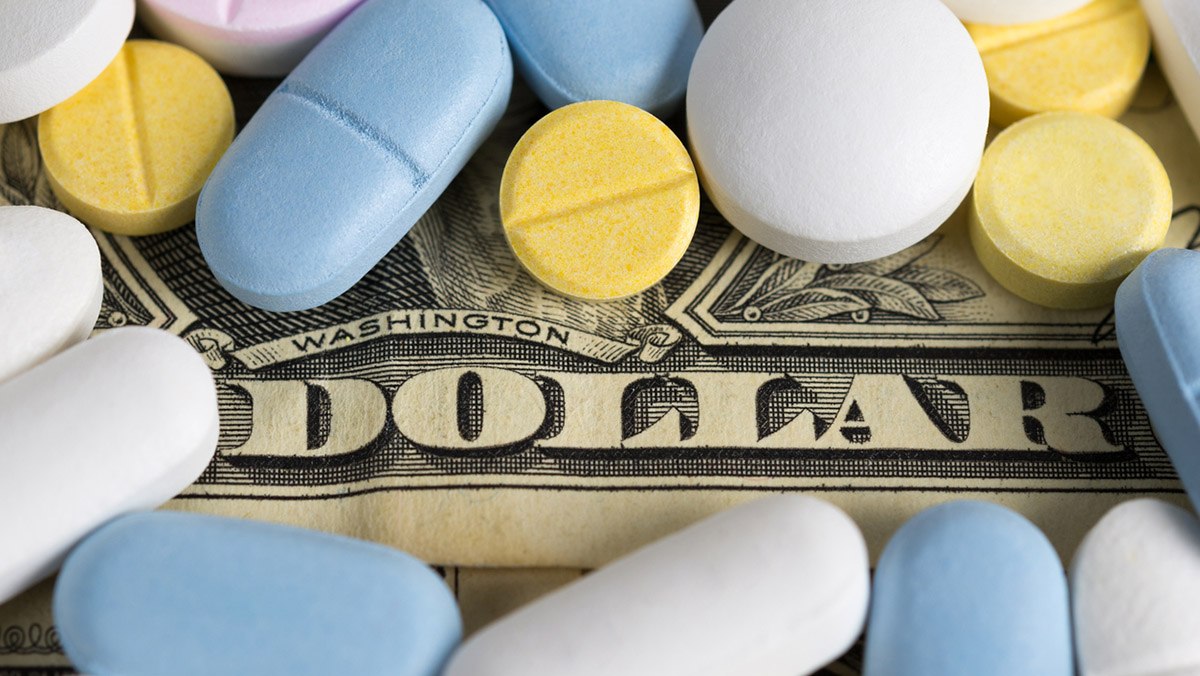 Pharma bosses faced a grilling from the US Senate's Finance Committee over the high price of branded prescription drugs in the US compared with other developed countries.
Appearing before the committee were pharma CEOs including AstraZeneca's Pascal Soriot, AbbVie's Richard Gonzalez, and US-based Merck & Co's Kenneth Frazier.
As well as facing pointed questions over pricing, the CEOs also faced criticism over the "thickets" of patents used to block generic competition and extend the period where they can charge premium prices.
During the three-hour hearing in Washington, DC, the pharma bosses said that prices had to remain high and pharmacy benefit managers – the "middlemen" in the US drug prescription system – are pocketing discounts instead of passing them on to patients.
But chairman of the committee, Chuck Grassley, Republican Senator from Iowa, said: "We've all seen the finger pointing. Every link in the supply chain has gotten skilled at that. But, like most Americans, I'm sick and tired of the blame game."
Senator Robert Menendez, Democrat Senator from New Jersey, where many drug and biotech firms are based, offered a "friendly warning" to the CEOs that if they did not take "meaningful action" to reduce "prescription drug prices" then legislation could follow.
While the New York Times described the hearing, which also involved CEOs from Pfizer, Bristol-Myers Squibb and Johnson & Johnson as "political theatre", it noted that the hearing could also be the first step towards legislation to limit drug prices in the US.
With many patients in the US covering all or part of the cost of drugs depending on their insurance arrangements, president Donald Trump has already been attempting to reduce prices with a series of policy announcements after championing the cause during his campaign for the White House.
However, the CEOs were not receptive to proposals from Trump to base US prices on a basket of other developed countries.
AZ's Soriot noted that while price controls in countries like the UK and France translate into lower prices, US patients have access to cancer medicines two years earlier.
He suggested this could be why US patients have generally seen greater improvements in cancer survival.
Merck & Co's Frazier said that it would be "immoral" to walk away from European markets just because of their lower prices.
Questioned by Texas' Republican Senator John Cornyn, AbbVie's Gonzalez conceded that the company has around 136 patents protecting its best-selling drug Humira – it has patent protection until 2023 in the US while it is now subject to competition from cheaper biosimilars in Europe.
While Cornyn said he supported drug companies making profits based on their research and development, he said that "at some point that patent has to end, that exclusivity has to end, so that patients get access to those drugs at a much cheaper cost."