Pharma braces for 'hard Brexit' despite new guidance
The UK's pharma industry body has said there are still unanswered questions as to how medicines regulation will operate during Brexit – most notably whether there will be an implementation period and the role of the UK regulator after the country leaves the EU.
Maintaining a safe and sustainable supply of drugs is one of the government's priorities during Brexit and to that end it has drawn up a plan on how the the UK's Medicines and Healthcare products Regulatory Agency (MHRA) will operate during any Brexit implementation period.
But according to the UK pharma trade body, a "no deal" scenario is still very much on the cards as negotiations drag on and the Brexit deadline next March draws ever closer.
The government's latest document is based on recent developments and agreements over how the regulatory system would operate in the UK and in Europe during any transition period.
For instance, firms can continue batch release testing, which will be recognised by the EU and vice versa, and marketing authorisation holders based in the UK will still have access to EU markets.
Manufacturing and distribution licences will continue to be recognised by the EU and vice versa, as will inspections.
UK firms will be able to apply for marketing authorisations via either the European Medicines Agency's centralised or decentralised procedure.
The UK will be aligned with the European Clinical Trials Regulation (CTR), which is expected to be implemented during 2020.
If the new regulation does not come into force during the implementation period, the government has confirmed that UK law will remain aligned with the regulation so that researchers conducting clinical trials can plan with greater certainty.
However it's not clear whether the UK will be able to use a shared IT portal and take part in single assessments, as this will require further negotiations after Brexit.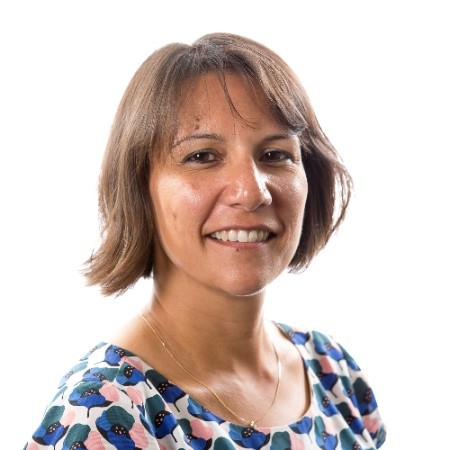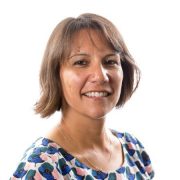 But Dr Sheuli Porkess, deputy chief scientific officer for the Association of the British Pharmaceutical Industry (ABPI) said in response: "There are still some unanswered questions. We are clear that there needs to be an implementation period but whether there will be on is still subject to negotiation."
"The document also states that the future role of the MHRA, whose expertise is vital, is also still being discussed."
Industry wants the UK to continue to play a role in the EMA – and the prime minister has already said that the UK should be able to conduct technical work and act as a "leading authority" during assessment of medicines, and participate in safety monitoring and clinical trials regulation.
"The industry will continue to plan for all scenarios, including 'no deal'. We believe that the best way to protect patients and public health is for the EU and UK to agree continued cooperation on the regulation of medicines," Porkess added.
Don't miss your daily pharmaphorum news.
SUBSCRIBE free here.