Pharma bad boy Shkreli asks for prison release to fight COVID-19
News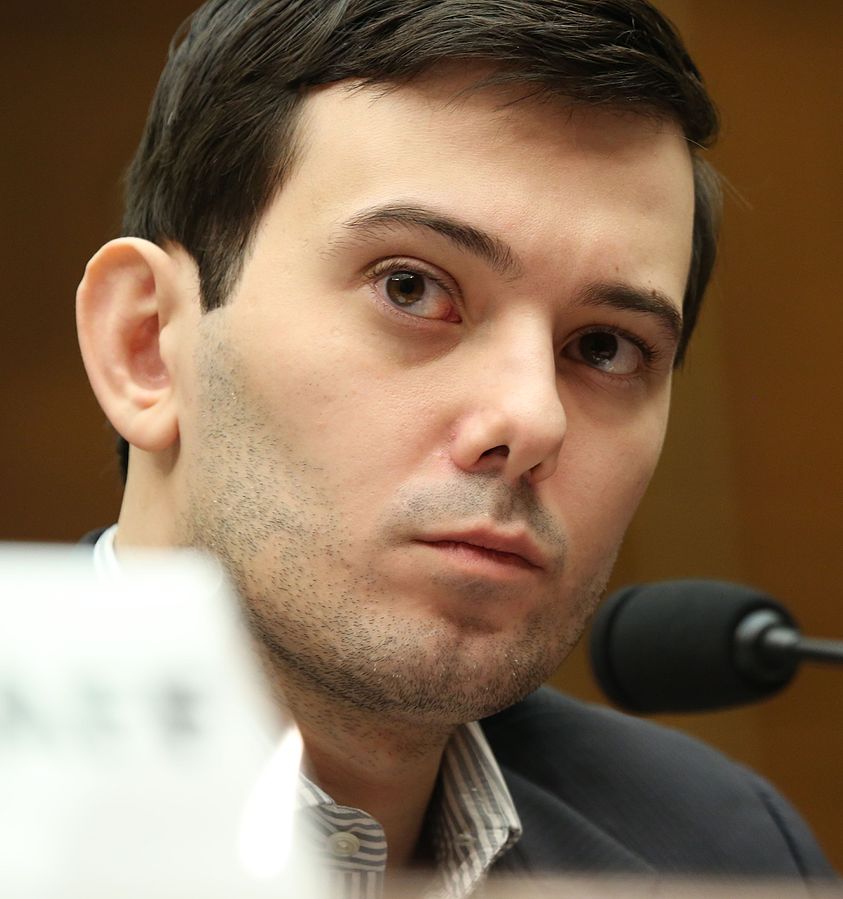 Pharma bad boy Martin Shkreli has asked authorities to let him out of prison, saying that he could be the man to save the world from coronavirus.
To recap, Shkreli is serving a seven-year sentence for fraud but rose to fame as the CEO of Turing Pharmaceuticals, a company at the centre of a notorious price-gouging scandal about five years ago.
But Stat reported that Shkreli is asking to be released for three months from prison in Allenwood, Pennsylvania to research potential treatments for COVID-19, the disease caused by the SARS-CoV-2 virus.
Shkreli has authored a scientific paper outlining a screening technology that could be used to identify potential new drugs to treat the disease.
The paper also identifies existing drugs that might work against COVID-19 based on an analysis by Shkreli's team.
According to Stat, journalist Christie Smythe and Shkreli biographer said the paper is real after making contact with Shkreli while he is in prison.
In an author statement at the end of the paper, Shkreli said that "the industry response to COVID-19 is inadequate."
The donations from pharma to fight COVID-19 "do not go far enough" according to Shkreli.
He continued: "I am asking for a brief furlough (3 months) to assist in research work on COVID-19.
Pointing to his previous track record in pharma Shkreli added that he is "one of the few executives" with the experience to do the work.
"For the avoidance of doubt, I have not been paid for any work on this matter or any other matter while incarcerated.
"I do not expect to profit in any way, shape or form from coronavirus-related treatments."
Perhaps unsurprisingly the news was met with derision on twitter from those who recalled Shkreli's exploits at the helm of Turing Pharma, which hiked the price of the generic toxoplasmosis drug Daraprim from $13.50 a tablet to $750 a tablet overnight in 2015.
https://twitter.com/adamfeuerstein/status/1247225683241250821
https://twitter.com/gabrielmalor/status/1247235541504049153
Cover Photo: House Committee on Oversight and Government Reform