Pharma-backed antibiotic fund makes first investments
News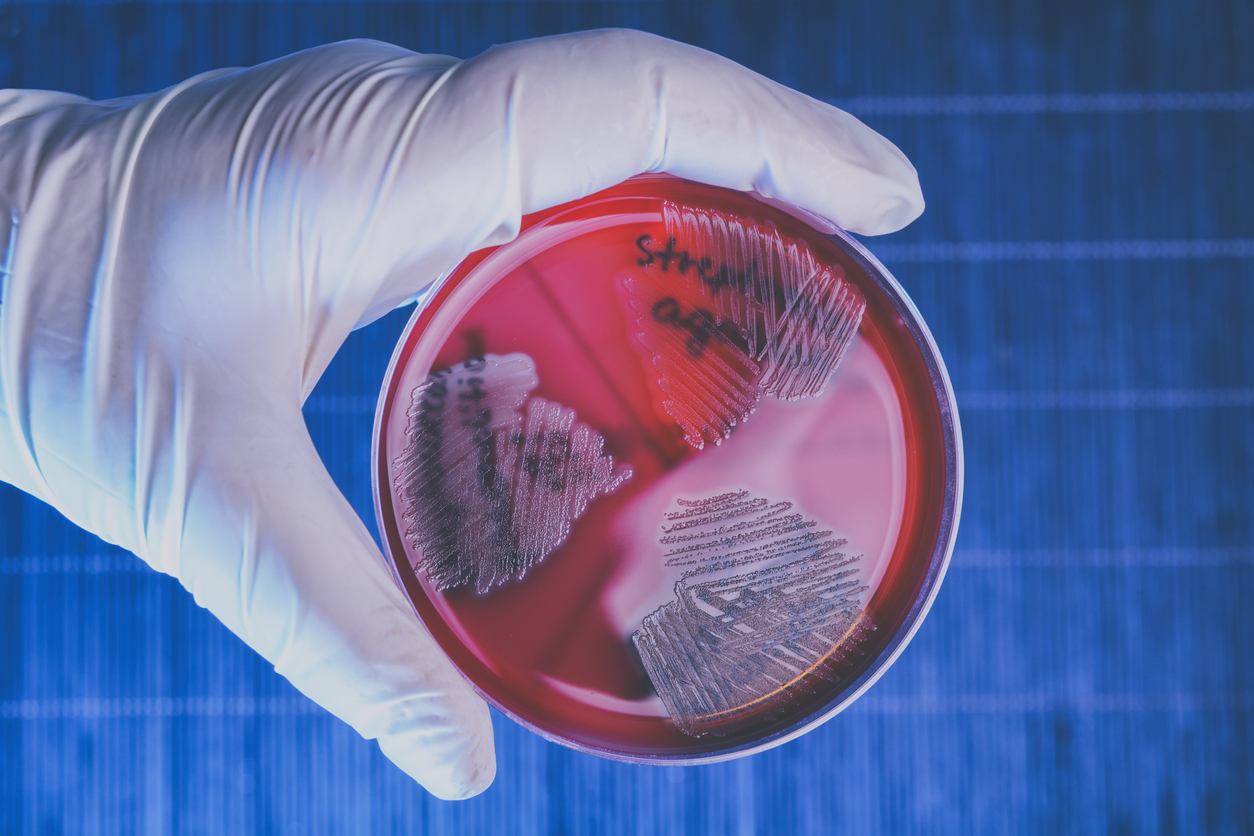 Two years after it was first proposed and a year after it officially launched, the pharma-backed AMR Action Fund has made its first investments in companies trying to tackle the pressing problem of antibiotic resistance.
The Fund – set up as a public-private partnership by the International Federation of Pharmaceutical Manufacturers and Associations (IFPMA) – started life with $1 billion earmarked to support companies trying to develop antibiotics that can be used to replace those that have started to lose their effectiveness.
The move followed a series of bankruptcies among small biotechs working in this area, including Achaogen and Aradigm, and recognises that the usual model of drug discovery and development does not work with antibiotics.
New antimicrobials are designed to be used sparingly when established drugs prove ineffective, but this means that the revenues are not there to produce a return on the investment in developing them.
The World Health Organization (WHO) has warned that, without new treatments, AMR could kill 10 million people every year by 2050.
AMR Action Fund said this morning that the first two beneficiaries are Adaptive Phage Therapeutics (APT) and Venatorx Pharmaceuticals, two biotechs that according to AMR Action Fund chief executive Henry Skinner "are poised to change the treatment landscape for drug-resistant infections."
APT's platform is based on a growing library of bacteriophages, viruses that infect and kill bacteria, that could be used to treat a range of multi-drug resistant (MDR) pathogens, and the Fund's $20 million investment has been carried out as an extension to the biotech's $41 million second-round financing last year.
Phages from APT's library are matched to patients' infections through a susceptibility assay, and the approach is being tested clinically on a range of infections, including prosthetic joint infections, diabetic foot osteomyelitis, and lung infections.
Venatorx meanwhile is developing a pipeline of novel combinations of beta-lactam antimicrobials and beta-lactamase inhibitors – drugs used alongside the antibiotics to prevent resistance – for gram-negative pathogens like Escherichia coli and Pseudomonas aeruginosa.
Its lead combination - cefepime-taniborbactam – is being developed in phase 3 trials for complicated urinary tract infections (cUTI), hospital-acquired bacterial pneumonia, and ventilator-associated bacterial pneumonia. It is being prepared for first regulatory filings in cUTI after a positive readout in trials.
AMR Action Fund led the biotech's recently-completed third-round financing with an undisclosed investment.
"While this is a major milestone for the Fund, our work is just beginning.," said Skinner. "We plan to commit over $100 million in capital this year to companies developing clinically differentiated antimicrobials."