Pfizer's seeks silver lining in failed C. diff vaccine trial
News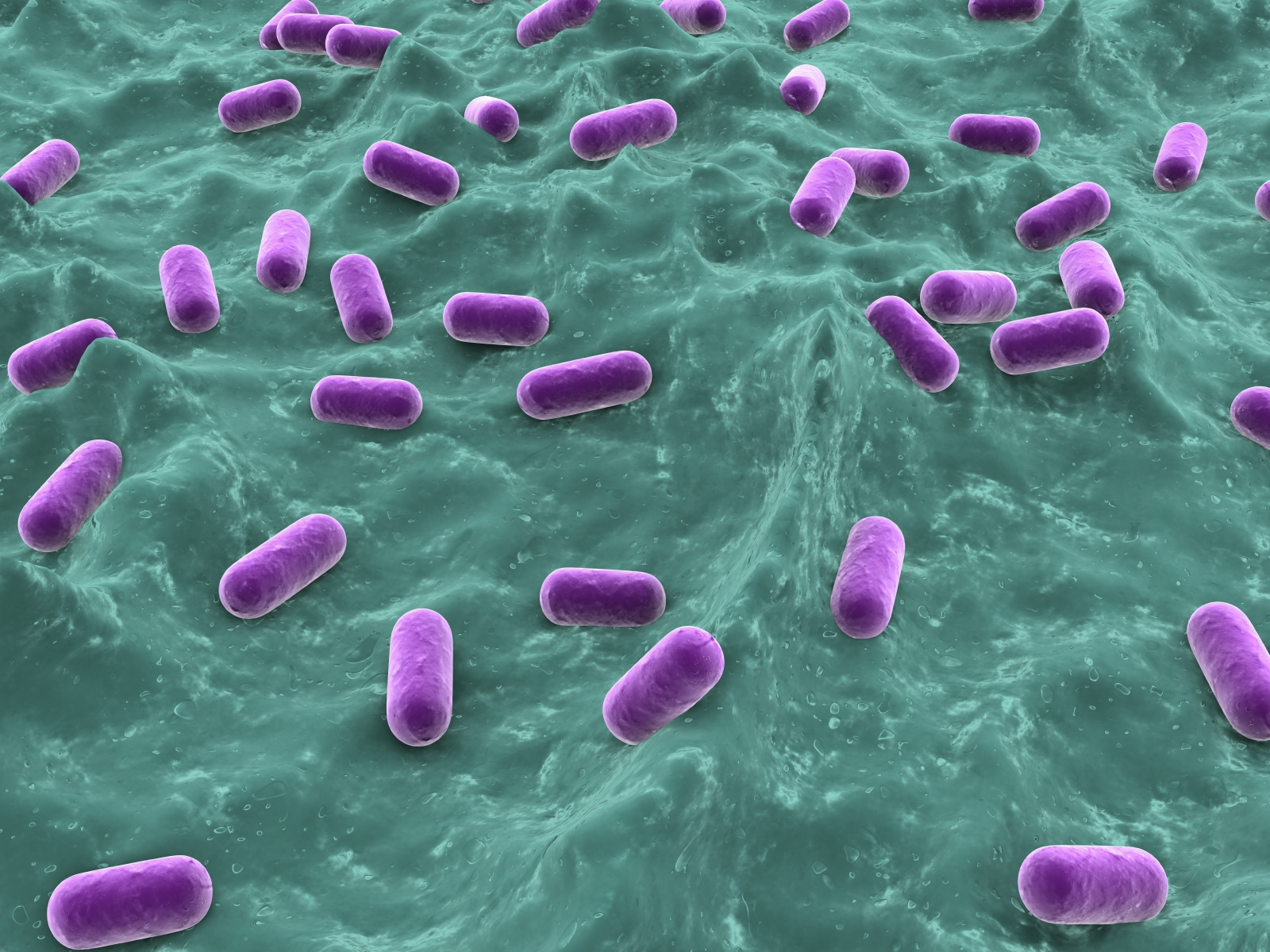 Pfizer's vaccine for Clostridium difficile (C. diff) looks like it may join a growing list of candidates that have been shelved or delayed, after the shot failed to meet its primary objective in a phase 3 trial.
The pharma company was quick to point out however that the CLOVER trial of PF-06425090 was undermined by a lower-than expected rate of C. diff infection (CDI) as a result of social isolation caused by the COVID-19 pandemic, and to highlight secondary endpoints in the trial that it said point to a "strong potential effect" for the shot.
First, the bad news. The vaccine wasn't able to show a significant reduction in the first primary episode of CDI 14 days or more after the second and third doses of the shot compared to placebo in the 17,500-patient trial, which enrolled subjects 50 years of age and older who were at high risk of infection.
Top-line efficacy for the vaccine was 49% at 12 months, 47% at 24 months and 31% at final analysis, said the drugmaker, which was forced to carry out the assessment after 42 cases of CDI, fewer than the 66 cases laid out in the trial protocol.
That was a disappointing result, but Pfizer has latched onto encouraging findings on secondary measures of efficacy including  reducing the severity of CDI, and what it said was 100% efficacy in preventing medically attended CDI, with zero cases among patients taking the vaccine versus 11 in the placebo group.
The company came out with the usual mantra of evaluating the data and conferring with regulators before deciding on the future of the programme, and said it would present the data in full at an future medical congress.
The jury is out on whether the FDA might consider approving the vaccine on that secondary performance, but there's no doubt of the big unmet medical need. With no approved vaccines to date, C. diff causes nearly 30,000 deaths each year in the US, and recurrent infections with the bacterium make up 10%-15% of all hospital-treated infections.
As it stands, PF-06425090 is still leading the field among candidate vaccines for C. diff since Sanofi ended development of its candidate in 2017, ahead of Valneva whose VLA84 has been shelved after phase 2 while it looks for a development partner.
The only other company with a C. diff vaccine candidate in clinical development is GlaxoSmithKline, whose GSK2904545A is in phase 1.
PF-06425090 has been held up as one of the top prospects in Pfizer's pipeline, with blockbuster sales potential.
It's also viewed as an important future driver of growth for the company once its windfall revenues from COVID-19 therapies start to wane, although Pfizer has been using that new financial power to make a flurry of pipeline-bosting deals, including a $6.7 billion play for Arena Pharma.