Pfizer's COVID boom goes on, as it eyes $22bn in Paxlovid sales this year
News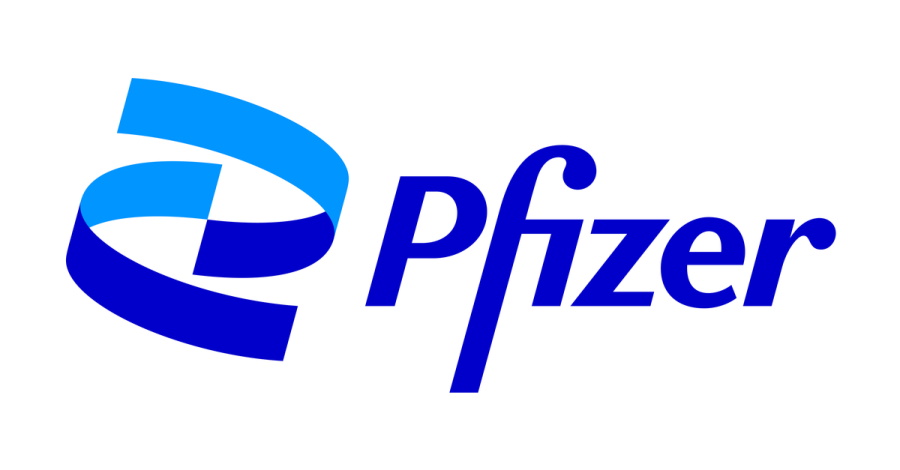 Pfizer reckons it will make a whopping $22 billion in sales of its oral COVID-19 antiviral Paxlovid in 2022, with another $32 billion from its BioNTech-partnered coronavirus vaccine Comirnaty.
The massive windfall revenues will drive its sales up towards the $100 billion mark – it's estimating a range of $98 to $102 billion – up from $81.3 billion in 2021, which was almost twice revenues in the prior year.
The Comirnaty figure for the full-year would represent a decline on the $36 billion the vaccine added to Pfizer's top-line in 2021 but takes into account doses due to be delivered under supply contracts signed as of late-January. Paxlovid (nirmatrelvir/ritonavir) brought in $76 million last year.
The massive revenues have attracted criticism from campaign group Global Justice Now, which said that Pfizer's revenues are now "higher than the GDP of most countries", and that the company is " ripping off public health systems with an eye-watering mark-up."
The comments came as the COVAX initiative to supply COVID-19 vaccines to low- and middle-income countries revealed in a Financial Times interview that it has started to run out of money and had stopped accepting new doses as it needs a cash injection of $5.2 billion to keep operating.
"Pfizer…has made more than enough money from this crisis. It's time to suspend intellectual property and break vaccine monopolies," said the campaign group's pharma head Tim Bierley.
Pfizer shares actually fell in the wake of its results announcement as some analysts had been forecasting higher sales for Comirnaty this year. Chief financial officer Frank D'Amelio – who is due to retire shortly, said however that the estimate is conservative and could rise if new contracts are signed.
Excluding the COVID-19 products, Pfizer's underlying business grew 6%, a solid performance driven by gains for its biosimilar medicines, anti-clot drug Eliquis (apixaban) and Vyndaqel/Vyndamax (tafamidis meglumine) for transthyretin amyloid cardiomyopathy (ATTR-CM).
Biosimilar sales grew 51% to $2.3 billion in 2021, bolstered by the launches of three copycat cancer antibodies, namely Ruxience (rituximab), Zirabev (bevacizumab) and Trazimera (trastuzumab).
Eliquis brought in almost $6 billion, up 21% thanks to rising use for non-valvular atrial fibrillation (AF), while sales of Vyndaqel/Vyndamax rose 56% to top $2 billion for the first time on strong growth in the US and Japan.
D'Amelio said the results show that the drugmaker is "performing better than at any other time during my nearly 15 years here. I have never been more confident in the future of Pfizer."