Pfizer signs deal with Gilead to manufacture COVID-19 antiviral remdesivir
News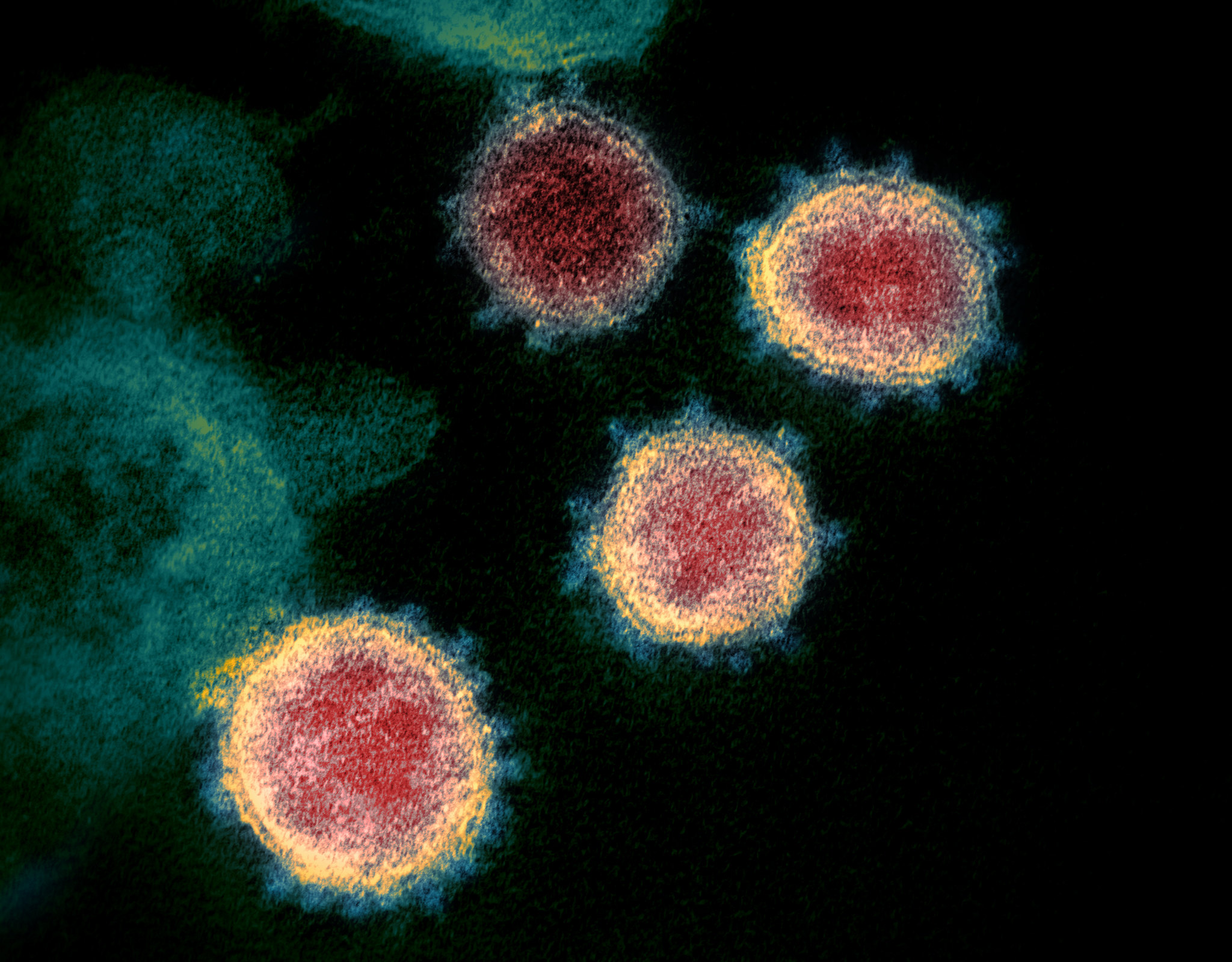 Pfizer has signed a multi-year agreement with Gilead to manufacture and supply the COVID-19 antiviral remdesivir, which is also being tested in combination with other drugs in an effort to fight the pandemic.
Under the terms of the agreement Pfizer will become one of several external partners who manufacture the investigational treatment for the disease.
Pfizer will provide contract manufacturing services at its facility in McPherson, Kansas, to supply the drug to Gilead.
It is part of a five-point plan by Pfizer launched in March that urged all pharma companies and biotechs to work together with government agencies and academic institutions to tackle the COVID-19 pandemic.
Remdesivir has not yet been approved in the US to treat COVID-19, although it can be used to treat the disease under an Emergency Use Authorization issued by the FDA.
Remdesivir was the first drug to show activity against the SARS-CoV-2 coronavirus earlier this year and is a broad-spectrum antiviral drug that was originally developed as a potential agent against the Ebola virus.
After the initial first success as a monotherapy, scientists are now trialling it in combination with other drugs to see if the antiviral effect is enhanced.
Earlier this week the US-government backed National Institutes of Health begun a trial testing remdesivir in combination with interferon beta-1a – Merck KGaA's Rebif – against COVID-19.
The Adaptive COVID-19 Treatment Trial 3 (ACTT 3) study is run by the National Institute of Allergy and Infectious Diseases and is expected to recruit more than 1,000 hospitalised adults with COVID-19 at as many as 100 sites in the US and abroad.
Rebif has the same amino acid sequence as a naturally occurring protein called interferon beta, which is part of a class of proteins called type 1 interferons.
Infected cells normally produce type 1 interferons to help the immune system fight pathogens, especially viruses. Interferon beta has both antiviral and anti-inflammatory properties.
This is the third iteration of the ACTT trial. Results from the first part of the trial published at the end of May found that patients who received remdesivir had a statistically significant shorter time to recovery compared to patients who received placebo.
Feature image courtesy of Rocky Mountain Laboratories/NIH