Pfizer says COVID-19 jab could rake in $26bn this year
News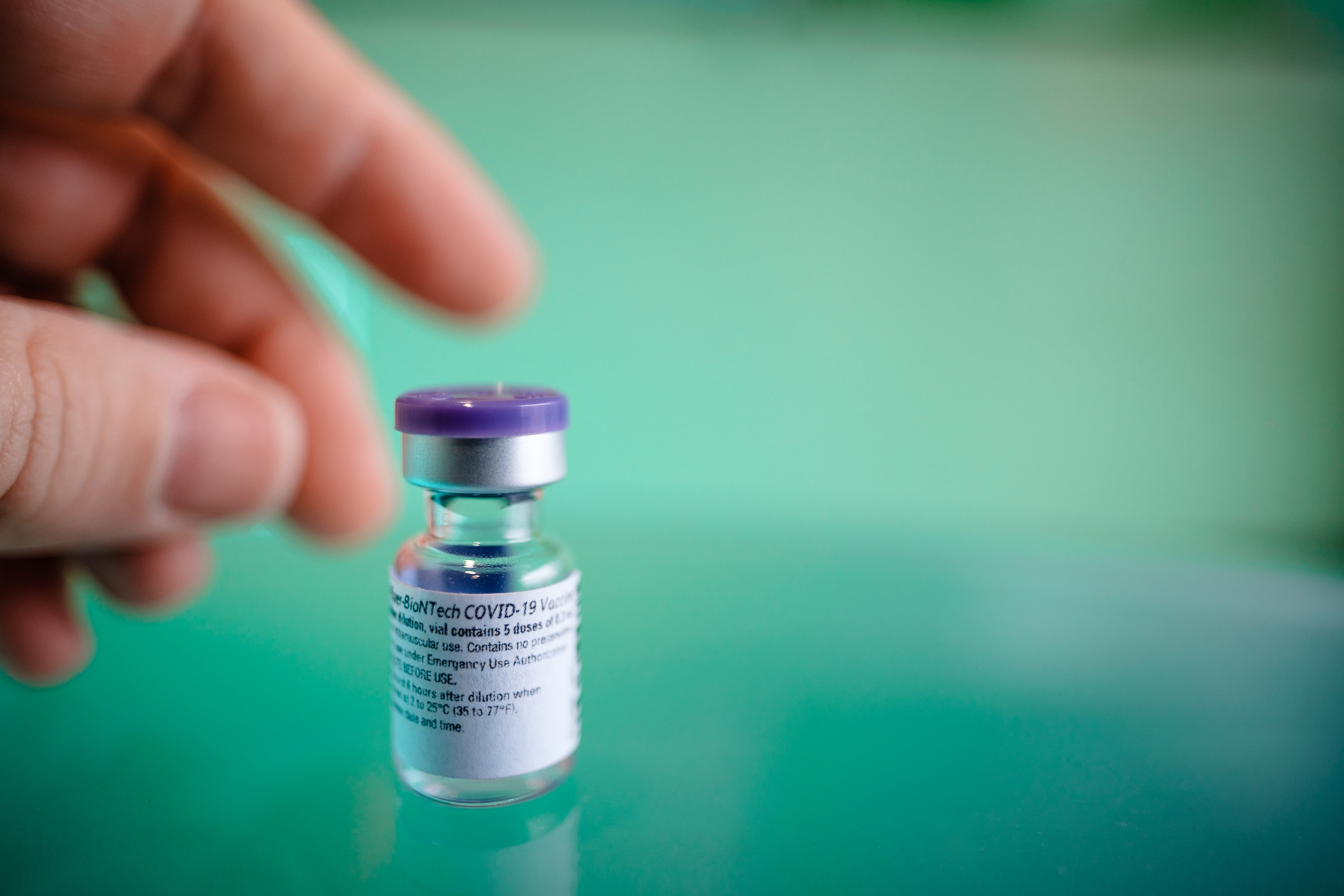 Pfizer expects revenues from its BioNTech-partnered COVID-19 vaccine to reach an eye-watering $26 billion this year, catapulting it to the top of the world's biggest-selling medicines. 
The company also said that it doesn't expect the massive sales to be a one-off, as demand from governments around the world for coronavirus vaccines will continue to be strong in the coming years.
The vaccine made $3.5 billion in sales in the first quarter of the year from 430 million shipped doses, and Pfizer CEO Albert Bourla said the company believes that "durable demand for our COVID-19 vaccine – similar to that of the flu vaccines – is a likely outcome".
Discussion are already underway with national governments for multi-year contracts that extend beyond 2022, he added.
The sales forecast for 2021 is based on contracts to deliver 1.6 billion doses of the shot this year, but Pfizer is planning to produce 2.5 billion – so revenues could come in even higher if that surplus is snapped up.
Preparations are also being made to extend use of the shot in the US and elsewhere for younger people including children, and studies are ongoing of a third dose as a booster that could tackle emerging variants of SARS-CoV-2, such as the South African B.1.351 strain.
The massive revenues will likely increase calls for drugmakers to waive intellectual property for COVID-19 vaccines in order to accelerate their roll-out around the world.
A poll published today by the People's Vaccine Alliance to coincide with the ongoing meeting of G7 states in London says that seven in ten people in those countries want governments to ensure vaccine know-how is shared.
"The public believes that pharmaceutical companies should be fairly compensated for developing vaccines, but should be prevented from holding a monopoly on the jabs," says the Alliance, adding that people "don't want big pharma to hold monopolies on vaccines that were developed largely with public money."
The COVID-19 rollout helped Pfizer's first-quarter sales rocket 45% to $14.6 billion, around $1 billion more than expected, with profit rising by the same proportion to $4.9 billion. Spending and profit from the vaccine are split equally between Pfizer and BioNTech.
Another big seller – pneumococcal conjugate vaccine Prevnar 13 – was hit by COVID-19 disruptions that cut sales by 11% to $1.3 billion. However, Pfizer has a plan to get the franchise back on track, as it also faces the risk of a competitor reaching the market from Merck & Co.
It is currently awaiting and FDA decision next month on its new 20-valent version of the shot, and is running co-administration studies to see if it can be given alongside the COVID-19 jab.
Bourla said on the company's first-quarter results call that Pfizer is expecting to hear shortly from the FDA on an application to expand the emergency authorisation for the COVID-19 vaccine to include individuals 12 to 15 years of age, and to file for approval in children aged over two in September.
https://twitter.com/AlbertBourla/status/1389670279077564417
The company has also been working on the stability of the formulation, and has submitted new data to the US regulator that suggests the vaccine could be stored at standard refrigerator temperature for up to four weeks, rather than the current -50 to -70°C range, making it easier to distribute.
Away from the vaccine, Pfizer is also working on two antivirals – one given intravenously like Gilead's Veklury (remdesivir) and one that is orally bioavailable – that could be filed for approval by the end of the year.
Feature image copyright BioNTech SE 2020, all rights reserved