Pfizer, Sangamo resume haemophilia gene therapy trial
News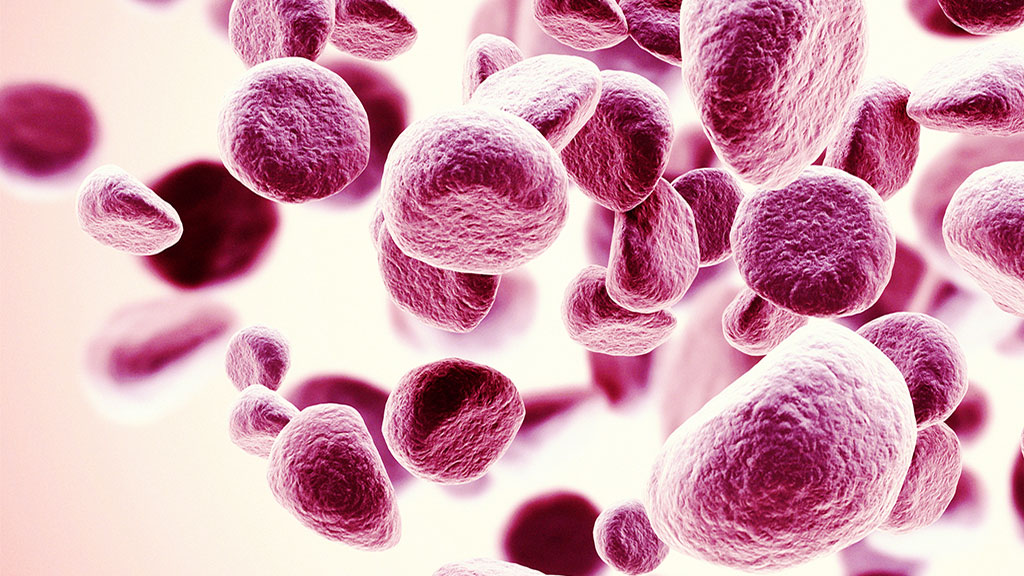 Pfizer and Sangamo have restarted recruitment of patients into their registration trial for haemophilia A gene therapy giroctocogene fitelparvovec, after the FDA lifted a clinical hold on the study.
The phase 3 AFFINE trial was paused voluntarily by the two partners almost a year ago, and subsequently placed on hold by the FDA, after patients treated with the therapy produced higher than expected levels of Factor VIII – the clotting factor that giroctocogene fitelparvovec is designed to produce in the body.
Some patients in the study saw Factor VIII activity greater than 150% following treatment, raising concerns that they may be at increased risk of harmful clotting events. Some patients were given oral anticoagulants to mitigate that risk.
The delay to the programme allowed rival haemophilia A gene therapy developer BioMarin to overtake Pfizer and Sangamo, particularly in Europe where it won conditional approval for its therapy valoctocogene roxaparvovec from the European Commission last month.
BioMarin has experienced its own development delays however, with the FDA rejecting marketing application for the therapy – called Roctavian in the EU – in 2020, with a request for more information on its durability. BioMarin has said it intends to refile for approval in the US this month.
That timeline gives BioMarin a chance to stay well ahead of Pfizer and Sangamo, which now predict that dosing in AFFINE will restart next month, with results due sometime in the first half of 2024.
The primary endpoint in AFFINE  is the effect of the one-shot therapy on annualised bleeding rate (ABR) through 15 months of follow up, and the study will also monitor levels of Factor VIII in the body over the same period.
It is due to be tested in upwards of 60 adults with moderately severe to severe haemophilia A, with the effect of the gene therapy compared to at least six months of preventative treatment with recombinant Factor VIII injections in the build up to receiving giroctocogene fitelparvovec.
In the phase 1/2 ALTA study, the gene therapy achieved Factor VIII activity of around 31% of patients treated with the highest dose, a level sufficient to bring their annualised bleed rate down to zero during the first year of follow-up, although there was a slight uptick in year two.
The gene therapy developers are hoping to show that a one-off administration will free patients with the bleeding disorder from Factor VIII replacement injections, with a one-off price that would offset the ongoing spend on other drug treatments, which can cost hundreds of thousands of dollars every year.