Pfizer picks up rights to CStone's cancer immunotherapy sugemalimab in China
News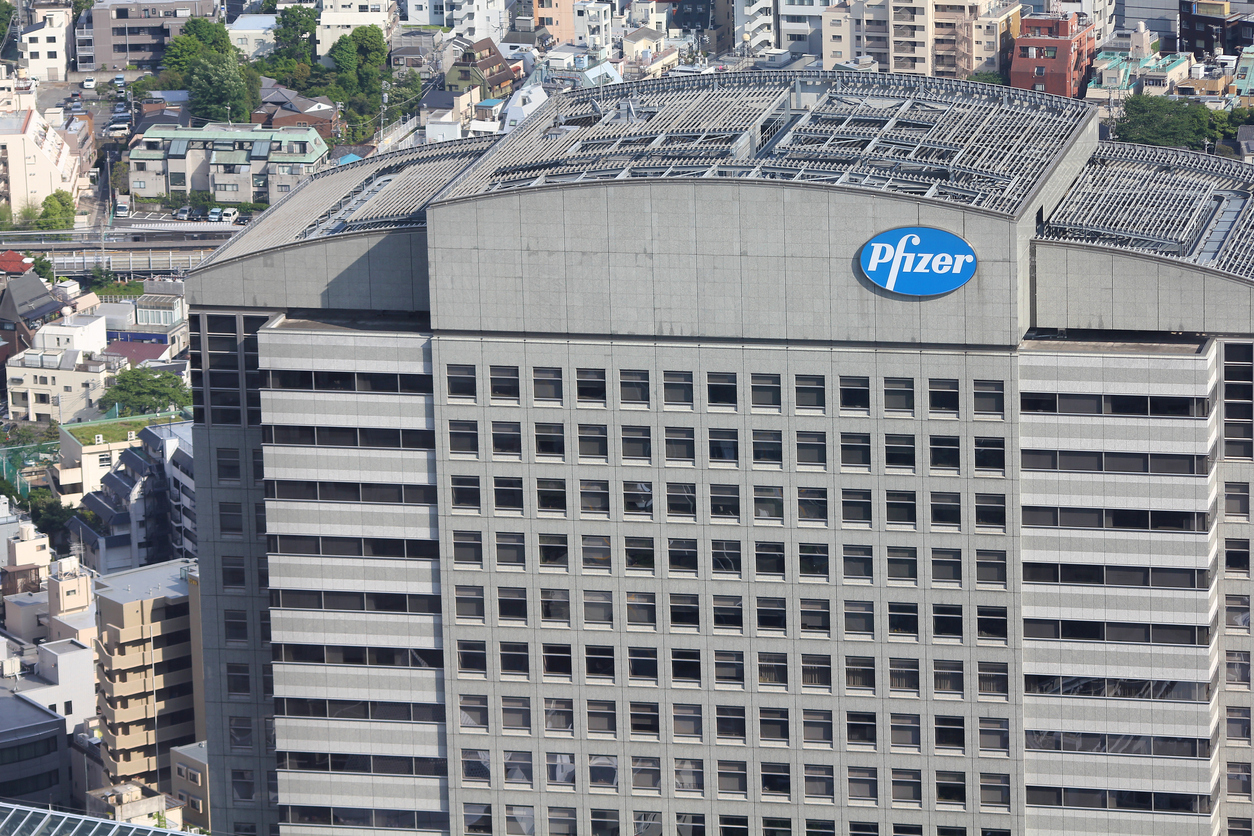 Pfizer has paid $200 million to buy 9.9% of Hong Kong-listed cancer biotech CStone, beginning a strategic collaboration that will see the big US pharma gain rights to the company's immunotherapy sugemalimab in China.
After buying the stake through a subsidiary, Pfizer has gained exclusive marketing rights to  the PD-L1 checkpoint inhibitor in mainland China.
CStone will also receive up to $280 million in milestone payments, plus tiered royalties after Pfizer's investment at $1.725 per share.
The companies think that sugemalimab could be a potential best-in-class PD-L1 antibody, which is being developed for common cancers including lung, gastric, and oesophageal cancers.
CStone and Pfizer will together select late-stage oncology assets for co-development in the Greater China market. These assets may come either from Pfizer's pipeline or through joint in-licensing.
The companies may decide to pursue on a selected basis joint in-licensing arrangements for additional oncology assets for the Greater China market.
Trials of sugemalimab are ongoing: in addition to a phase 1 bridging study in the US the clinical programmes in China include one multi-arm phase Ib study for several tumour types, one phase II registrational study for lymphoma, and four phase III registrational studies, respectively, for stage III/IV non-small cell lung cancer, gastric cancer, and oesophageal cancer.
CStone will use the $200m to fund development activities and the strategic collaboration.
CStone has other collaborations too: it has rights for development and marketing of Blueprint Medicines' targeted cancer drug Ayvakyt (avapritinib) in mainland China, Hong Kong, Macau, and Taiwan.
There are already three PD-L1 class drugs on the market, which differ from PD-1 inhibitors in that they directly block the ligand, or chemical signal, that allows cancer cells to hide from attacks from T cells.
Pfizer already markets a PD-L1, Bavencio (avelumab) in partnership with Germany's Merck KGaA, with the other two approved drugs from the class being Roche's Tecentriq (atezolizumab) and AstraZeneca's Imfinzi (durvalumab).