Pfizer/Myovant take relugolix contraceptive combination pill into phase 3
News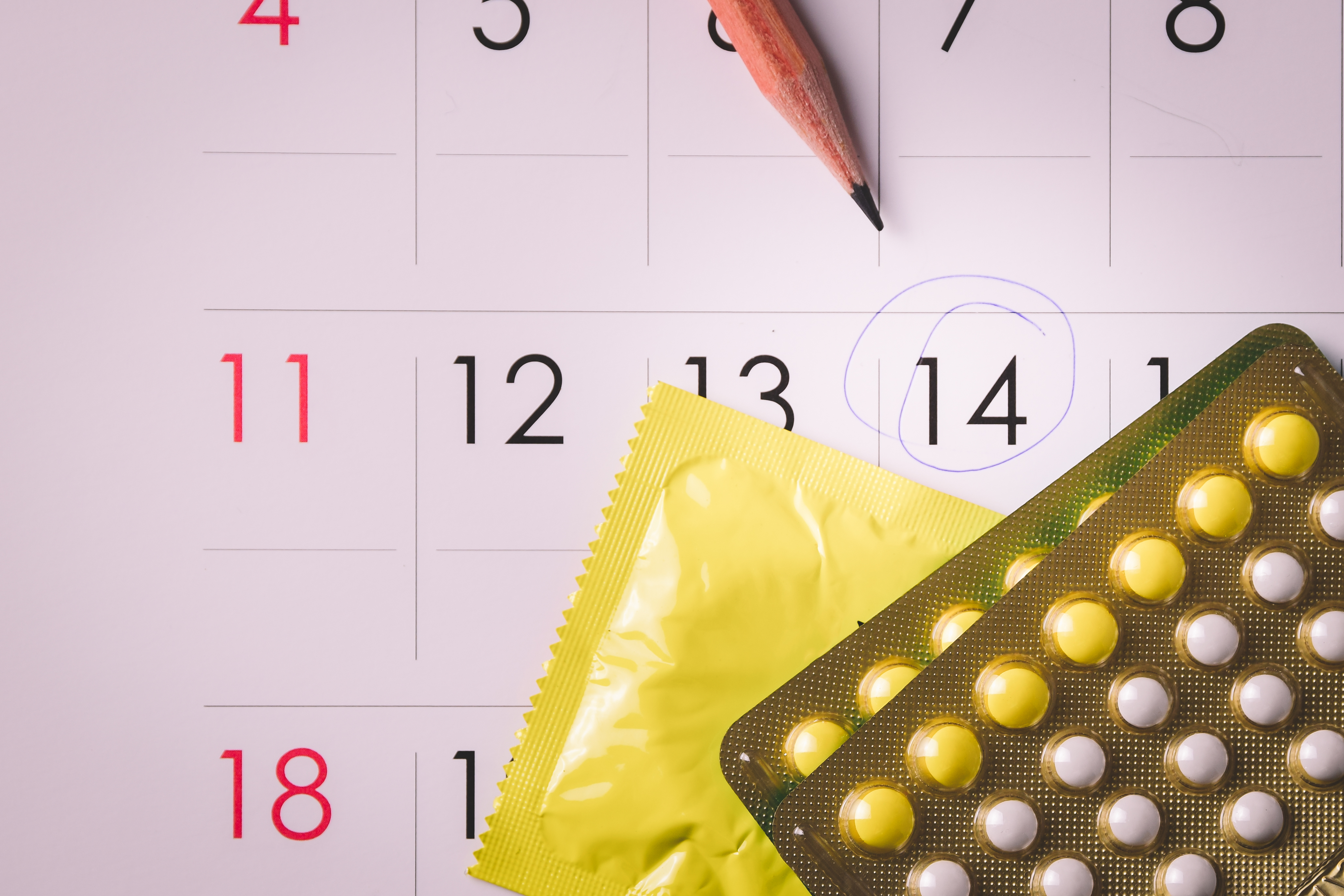 Pfizer and Myovant have begun a late-stage trial of their potential uterine fibroid drug relugolix, as part of a contraceptive combination tablet. 
The FDA is already reviewing data from two phase 3 trials of relugolix as a treatment for fibroids, with a decision due on or before 1 June.
Pfizer and Myovant began a collaboration to develop the drug in women's health and oncology in late 2020 and have announced the first patient has been dosed in the phase 3 SERENE study, which is testing relugolix in combination with estradiol and norethindrone.
The single-arm open-label phase 3 study will test the contraceptive efficacy of the combination tablet in 900 sexually active women aged 18-35 years with presumed normal fertility.
The primary efficacy endpoint is the at-risk Pearl Index, defined as the number of on-treatment pregnancies per 100 women-years of treatment.
On-treatment pregnancies are pregnancies with an estimated conception date between the first day of study intervention intake up to and including seven days after the last intake of study medication.
Women will receive once-daily relugolix combination tablet for 13 28-day at-risk cycles. Safety data will also be collected during the study.
The companies started the trial following supportive data from a phase 1 study, where the combination of relugolix 40 mg plus estradiol 1.0 mg and norethindrone acetate 0.5 mg achieved 100% ovulation inhibition over three treatment cycles (84 days).
Results showed that all women resumed ovulation or menses when treatment stopped, with an average time to ovulation of 23.5 days.
Relugolix is also approved under the brand name Orgovyx as a treatment for prostate cancer.
The drug works by decreasing the release of gonadotrophins – luteinising hormone and follicle stimulating hormone – which in turn decreases the production of oestrogen and progesterone by the ovaries in women.
Myovant hopes the combination therapy could maintain oestrogen in the low-normal range while maintaining bone health and mitigating side effects caused by low oestrogen levels.