Pfizer leukaemia drug accepted by NICE
News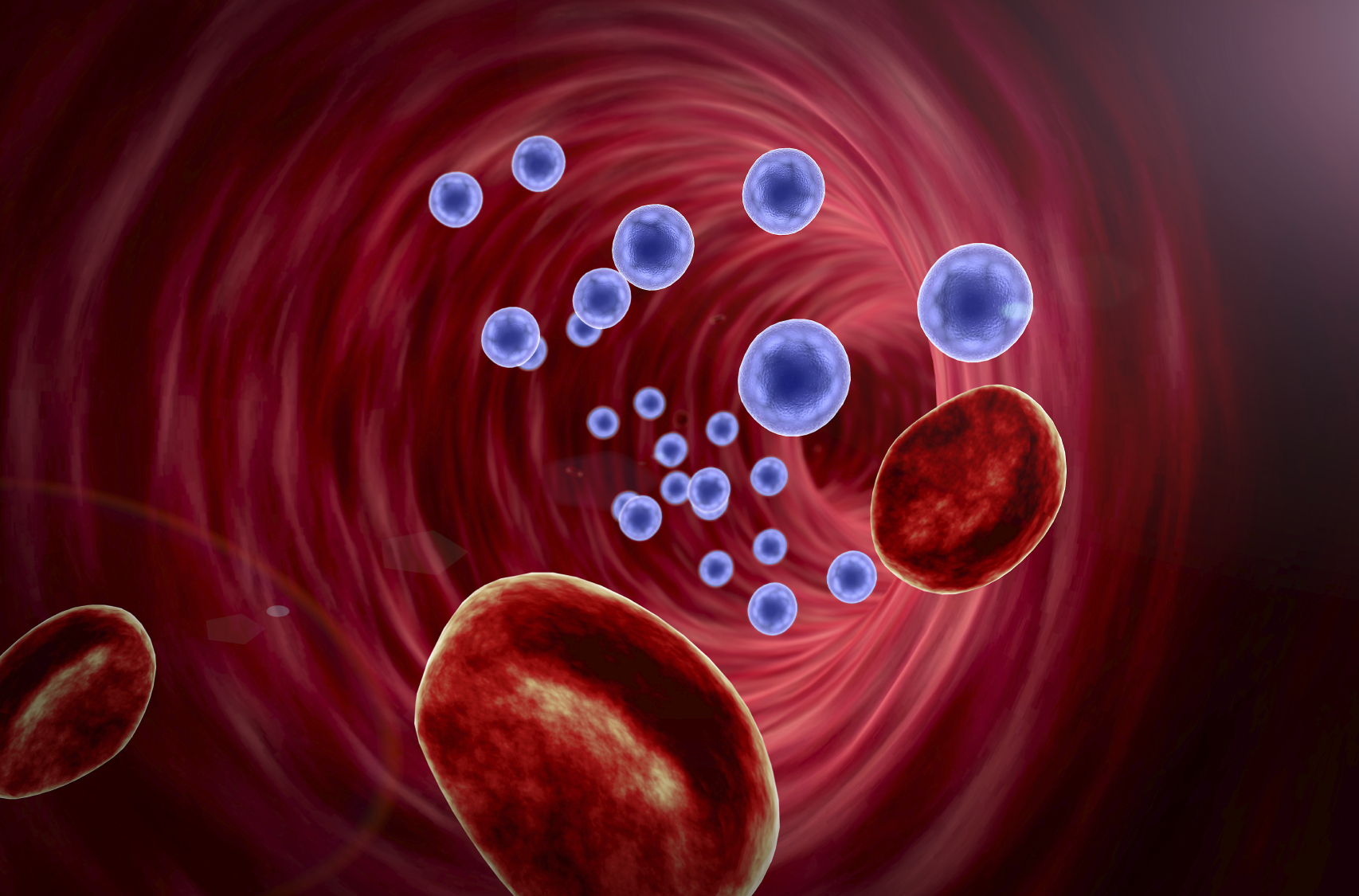 Pfizer's Bosulif (bosutinib) has become the first drug to survive a reassessment in England, after NICE said in final draft guidance that it is cost-effective in chronic myeloid leukaemia (CML).
This is the first drug from the old Cancer Drugs Fund (CDF), which closed to new medicines earlier this year, to be reassessed by NICE and accepted for regular funding on the National Health Service.
The old CDF paid for some oncology drugs rejected by NICE on cost-effectiveness grounds but was massively overspent. All of the drugs on the old fund are now being reassessed by NICE.
NICE was swayed by a further confidential discount from Pfizer, in addition to one offered previously.
The list price of the drug is around £45,000 per patient annually. Once guidance is finalised, the NHS should pay for the drug when used in chronic accelerated and blast phase Philadelphia chromosome positive CML in adults, when they have previously had one or more tyrosine kinase inhibitors and for whom other tyrosine kinase inhibitors are not appropriate.
Bosutinib is an oral, once-daily, tyrosine kinase inhibitor, which limits cancer cell growth by inhibiting the Abl and Src signalling pathways.
Carole Longson, director of NICE's Centre for Health Technology Evaluation, praised Pfizer for "positively engaging" with its reconsideration process.
She said: "This decision, when implemented, frees up funding in the CDF which can be spent on other new and innovative cancer treatments."
Dr Jenny Byrne, consultant haematologist at the University of Nottingham, said: "These modern medicines, tyrosine kinase inhibitors (TKIs) have transformed the outlook for patients with CML - prior to their introduction, the median life expectancy for CML patients was around six to seven years, now many patients can expect a near normal life expectancy. As not all patients respond to the existing TKIs this is positive news for physicians who can now routinely offer their patients another treatment option to help improve and extend their life."