Pfizer is first big pharma to tap Truveta's real-world data platform
News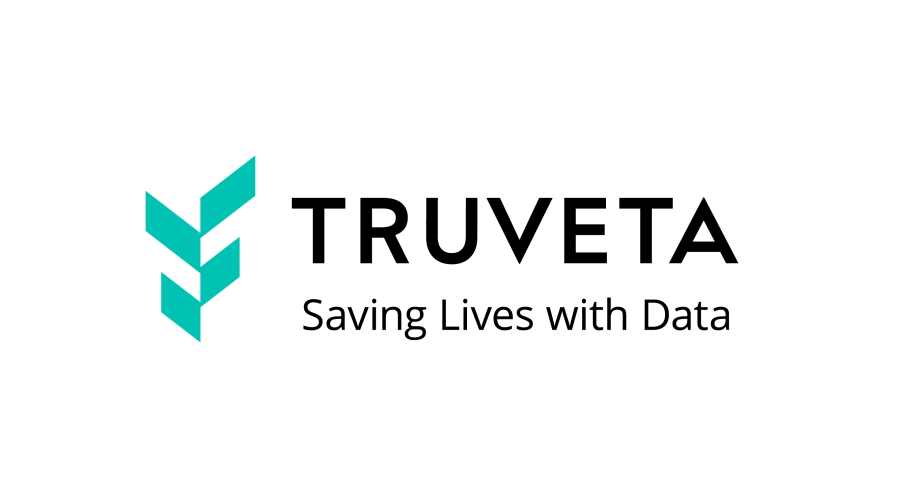 Pfizer has harnessed the expertise of health data specialist Truveta to provide close monitoring of safety and other signals for its products, including COVID-19 vaccine Comirnaty, almost in real-time.
Truveta's platform is based on electronic medical record data – updated daily – for more than 50 million people in the US, harvesting anonymised patient care information from tens of thousands of clinical care sites across 42 states.
The company was set in 2020 with the backing of 20 US health systems, including AdventHealth, Advocate Aurora, Northwell, Novant, Providence and Tenet, to provide a real-world data (RWD) resource that aims to "improve health equity and advance personalised medicine."
Pfizer is the first big pharma company to sign up to make use of the platform, which used machine learning and automation to sift through the clinical data points to detect patterns that could help to inform patient care – and potentially spot an emerging safety issue in the early stages.
It is "one of the most timely and complete datasets available in the US," said Pfizer's head of worldwide medical and safety Dr Aida Habtezion.
Using the resource, Pfizer can "learn directly from de-identified patient data at an unprecedented pace and scale," she added. "We hope to continue to find additional benefit from this growing data such as identifying and addressing health disparities."
Truveta is led by former Microsoft executive Terry Myerson, and was set up at the height of the pandemic to study the impact of COVID-19 infections and hospitalisations on health systems, and late to monitor the uptake and performance of vaccines.
Among its findings was that people without booster shots were nearly two times more likely to get COVID-19 during the Omicron surge, with greater risk for those with co-morbidities, and that women are more susceptible to long COVID.
The project went up a gear earlier this year when Truveta partnered with LexisNexis Risk Solutions to expands its source of de-identified patient data, elevating the scope to more than 16% of all clinical care delivered in the US, integrated with insurance claims and demographic information.
"We are inspired to work with Pfizer to fight the devastating impacts of COVID-19 and other health conditions," said Myerson.
"With Truveta, researchers can be empowered with real-time data to find cures, advance patient care, and transform healthcare in the US," he added.
"The world needs answers to medical questions faster and together, we can help."
If you liked this news story, check out the related video below.