Pfizer gets first approval, in UK, for Xeljanz follow-up Cibinqo
News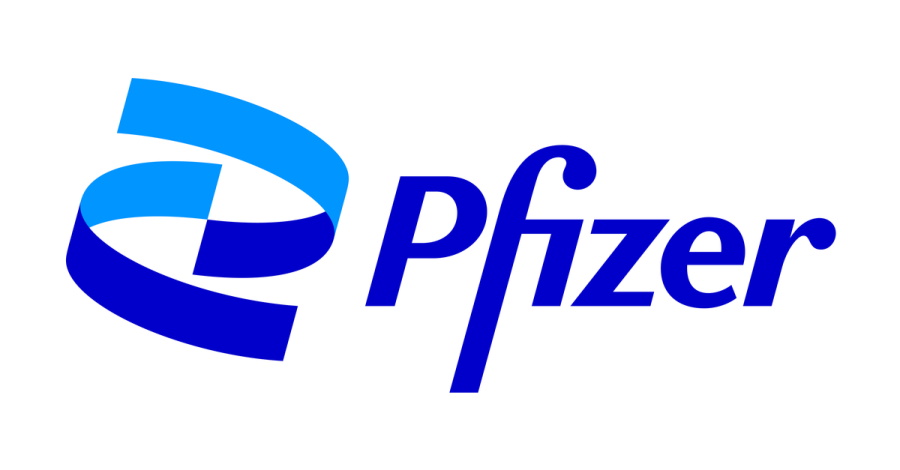 Pfizer has claimed its first regulatory approval worldwide for Cibinqo, its JAK inhibitor for atopic dermatitis, from the UK's Medicines and Healthcare products Regulatory Agency (MHRA).
The green light covers England, Scotland Wales, as Northern Ireland remains under the EU regulatory framework, and covers once-daily use of the orally-active drug in adolescents aged over 12 and adults with the chronic inflammatory skin condition, sometimes known as eczema.
The drug is a follow-up to Pfizer's $2.4 billion Xeljanz (tofacitinib) – which is approved for other indications including rheumatoid arthritis, but not atopic dermatitis – and is being pitched as an oral alternative to Sanofi and Regeneron's blockbuster injectable therapy Dupixent (dupilumab).
Late last month, Pfizer reported top-line data from the first phase 3 study pitting Cibinqo against Dupixent, saying that it was better improving itchiness as well as achieving 90% clearance of skin than Dupixent in subjects with moderate to severe atopic dermatitis.
The new drug is also under regulatory review in the EU, with a decision expected shortly, and has been granted a priority review by the FDA although the US regulator delayed a decision amid an investigation into the safety of the JAK inhibitor class, which completed last week.
The FDA concluded there is a higher risk of heart attack or stroke, cancer, blood clots and death with the oral drugs compared to older injectable TNF inhibitors, firming up warnings on the label of the already-approved products.
Analysts have suggested that could limit the sales potential in the US for JAK inhibitors, although European regulators don't seem to share the same level of concern as the FDA. Prior to the FDA review analysts at SVB Leerink had suggested Cibinqo could become a $2 billion product for Pfizer.
"This is an important development for people who have moderate to severe disease and need new treatment options," said Paul Mason, inflammation and immunology lead at Pfizer UK.
"Following marketing authorisation, our priority now is to work with NICE to ensure routine access so that those people can benefit from this important treatment."
Two other JAK inhibitors – Eli Lilly's Olumiant (baricitinib) and AbbVie's Rinvoq (upadacitinib) – have already been approved by the MHRA and EMA for atopic dermatitis, and in March Olumiant became the first JAK inhibitor to be backed by NICE for the indication.
The MHRA approval is based on the JADE MONO-1 and JADE MONO-2 trials, which showed that the JAK inhibitor was more effective than placebo, with around 45% of patients showing clear or almost clear skin compared to 8% of the control group. Around two-thirds of patients had a 75% improvement, versus 12% with placebo.