Pfizer files tick-borne encephalitis shot with FDA
News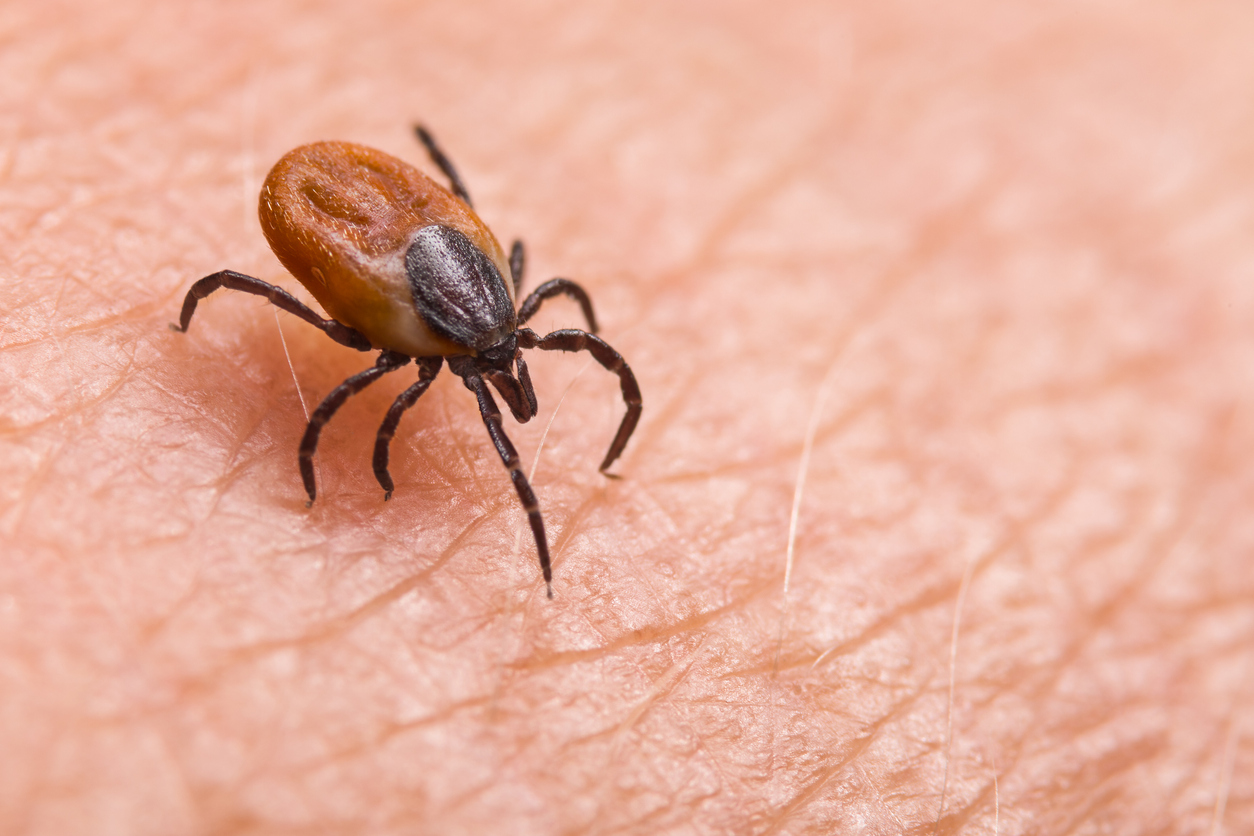 Pfizer may have been making headlines with the COVID vaccine it developed with BioNTech, but it's not the only infectious disease the big pharma is targeting.
In a statement, Pfizer said the FDA has granted a fast review for TicoVac tick-borne encephalitis (TBE) vaccine, to prevent the disease in individuals one year of age or older.
If approved TicoVac would be the first shot to help protect adults and children who are visiting or living in areas where TBE is endemic.
The FDA has granted a Priority Review, where the regulator aims to make a decision within six months instead of the standard 10 month period.
Pfizer anticipates a decision in August this year.
TBE is a viral infection of the brain and spine, which is transmitted to humans through the bite of an infected tick.
Ticks infected with the TBE virus have been identified in more than 35 countries across Europe and Asia.
The European Centre for Disease Prevention and Control (ECDC) currently recommends TBE vaccination for people who live in or are travelling to these risk areas.
Already marketed in Europe under the brand names TicoVac and FSME-Immun, the shot is based around an inactivated whole virus vaccine.
It was developed using a master "seed" virus that is similar to the TBE virus found in nature but does not cause symptoms.
The vaccine causes the body to make neutralising antibodies against the natural TBE virus as it looks almost identical biologically to the one that causes the disease.
Pfizer said the vaccine helps provide protection against all known strains of the TBE virus in both children and adults, including European, Siberian and Far Eastern subtypes.
The filing is based on clinical trial evidence showing 99-100% of 1-15 years olds and 84-99% of adults produced antibodies following three doses.
Clinical studies showed TicoVac was well-tolerated with no unexpected adverse events or vaccine-related serious adverse events observed.
Real-world studies have shown that the vaccine is 96-99% effective in people who have received at least two doses of the vaccine and two to three doses of the vaccine were shown to be sufficient to provide a long-lasting immune memory.