Pfizer expands venture arm with $600m cash boost
News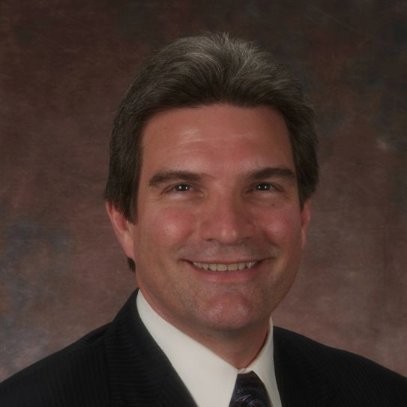 Pharma giant Pfizer is injecting $600 million into its venture investment arm in a bid to ramp up its involvement in biotechnology and other emerging growth companies.
The company announced that one-quarter of its new funding will be ploughed into neuroscience companies that show early promise.
Particular areas of interest for Pfizer Ventures include neuro-degeneration, neuro-inflammation and neuro-metabolic disorders, plus areas where rapidly advancing science could lead to significant advances for patients. Pfizer Ventures manages an investment portfolio of more than 40 companies.
Pfizer helped to create, fund and launch the Dementia Discovery Fund (DDF), which invests in projects that are striving to tackle dementia. To date, DDF has raised more than $190 million and has made significant progress building an initial portfolio of 12 investments in dementia drug discovery companies and projects.
These investments target promising areas of neuroscience research such as microglial biology and inflammation, mitochondrial dynamics, trafficking and membrane biology and synaptic physiology and function.
Denis Patrick, vice president, Pfizer Worldwide Research and Development and managing partner of Pfizer Ventures commented, "By cha

nging the way we invest in neuroscience, we hope to support an energised community of biotech entrepreneurs who are progressing the understanding of the molecular mechanisms of neurologic diseases and help advance potential treatments for people with neurological conditions."
Meanwhile, Pfizer this week called for US-based neuroscience start-ups to submit proposals for a Pfizer-sponsored LabCentral 'golden ticket'. This sophisticated laboratory space is specifically designed to launch high-potential life sciences and biotech start-ups. Pfizer, which is a sponsor of LabCentral can transfer up to two golden tickets a year to qualifying companies.
Johannes Fruehauf, cofounder and president, LabCentral, said, "Pfizer's support of LabCentral underscores the integral role of start-up companies in scientific advancement.
"The golden tickets will provide the highest-potential companies with an invaluable experience to work alongside other entrepreneurs and start-ups who are also working on groundbreaking science."
As well as neuroscience, Pfizer Ventures has pledged to invest in areas such as oncology, inflammation and immunology, rare disease, internal medicine and vaccines.
Barbara Dalton, vice president, Pfizer Worldwide Business Development and senior managing partner of Pfizer Ventures, said, "By expa

nding Pfizer's venture capital efforts under Pfizer Ventures, we hope to extend both the breadth and depth of Pfizer's support for the development of cutting-edge science from concept to products."