Pfizer cut vaccine production targets because of raw material shortage - reports
News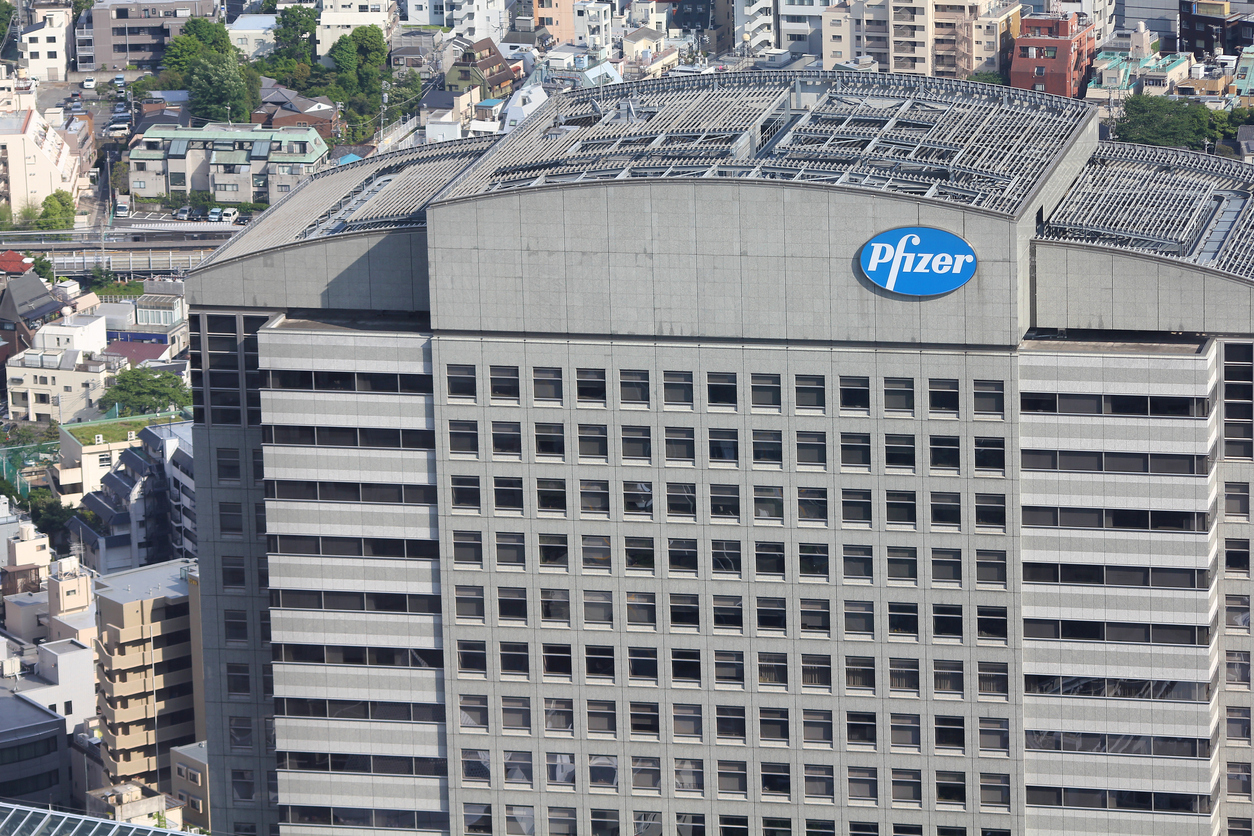 Pfizer slashed its production targets for its COVID-19 vaccine because of a lack of raw materials for its supply chain, according to press reports.
The big pharma has said in recent weeks that it expects to produce 50 million doses of the vaccine it developed with the German BioNTech, down from an earlier target of 100 million doses.
That's enough to inoculate 25 million people as the dosing schedule involves two shots three weeks apart.
A Pfizer spokesperson told Reuters that the "scale-up of the raw material supply chain took longer than expected".
Results from Pfizer's clinical trial also took longer than expected to materialise and caused further delays, the spokesperson added.
Modifications to Pfizer's production lines are complete and finished doses are being made at a rapid pace.
The Wall Street Journal reported the news first, quoting an unnamed source directly involved in the development that some early batches of raw materials had failed to meet standards, causing production delays.
The first shipments of the vaccine are reportedly in the UK following approval by the country's medicines regulator.
Pfizer has asked the FDA for an emergency authorisation of the vaccine in the US and the US government expects to the first tranche to include about 6.4 million doses.
In a separate announcement, rival vaccine firm Moderna said it expected to have between 100 and 125 million doses available globally in the first quarter of 2021.
Of those 85-100 million will be available in the US and 15-25 million will be available outside the US.
The company said it is still on course to manufacture between 500 million and up to a billion doses of the vaccine globally in 2021.
Moderna's vaccine is also under review by regulators including the UK's Medicines and Healthcare products Regulatory Agency (MHRA).
The UK has secured 7 million doses of Moderna's vaccine after upping its order by 2 million earlier this week.
This could mean the UK could have access to up to 357 million doses of vaccines from seven different developers if they are all approved by regulators.
There are now more than 50 vaccines in clinical development and more than a dozen in late-stage trials, according to a regularly updated document from the World Health Organization.