Pfizer bulks up in RSV with $525m takeover of ReViral
News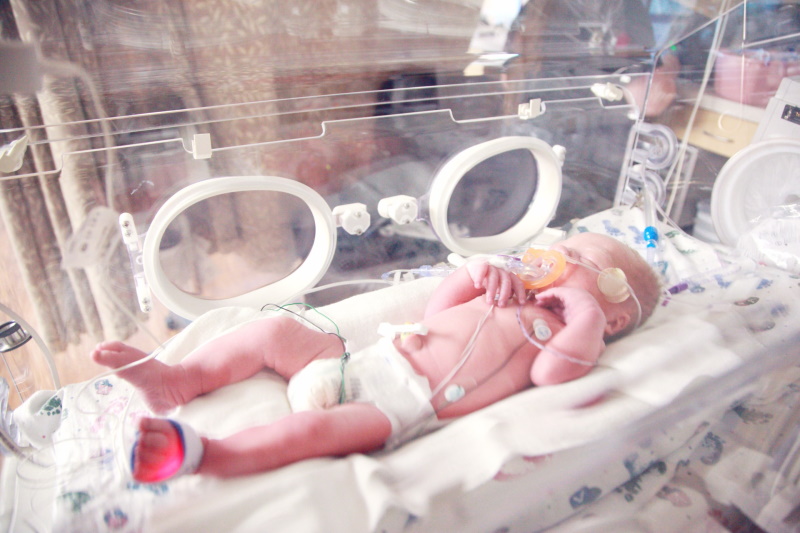 Pfizer is looking to follow its vaccine/oral antiviral combination that has proved so profitable in COVID-19 with a similar approach in respiratory syncytial virus (RSV).
The drugmaker is in the latter stages of development for its RSV vaccine with phase 3 results due shortly, and has just snapped up an oral antiviral for the disease by acquiring its developer ReViral in a $525 million deal.
The acquisition focuses on sisunotavir, an RSV fusion inhibitor that UK-based ReViral has taken into phase 2 clinical testing, with a breakthrough designation from the FDA.
Last year, the first stage  of one of ReViral's phase 2 studies – in infants hospitalised with RSV – showed that the drug was safe and had a favourable pharmacokinetic profile, allowing it to advance to a placebo-controlled assessment.
It has also completed the first part of a phase 2 trial in healthy adult volunteers, setting it up to move into a comparison with placebo in older people at risk of RSV infections.
The US Centres for Disease Control and Prevention (CDC) estimates that around 177,000 people aged 65 or more are hospitalised with RSV each year, leading to 14,000 deaths. Worldwide, the virus affects 64 million people and kills around 160,000 each year.
Meanwhile, RSV remains a major cause of infant morbidity and mortality globally with healthcare costs approaching $40,000 for severe cases.
Pfizer said in a statement that ReViral has a portfolio of antiviral drugs, including a follow-up RSV candidate targeting the viral N protein that is in phase 1 testing.
"Currently, treatment options for RSV are extremely limited and focus primarily on supportive care," said Pfizer's chief scientific officer for bacterial vaccines and hospital Annaliesa Anderson. "The proposed acquisition of ReViral's pipeline of therapeutic candidates is complementary to our efforts to advance the first vaccine candidate to help protect against this harmful disease."
The big pharma reckons that the two antivirals could rack up sales of $1.5 billion if they reach the market, which would complement what many consider will be multibillion-dollar sales for the first effective RSV vaccine.
Pfizer is developing its RSV vaccine RSVpreF for both adults and as a maternal immunisation to protect newborn infants, and in the latter use has pulled ahead of its main rival GlaxoSmithKline, which was forced to terminate trials of its shot in expectant mothers while it investigates a safety signal.
There's more competition in the maternal category as well from antibody-based drugs that are given not to the mother but to the infants themselves to protect against RSV in the crucial first few months of life.
AstraZeneca and Sanofi are leading the charge here with nirsevimab, a long-acting antibody designed to provide passive protection to infants through their first RSV season with a single dose. It will compete with Sobi's Synagis (palivizumab), an antibody originated by AZ, which is dosed once a month.