Pfizer/Biohaven migraine drug rimegepant gets EU green light
News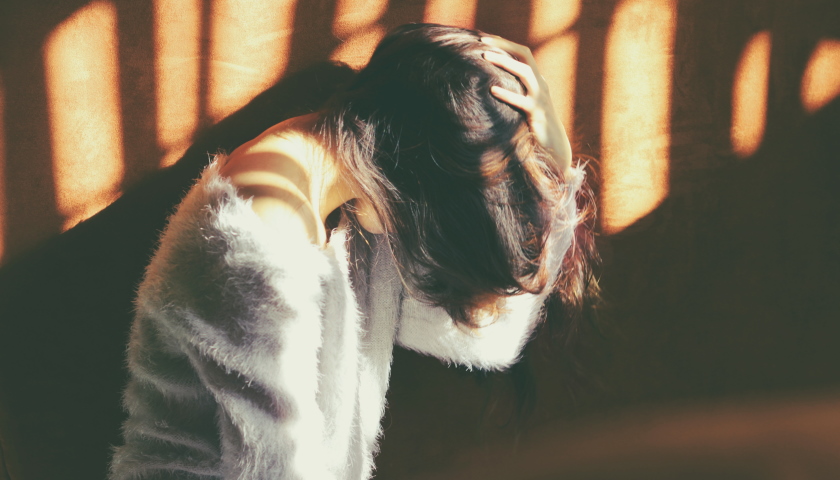 Pfizer's $1.2 billion licensing deal with Biohaven for rights to oral migraine drug rimegepant is approaching a payoff after the European Commission approved the drug.
The regulator cleared the oral CGRP inhibitor as Vydura for both treatment and prevention of episodic migraine attacks, becoming the first drug to be authorised for both uses in the EU, with a review also underway by the UK authorities.
Last November, Pfizer paid Biohaven $500 million for rights to the drug outside the US – where it is already on the market as Nurtec ODT and was the first in the oral CGRP class to get an indication for migraine prevention.
In the US market, it is competing against rival oral CGRPs, namely AbbVie's Qulipta (atogepant) for prevention and acute treatment Ubrelvy (ubrogepant), as well as several CGRP-targeting antibodies delivered by injection or infusion from Amgen, Eli Lilly, Teva and Lundbeck that are used to prevent attacks.
Qulipta hasn't been approved in Europe yet but is following hard on Vydura's heels, setting up what is expected to be a closely fought battle in the market.
Vydura's every-other-day dosing reduces the number of treatment days in comparison to Qulipta, which is dosed every day, although some experts argue that could come at the expense of reduced compliance.
According to GlobalData, Qulipta has the edge when it comes to data on migraine prevention rates and has a broader range of available doses.
Meanwhile, the addition of an acute treatment claim for Vydura has limited value for Pfizer because oral CGRP drugs tend to be quite slow in their onset of action and inexpensive generic triptans may be better for many patients.
How the tussle plays out remains to be seen, but in the US, there are signs that Qulipta has been gaining ground on first-to-market Nurtec ODT, according to data from Spherix.
AbbVie is also testing Qulipta in patients with more frequent migraine attacks – chronic rather than episodic migraine – and has phase 3 data in hand, whereas the FDA turned down Biohaven's request to include chronic migraine in Nurtec ODT's approval.
Biohaven and Pfizer are developing a separate CGRP (zavegepant) for that indication which may not reach the market until the latter half of 2023.