Pfizer eyes AI-powered drug discovery and development software
Pfizer has partnered with a 'computation-driven' pharmaceutical technology company to develop a drug discovery platform powered by artificial intelligence (AI).
Its collaboration with Cambridge, Massachusetts-based XtalPi will see the firms work on molecular modelling software that can be applied to drug-like small molecules.
Charlotte Allerton, Pfizer's head of medicine design, said: "The XtalPi collaboration is an opportunity to enhance our computational modelling capabilities.
"We are looking forward to potentially utilising new tools to increase our effectiveness in small molecule drug discovery and development."
In addition to supporting its own efforts, Pfizer plans to make available to the wider academic community some of the molecular mechanics parameters it will generate with public-domain compounds.
The new software platform will combine quantum mechanics, machine learning algorithms and cloud computing architecture to help Pfizer predict pharmaceutical properties that would be relevant for drug discovery and development.
Shuhao Wen, XtalPi's co-founder and chairman of the board, said: "The collaboration allows us to apply our expertise in molecular modelling, AI, and cloud computing towards improving existing computational methods while exploring new algorithms to address a wide range of drug design challenges.
"We look forward to helping expedite research into novel therapeutics as our intelligent digital drug discovery and development platform continues to expand and succeed."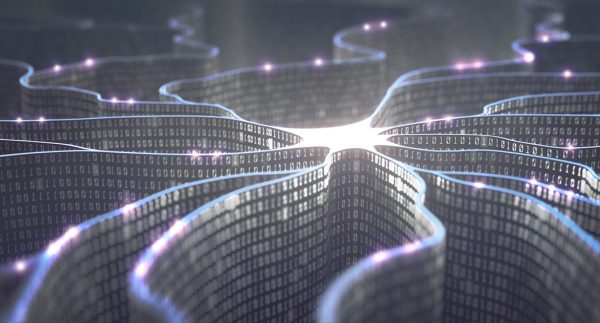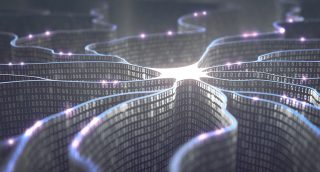 The deal builds on XtalPi's existing work with Pfizer on crystal structure prediction (CSP), with that project aiming to advance the partners' capabilities in computation-based rational drug design and solid-form selection.
Founded in 2014 by a group of quantum physicists from MIT, XtalPi's team combines expertise in physics, chemistry, pharmaceutical R&D, and algorithm design.
The company, which counts Google and Chinese internet conglomerate Tencent among its investors, is one of a swathe of AI players looking to innovate drug discovery and development processes.
These include BenevolentAI, Hitachi and Scotland's Exscientia, with the latter working with the likes of GlaxoSmithKline, Sanofi and Evotec.
At stake is a share in market for healthcare AI applications that's predicted to be worth more than $10 billion by 2024, driven by the rise in precision medicine and the need to reduce healthcare costs.
Don't miss your daily pharmaphorum news.
SUBSCRIBE free here.