Pfizer agrees $630m deal to harness Voyager's gene therapy tech
News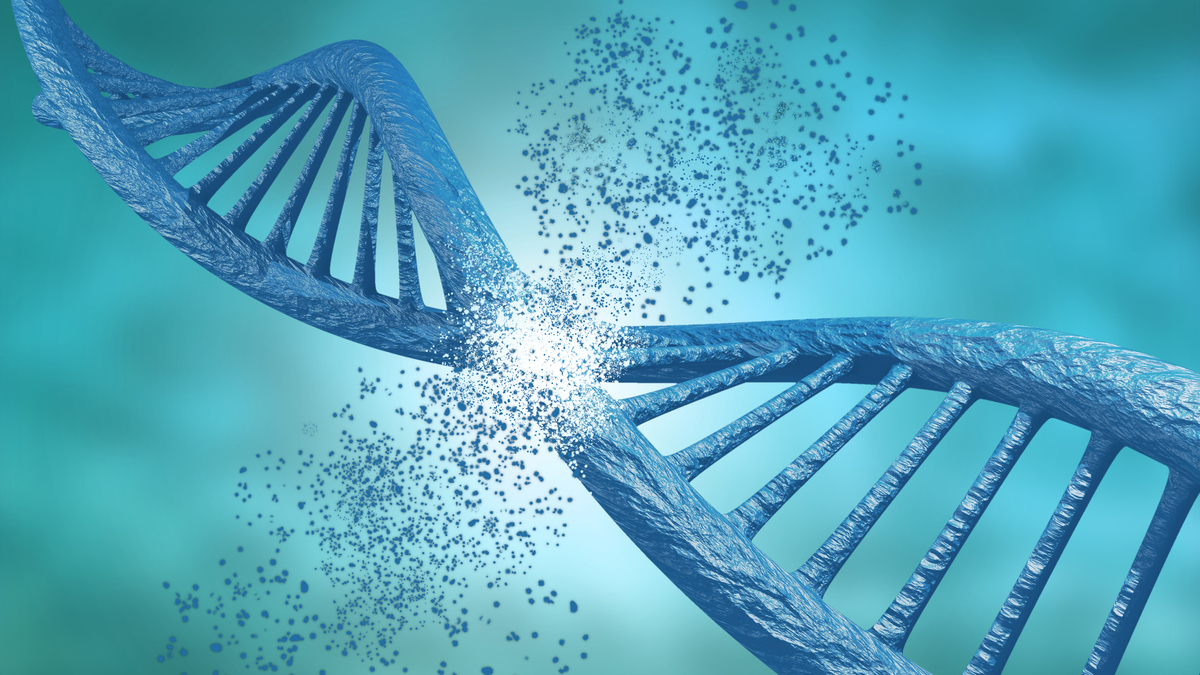 Voyager Therapeutics has just landed a new gene therapy alliance with Pfizer that could go some way towards easing the pain of losing three other partners in the space of a couple of years.
Pfizer is paying Voyager $30 million upfront to get access to its TRACER adeno-associated virus (AAV) vector technology, which aims to improve the safety of gene therapies – a field that has suffered a string of safety scares in the last few months.
Also on the table is $20 million in payments tied to options on AAV capsids for neurologic and cardiovascular gene therapy applications, and $580 million in back-end milestones.
The TRACER capsids are designed to target cells and tissues in the body more effectively, allowing the dose of gene therapy to be reduced and hopefully fewer side effects than conventional AAV-delivered therapies.
Last month, Astellas reported a fourth death in a trial of its AAV-based gene for X-linked myotubular myopathy (XLMTM) linked to liver damage, while another AAV therapy from BioMarin for phenylketonuria (PKU) was placed on a clinical hold after liver tumours were seen in mice given the therapy in preclinical testing.
Those are just the latest safety signals to impact the emerging gene therapy category, with earlier problems affecting uniQure, bluebird bio, Solid Biosciences and Regenxbio, amongst others.
Voyager meanwhile has had its own difficulties, albeit not related to safety. Last December, the FDA placed its VY-HTT01 gene therapy for Huntington disease on clinical hold due to issues with chemistry, manufacturing and controls (CMC), but relaxed that in April.
Pfizer's head of rare disease research, Seng Cheng, said the company has been "impressed with Voyager's results to date."
The TRACER capsids have been shown to have broad potential to target different tissues, improve expression of genes compared to conventional AAVs, and cross the blood brain barrier – opening up the potential of treating central nervous system diseases, according to the two partners.
The Pfizer deal is a fillip for Voyager after a turbulent couple of years. It lost Sanofi's Genzyme rare disease unit as a partner for the Huntington disease programme in mid-2019, while AbbVie pulled out of an alliance focusing on vectorised antibodies for Alzheimer's and Parkinson's disease last year.
Then, in February, Neurocrine Biosciences ended its collaboration with Voyager on Parkinson's disease gene therapy candidate VY-AADC, although they are still working on a candidate for Friedreich's ataxia.