Pear claims breakthrough tag for alcohol use disorder DTx
News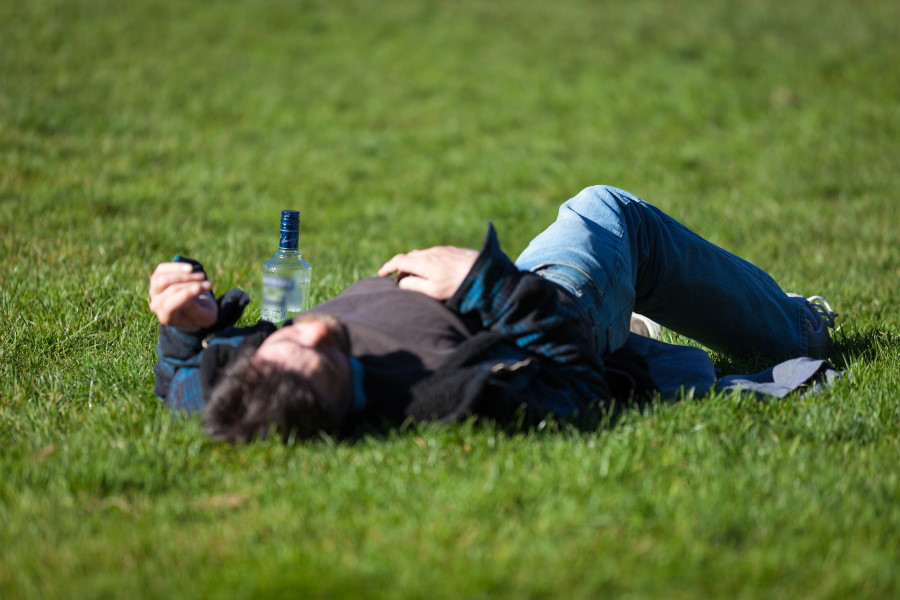 Digital health company Pear Therapeutics has won FDA breakthrough device status for reSET-A, its development-stage prescription digital therapeutic (DTx) for people with alcohol-use disorder.
The DTx – also known as Pear-009 – is still in the proof-of-concept trial stage, but draws on the same cognitive behavioural therapy (CBT) deployed in Pear's commercial-stage products reSET and reSET-O for people living with substance and opioid use disorders.
reSET-O was the first prescription DTx ever to win a breakthrough device designation from the FDA, according to Pear, allowing it to tap into a programme intended to speed up the development and regulatory review of new therapies so they can reach patients sooner.
It was approved by the FDA in 2018 as an add-on to pharmacological treatment with buprenorphine to help opioid users stick with their recovery programme, for example by helping them identify triggers that cause them to relapse.
reSET-A takes the concept pioneered with Pear's substance and opioid disorder DTx products and apply it to a condition that is estimated to affect around 14 million adults in the US, causing around 95,000 fatalities every year.
A national survey conducted in 2019 by the Substance Abuse and Mental Health Services Administration (SAMHSA) revealed that fewer than one in 10 individuals with a 12-month diagnosis of AUD were receiving treatment of any kind.
reSET-A is still in development and has not yet been approved by the FDA, but could help "bring effective, evidence-based treatments for alcohol use disorder to many more people," according to the digital health company's chief medical officer Yuri Maricich.
Pear's original reSET DTx covers alcohol as well as other substances such as cocaine, marijuana and stimulants, but the new version will be tailored more closely to the needs of people with AUD.
Earlier this month, Massachusetts became the first US state to reSET and reSET-O for Medicare patients, and Pear says more than 30 organizations now provide access to the DTx products by either listing on a formulary as a covered benefit or purchasing courses in bulk.
The company – which is in the process of going public via a merger with special purpose acquisition company (SPAC) Thimble Point – has predicted it will make around $4 million from its DTx portfolio in full-year 2021.
Photo by thom masat on Unsplash