Paul Tunnah named 4th most influential person in UK health tech
News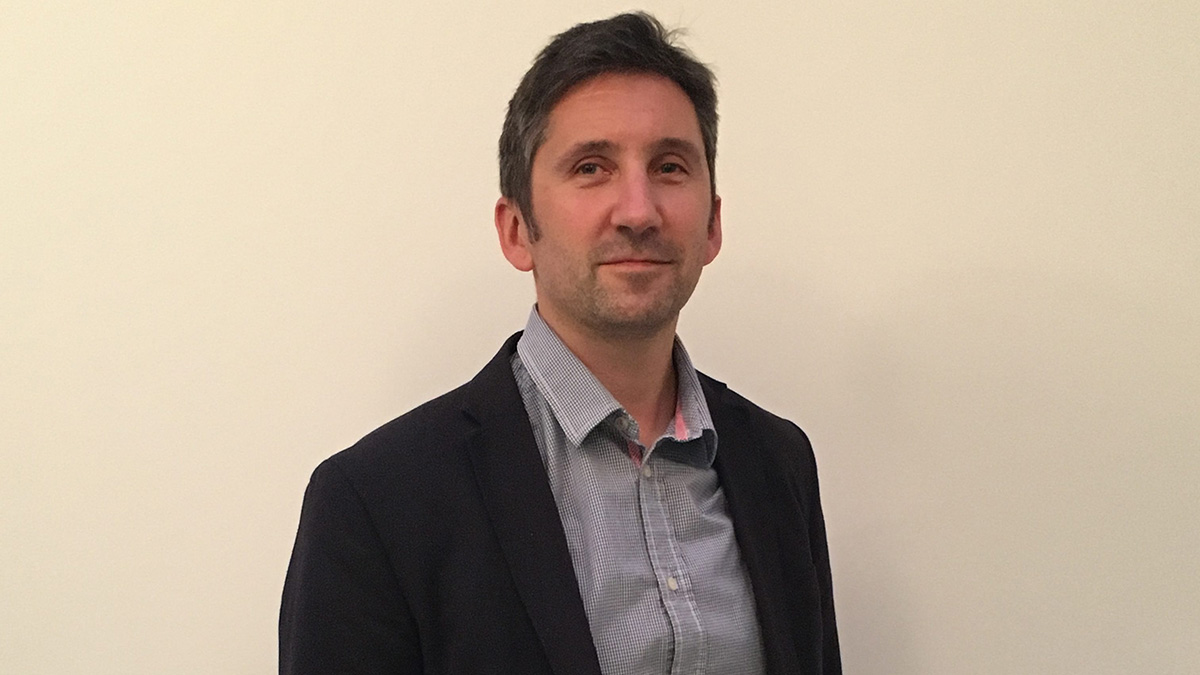 pharmaphorum's founder Dr Paul Tunnah has been named the 4th most influential person in UK health tech by the Tyto Tech 500.
The Tyto Tech 500 Power List ranks the 500 most influential individuals in the UK tech sector. It was created using a five-stage data-driven analysis process, assessing an individual's traditional and social media influence as well as prominence at public events. 
There are four factors that combine to provide an influence rank: Personal Influence using Social Media Rank (a combination of LinkedIn and Twitter Reach and Post Frequency; Business Authority using Owned Media Rank (business website or blog domain authority rank); Industry Support (listed as a speaker at a tech conference in the last 12 months); and Amplification through Earned Media (being cited at least six times in the last 12 months in key media).
"I'm very flattered to be recognised as one of the leading influencers in UK health tech, amongst such esteemed company," Paul said. "Technology is transforming all industries, but in healthcare its impact could literally be life-saving, so it's great to see the work of the pharmaphorum team and myself reflected in this ranking spanning all sectors."
The full list of the Top 10 UK health tech influencers is as follows: 
Dr. Michael Mosley – BBC

Ali Parsa – Babylon Health

Jerry Daykin – GSK

Dr Paul Tunnah – pharmaphorum

Shafi Ahmed – Medical Realities

Mike Ward – SCRIP

Maneesh Juneja – MJ Analytics Ltd

Matteo Berlucchi – your.MD

Vishal Gulati – Draper Esprit

Dr Victoria Betton – mHabitat
On the overall list, which includes 500 influencers from 20 tech subsectors including Health, Paul was ranked 101 – an impressive feat considering that only 14% of the list is made up of journalists, and there are only 20 health tech influencers featured in the top 500 list.
Paul founded pharmaphorum in 2009. He is a recognised author, speaker and industry advisor on content marketing, communications and digital innovation, having worked with many of the world's leading pharmaceutical companies and the broader ecosystem of healthcare organisations.
To see the full Tech 500 or to download the Tech 100 visit: tytopr.com/tyto-tech-500-power-list-2019 
pharmaphorum combines industry leading publications (www.pharmaphorum.com) with a specialist strategy and content marketing/communications consultancy (www.pharmaphorumconnect.com). You can connect with Paul at https://www.linkedin.com/in/paultunnah/