Oxurion craters as failed trial cuts its pipeline down to one
News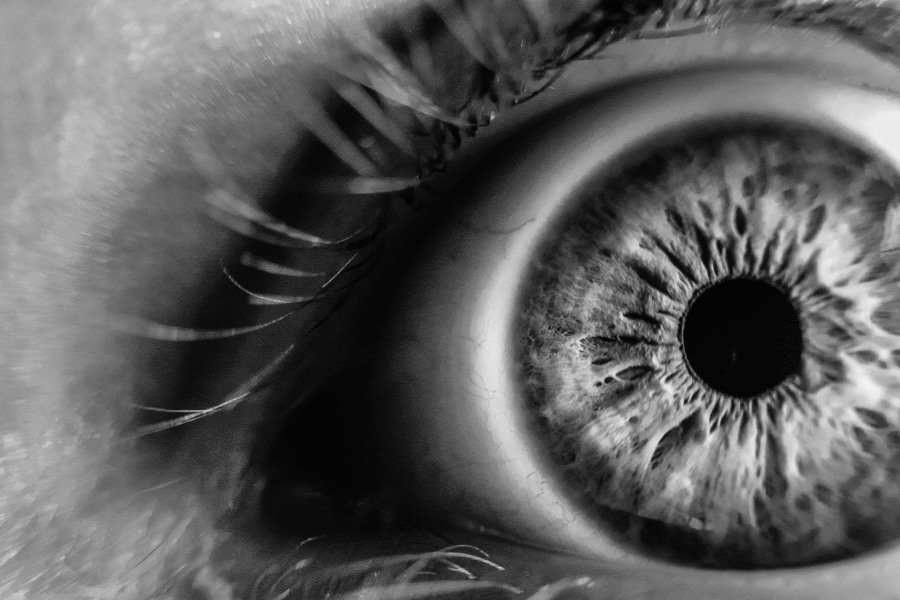 Shares in Belgian biotech Oxurion are taking a hammering this morning after it reported that one of its drugs for diabetic eye disease had failed a phase 2 trial and will be terminated.
The decision affects THR-687, a pan RGD integrin antagonist for the treatment of diabetic macular oedema (DME), and leaves Oxurion with a single clinical-stage candidate – plasma kallikrein (PKal) inhibitor THR-149 – which is in phase 2 for the same indication.
Oxurion's stock lost 43% of its value in mid-morning trading in the wake of the announcement, which comes just a few weeks after it decided to stop investing in oncology spinout Oncurious and abandoned research in dry age-related macular degeneration (AMD) to focus its efforts on DME.
The phase 2a INTEGRAL trial of THR-687 found "insufficient evidence of efficacy" on its main endpoint – the Best-Corrected Visual Acuity and Central Subfield Thickness scale – and will not progress to the next stage, said the biotech.
It will take comfort from having a positive readout in the first part of its phase 2a KALAHARI trial of THR-149, which has started the second stage and is enrolling patients in the US and Europe.
However, with one clinical asset remaining, the future of the company is currently riding on the results of that trial, which are due next year.
"While we had hoped for a better outcome for the patients in the INTEGRAL trial, we remain committed to developing new treatments to address the substantial unmet needs that remain in retinal diseases," said Oxurion's CEO Tom Graney.
He added that the company would explore possible partnerships for the RGD integrin antagonist in other applications and will start "a thorough review of our capital and resource allocation plans."
Oxurion ended 2021 with €10 million in available cash, according to its annual report, and added to that total by raising another €10 million in a private placement that closed in March.
Most of that additional money was earmarked for its clinical trials programme, and with the demise of THR-687 now be considerably cheaper to run.
Oxurion is hoping to position THR-149 as a treatment for DME patients who do not respond to treatment with blockbuster anti-VEGF drugs like Bayer/Regeneron's Eylea (aflibercept) and Roche/Novartis' Lucentis (ranibizumab).