Oxford Uni spin-out Zegami seeks NHS X-rays for COVID-19 diagnostic
A digital tool that could improve coronavirus diagnosis and guide treatment decisions has been developed by Oxford University spin-out Zegami – but the company needs access to lung X-rays to refine and improve it.
The data visualisation specialist says the platform could help clinicians distinguish COVID-19 from other lung conditions such as bacterial pneumonia within a matter of weeks, if it can collect enough images and data from patients with the infection to help it "learn" the coronavirus's characteristics.
As well as helping with diagnosis, the model could potentially be used to understand which treatments are best at helping to save lives, provided data on therapeutic interventions and patient outcomes is also provided, according to the company.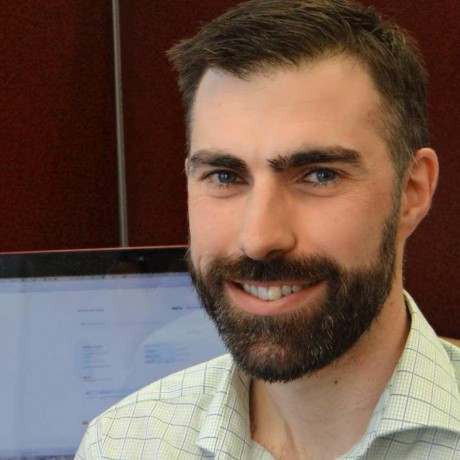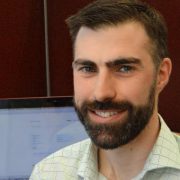 In an open letter to the NHS, Zegami's chief executive Roger Noble (pictured right) says the company has started to train its artificial intelligence (AI) based system on publicly available X rays from the GitHub data initiative, but will need a "huge supply" from the health service to get it up and running.
"The model we develop could not only help our amazing NHS staff to make more informed decisions and potentially save lives, it could be shared around the world and play a role in helping to defeat Covid-19 on a global scale," says Noble.
University of Montreal researcher Joseph Paul Cohen has already set up a GitHub database to collect COVID-19 cases with chest X-ray or computed tomography (CT) images, but so far only has fewer than 200 images and doesn't include treatment and outcome data.
Zegami will need many thousands of images and associated datasets to make its vision for COVID-19 diagnosis a reality.
"COVID-19 is a huge challenge, and technology should play a key role in defeating it," according to Noble.
"We believe the model we have developed [can] be used to help identify cases of coronavirus more quickly…and help identify potential outcomes for patients by comparing their cases with former patients who had similar conditions and learning what happened to them."
Zegami was launched in 2016 and is working with 35 clients on a range of data visualisation projects, including a just-signed collaboration with the Oxford Cardiovascular Clinical Research Facility to apply its know-how to analysing images of the heart for diagnostic purposes.
It has also teamed up with the MRC Weatherall Institute for Molecular Medicines to use its models to gain a better understanding of gene and protein behaviour in the genome, and with Oxford and Middlesex University researchers on a range of cancer projects.
Don't miss your daily pharmaphorum news.
SUBSCRIBE free here.