Oxford Nanopore makes stellar debut on UK stock market
News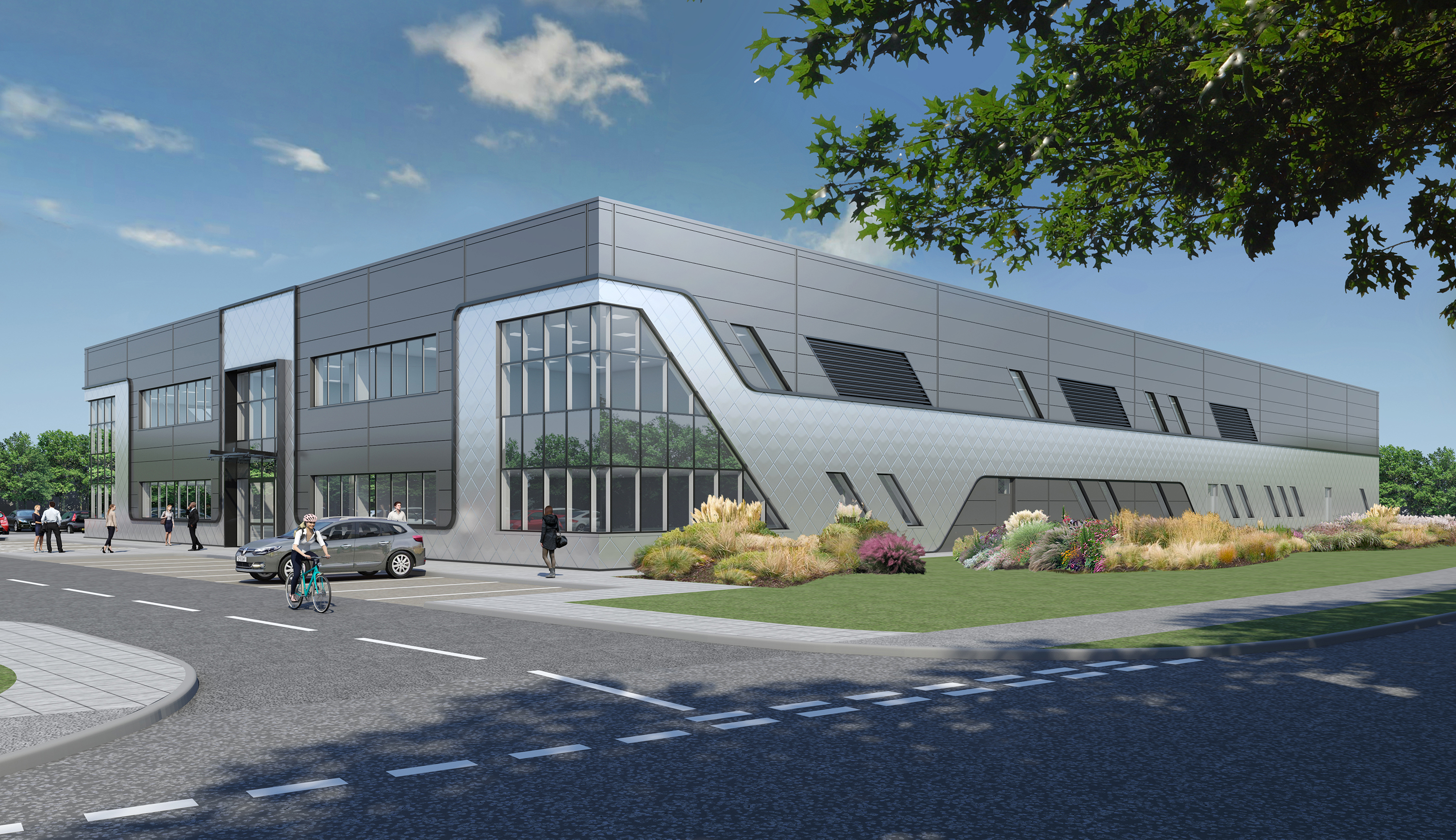 Shares in DNA sequencing specialist Oxford Nanopore rocketed after the company made its debut on the London Stock Exchange yesterday, rising nearly 50% to propel its valuation up towards the £5 billion ($6.7 billion) mark.
The Oxford University spinout saw its share price rise from an opening of 425p to 612p by close of trading with further gains this morning.
Oxford Nanopore has risen to prominence during the COVID-19 pandemic as its technology has been used to track SARS-CoV-2 variants, reported to be used in a fifth of all coronavirus sequencing efforts globally.
It also won a £113 million contract to provide rapid saliva-based COVID-19 testing services to the NHS, although that was ended early by the UK government in the summer as demand fell due to vaccinations.
The successful IPO lends further weight to a biotech boom in the UK in 2021, with record levels of cash flowing into the sector included a £195 million fundraising round for Oxford Nanopore in May that helped the industry-wide tally in the second quarter reach a record £1.6 billion.
The debut – raising upwards of £350 million from new shares – is the largest IPO for a UK biotech company since allergy drug specialist Circassia in 2014.
It has made Oxford Nanopore's chief executive and cofounder Gordon Sanghera an on-paper fortune of £63 million, while another cofounder – chief business development officer Spike Willcocks – is now worth £30 million. Chief technology officer Clive Brown is also sitting on a £10 million stake.
Sanghera said in a statement that the world is "living on the cusp of the genomic era", adding that the company's technology "will open up many new possibilities for positive impact, both through enabling new discoveries in scientific research, and through more accessible, faster, richer biological insights in health, agriculture, food and understanding environments."
In its prospectus, Oxford Nanopore said the proceeds from the IPO would be used to increase R&D investment, double its commercial team within the next 18 months, and build up its manufacturing and business development capacity.
It may also use the cash injection for "in-licensing opportunities and potential acquisitions", according to the document.