Owlstone adds AstraZeneca to roster of Breath Biopsy partners
News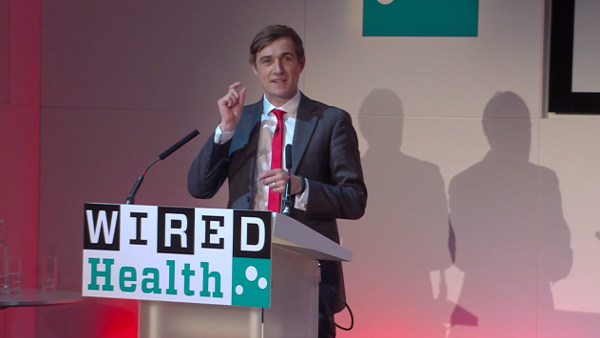 Owlstone Medical, one of the UK's most promising medtech start-ups, is continuing its expansion into pharma partnering via a new deal with AstraZeneca.
The Cambridge-based company is developing a potentially revolutionary new medical device called the Breath Biopsy – a breathalyser which promises to diagnose a huge range of diseases, including many cancers, simply from biomarker compounds present in the breath of patients.
The start-up has begun a major trial to test the accuracy and reliability of the device in cancer detection in partnership with Cancer Research UK, and hopes one day that its device will be used by health services around the world.
The company also expects to develop a significant business by providing diagnostic services which will help pharma to develop precision-medicine based clinical trials and products.
In November it unveiled its first major deal, a collaboration with GSK which will see the Breath Biopsy integrated into phase 2 clinical trials of danirixin, one of the GSK's novel respiratory pipeline candidates.
The device will be as part of a precision medicine drive to help GSK identify sub-populations who respond best to the treatment, allowing it to shape its clinical trial programme and potentially improving chances of developing a highly effective, marketable drug.
[caption id="attachment_21231" align="alignnone" width="320"]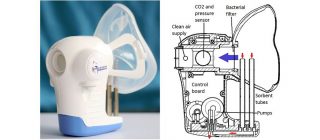 Owlstone's ReCIVA is being developed to diagnose lung cancer, but also has applications in precision medicine trials[/caption]
Breath Biopsy identifies breath-based biomarkers that could help to stratify and monitor patients so that they receive the right therapy at the optimum dosage.
The technology works by capturing Volatile Organic Compounds (VOCs) in breath completely non-invasively, and analyse them with high sensitivity.
On Monday, a similar deal with GSK's respiratory medicine rivals AstraZeneca was announced.
Owlstone Medical says it will provide AZ with access to its Breath Biopsy services including development of classification algorithms to identify breath biomarkers for precision medicine applications across asthma and COPD.
It says by identifying disease phenotypes and treatable traits, the "underlying heterogeneity of obstructive lung diseases can be explored, with the potential to enable the right treatment to be given to the right patient at the right time."
[caption id="attachment_26379" align="alignnone" width="226"]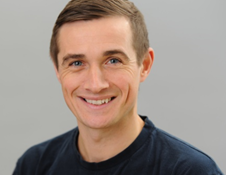 Owlstone Medical's Billy Boyle[/caption]
Billy Boyle, co-founder and CEO at Owlstone Medical, said: "This agreement with AstraZeneca demonstrates our unrivalled expertise in breath biomarkers. Through our Breath Biopsy Services we are well positioned to assist the AstraZeneca team to explore how Breath Biopsy can identify novel biomarkers for asthma and COPD and to optimise their application in precision medicine."
The company says it expects the commercialisation of its Breath Biopsy precision medicine companion diagnostics via pharma industry partnerships to provide it with "a significant royalty stream" which will help breath-based precision medicine becomes a reality.
The company has also just raised $15m (£11m) in a fundraising supported by existing investor Aviva Ventures and new investor, Hong Kong-based Horizon Ventures.