Owkin's machine learning tech to inform mesothelioma trials
News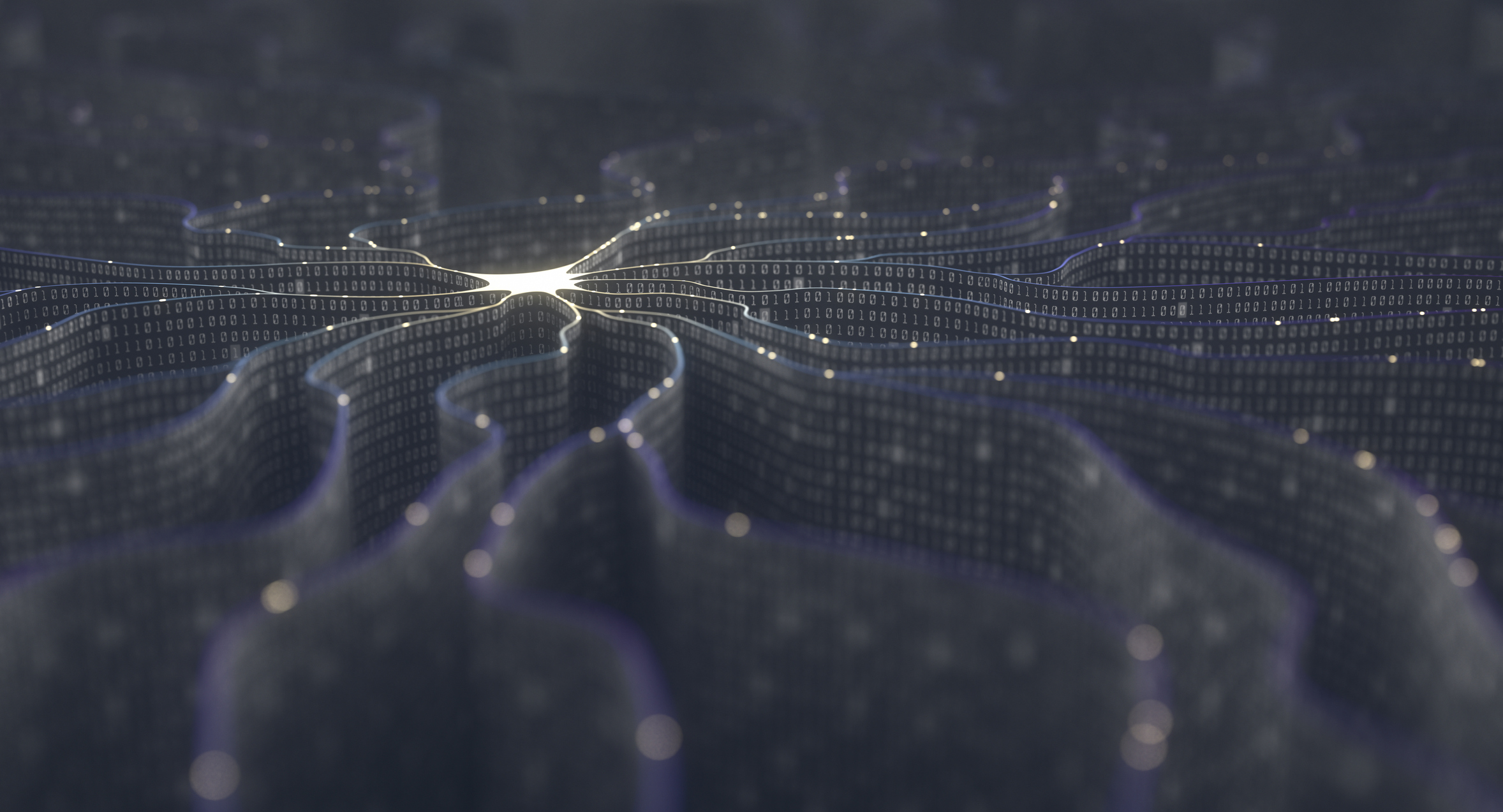 A mesothelioma prognostic model from medical machine learning firm Owkin has been showcased in the journal Nature, and is being used to help further drug research into the often fatal disease.
The paper, entitled "Deep learning-based classification of mesothelioma improves prediction of patient outcomes" describes Owkin's technology called MesoNet, which has been trained using images from nearly 3,000 mesothelioma patients.
Owkin used data from MESOBANK, a dataset containing images from several French institutions, and results were validated by experts in pathology at the renowned French Cancer Institute, Centre Leon Berard.
As well as giving a prognosis, Owkin was able to use its deep learning technology to highlight regions of interest in the image associated with prognosis prediction.
This has led to identification that helps explain different subtypes of the disease, the company said.
Using insights from MesoNet, Owkin is working with pharma companies on selecting patients for clinical trials by identifying those who are best suited to try out new drugs in studies.
Owkin is also collaborating with academic institutions, and has set up Owkin LOOP, a federated network of US and European academic centres, including Centre Leon Berard.
Thomas Clozel, CEO of Owkin, said: "Mesothelioma is an aggressive cancer that often attacks the lining of the lungs and is frequently associated with asbestos exposure. Sadly, it proves to be fatal for most patients.
"Patients with mesothelioma exhibit a very high variability in survival, from a few months to a few years, and this makes it challenging for doctors to plan treatment and to care for these patients.  Our research helps to explain the biological causes of this variation and will ultimately lead to the development of more targeted drugs and better management of this terrible disease."
Françoise Galateau, professor of pathology at Centre Leon Berard, said: "As well as improving our prognostic models, MesoNet was able to identify new biomarkers within the stromal regions of the tumour microenvironment that were predictive of survival.  This ability really sets Owkin's AI models apart and has given us new direction in our research into mesothelioma."