Owkin bags $180m BMS alliance for cardiovascular clinical trials
News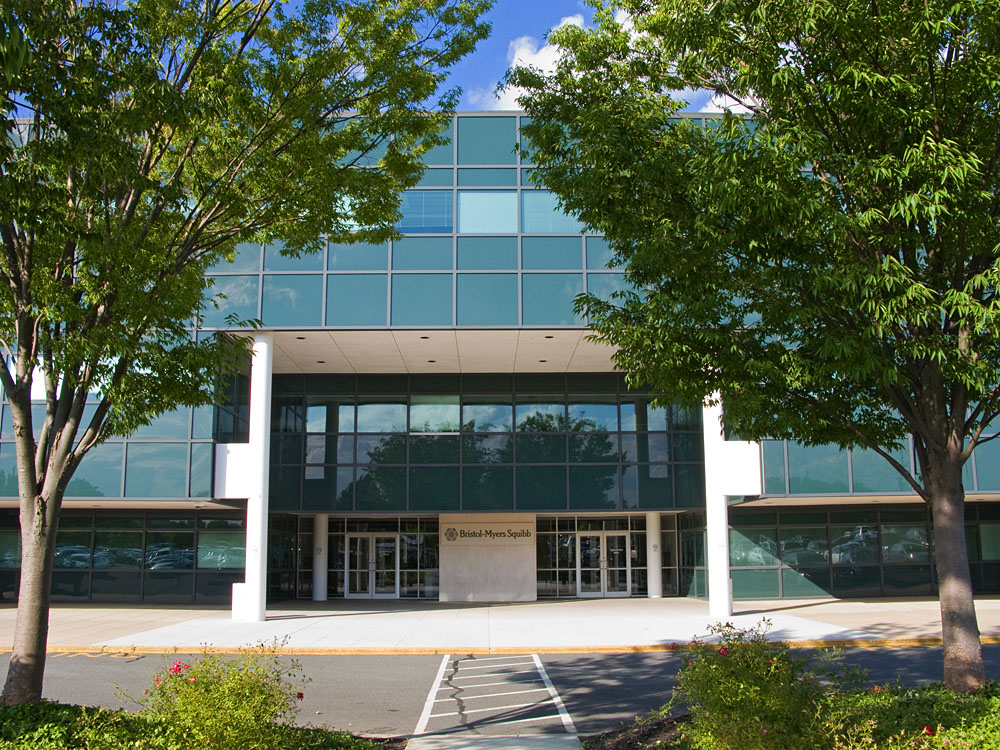 Owkin has enticed another big pharma partner with its artificial intelligence-powered clinical development platform, Bristol-Myers Squibb, which is paying $80 million upfront to tap into its expertise.
The deal is split between a Series B financing led by BMS and upfront fees, taking the total raised by the Paris, France-based start-up to $300 million, and also includes another $100 million in potential milestone payments.
The latest agreement comes a few months after Owkin agreed a $270 million cancer-focused alliance with Sanofi that catapulted the valuation of the company above the $1 billion threshold into unicorn territory.
There are few details available yet on the BMS partnership, other than the two companies will work on improving the efficiency and precision of clinical trials, initially in cardiovascular disease but with the potential to extend into additional therapeutic categories later on.
In a statement, Owkin's chief scientific officer Gilles Wainrib said the BMS collaboration "will see cutting-edge machine learning methods used to maximise opportunities for patients to benefit from the latest treatments as quickly and safely as possible".
Part of the collaboration will focus on identifying biomarkers that can be used to target specific patient subgroups and to define the endpoint measures that should be used, raising the odds that trials will be successful.
The companies say they also aim to improve clinical trial outcomes with covariate adjustment, using real-world data.
The agreement with Sanofi had a slightly different focus, deploying Owkin's predictive biomedical AI models to find new biomarkers and therapeutic targets in oncology, as well as building models of cancers and methods to predict whether a patient will respond to a particular treatment.
The AI specialist also has smaller, early-stage research partnerships in place with Johnson & Johnson and Amgen. It said it would use the new financing to develop its data-generation platform across multiple therapeutic areas, with an emphasis on single-cell omics.
Venkat Sethuraman, BMS' senior vice president of global biometrics and data sciences, said that the partnership will "extend our applications of AI and machine learning to enhance our discovery and development programmes with high-quality, diverse data from clinical and real world sources".
BMS is also working with another AI specialist – UK-based Exscientia – in a collaboration valued at up to $1.2 billion that is focused on the discovery of drugs for oncology and immunology diseases. Last summer the drugmaker took up its first option on a candidate emerging from that alliance.