Otsuka backs GrayMatters' digital wearable tech for mental disorders
News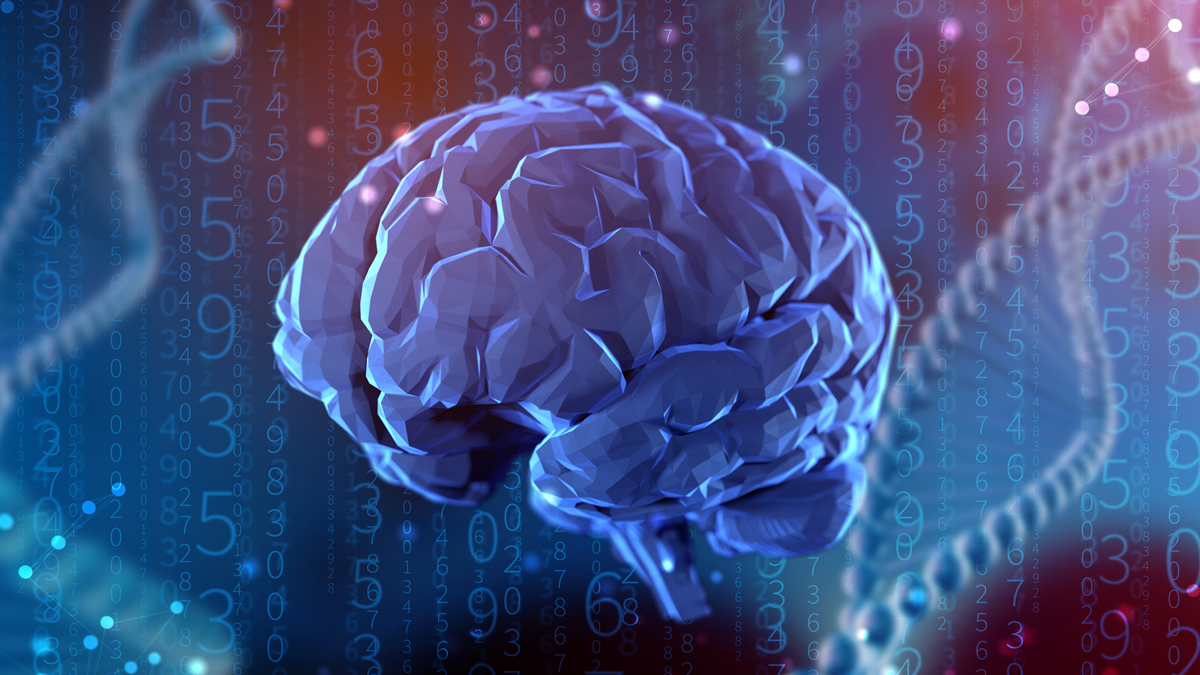 Japanese pharma group Otsuka has led a $10 million first-round financing of GrayMatters Health, an Israeli company developing a digital health approach to the management of mental illness.
Otsuka Medical Devices is also taking some rights to GrayMatters' platform – called Prism – in Japan and some other Asian countries in connection with the financing, which was supported by Joy Ventures, J-Ventures, J-Impact, and existing backers Marius Nacht and Joyance Ventures.
Described as a digital self-neuromodulation therapy, the Prism platform is initially being developed for people suffering from post-traumatic stress disorders (PTSD).
GrayMatters' approach relies on using functional magnetic resonance imaging (fMRI) and electroencephalograph (EEG) analyses in tandem, with machine learning applied to identify a "fingerprint" of electrical activity in the brain associated with a mental health issue.
Once that biomarker is established, patients then move on to sessions using the Prism system, which combines an EEG cap linked to interactive audio-visual software that can be used to train patients to regulate the electrical signal, modifying their emotional state.
The therapy consists of fifteen 30-minute sessions, conducted twice a week over eight weeks, according to the Haifa-based company.
https://www.youtube.com/watch?v=Im2dzqevces&ab_channel=GrayMattersHealth
GrayMatters' chief executive Oded Kraft said that Prism is "the first digital therapeutic device that directly targets and regulates specific brain biomarkers associated with mental disorders, whereas digitising existing therapy methods focus on mitigating the resulting symptoms and behaviours."
The cash injection will go towards completing ongoing clinical trials of the technology and securing regulatory approvals for PTSD.
Additional studies are also planned, and the company is working with McLean Hospital, a psychiatric affiliate of Harvard Medical School, on a study of Prism as an add-on treatment for major depressive disorder with anhedonia – the inability to feel pleasure.
Down the line, the intention is to also put the system through its paces in people with attention-deficit hyperactivity disorder (ADHD), generalised anxiety disorder, obsessive-compulsive disorder, and borderline personality disorder.
Otsuka, meanwhile, has prior form when it comes to using digital technology to treat mental illness, breaking new ground when it launched Abilify Mycite (aripiprazole) – a schizophrenia therapy that used an ingestible sensor developed by Proteus Therapeutics to track usage.
That failed to capture the imagination of payers in the US and proved to be a commercial flop, but the company has stuck with its digital aspirations. Last year, for example, it joined forces with Alphabet's Click Therapeutics on a trial testing a digital therapy as an add-on in adults with severe depression.