Otsuka, Aurinia claim EU okay for oral lupus nephritis drug
News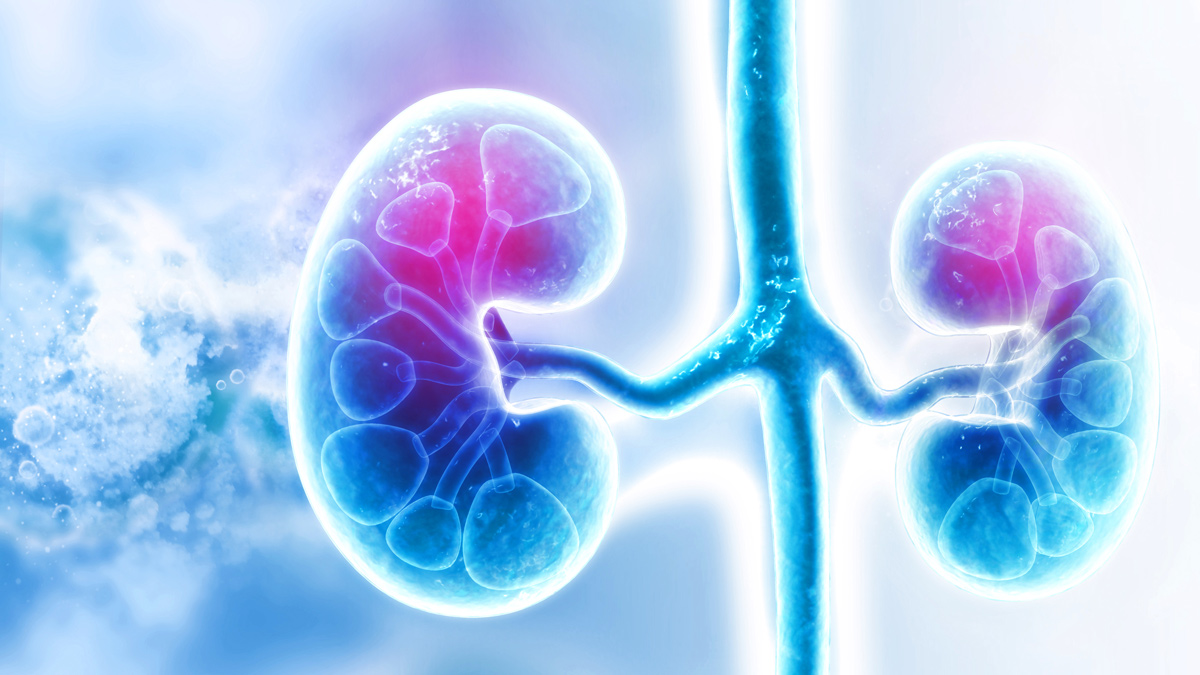 Aurinia Pharma and partner Otsuka have secured approval in the EU for Lupkynis, billed as the first oral treatment for active nephritis in patients with the autoimmune disease systemic lupus erythematosus.
Kidney inflammation caused by SLE is referred to as lupus nephritis (LN), and it is estimated that between 40% and 50% of all SLE patients will develop LN that requires treatment over the course of their lifetime.
Lupkynis (voclosporin) has been cleared by the European Commission for use in combination with immunosuppressant mycophenolate mofetil (MMF) for adult patients with moderate to severe (class III to V) LN.
It was approved in the US with a similar label last year after priority review, becoming the first oral alternative to GSK's injectable anti-BLyS/BAFF antibody Benlysta (belimumab) for the treatment of active LN, although other unapproved drugs are used to treat the condition.
Lupkynis is in the well-established calcineurin inhibitor class of immunosuppressants, which includes oral drugs like cyclosporine and tacrolimus that have both been used off-label to treat LN.
The new drug is thought to have a dual mechanism of action, acting as an immunosuppressant through inhibition of T-cell activation and cytokine production, and promoting podocyte stability in the kidney.
The EU decision is based on the data from the phase 3 AURORA 1 and 2 studies, which showed that treatment with voclosporin in combination with MMF and low-dose corticosteroids achieved superior renal responses at 52 weeks compared to MMF and low-dose corticosteroids alone, with a comparable safety profile.
A decision in Great Britain is expected from the UK Medicines and Healthcare products Regulatory Agency (MHRA) in the coming weeks, according to an Otsuka statement. Meanwhile, Lupkynis has also been filed with the Swiss Agency for Therapeutic Products and is currently under review.
Otsuka licensed rights to Lupkynis in various ex-US markets including the EU, Japan and the UK in 2020, with Aurinia retaining rights to the drug in the US and its home market of Canada.
In the US, the product launched with a wholesale acquisition cost (WAC) of $3,950 per 60 capsules – enough for around 10 days' treatment, with the cost per patient per year estimated at around $65,000.
Aurinia reported Lupkynis sales of around $50 million in the first half of this year, and has previously said it expects full-year revenues from the drug to reach $115-$135 million, assuming EU approval.
The company is facing a patent challenge from India's Sun Pharmaceuticals relating to a dosing protocol used for LN, which is expected to lead to a judgment from the US Patent Office (USPTO) next July.